Tunbridge Wells based Elite Leisure Collection is continuing to attract new talent as they provide graduates, apprentices, and passionate young people across Kent with successful career opportunities.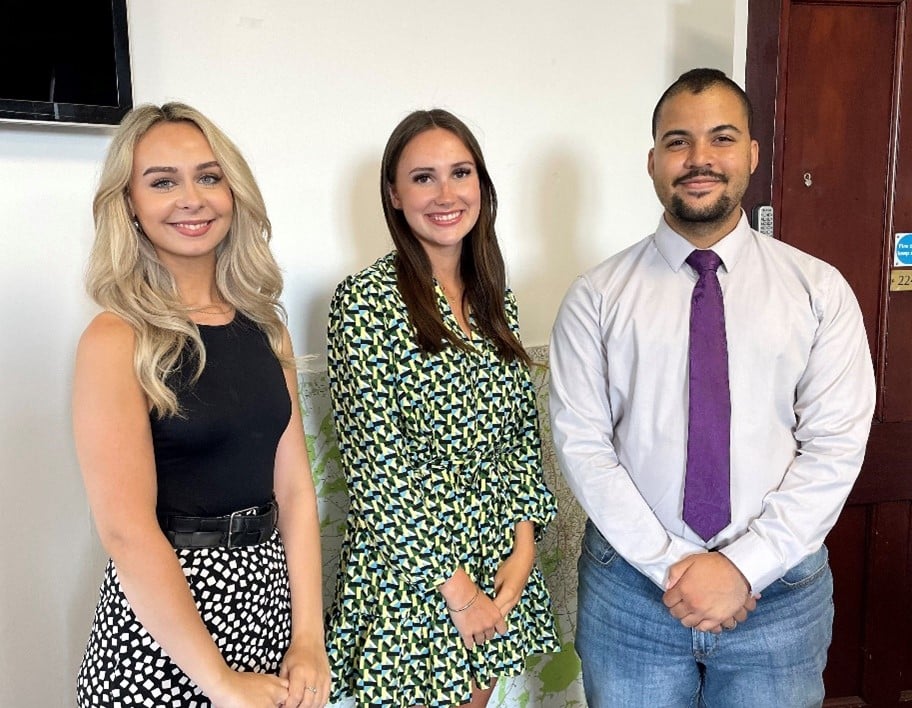 Almost half (47%) of organisations that employ students and graduates say that they intend to increase the number of hires they make in the next 12 months, research has found.
(Institute of Student Employers (ISE) and Handshake)
The survey comes as no surprise to Elite Leisure Collection, who are an independently owned group of companies that includes One Warwick Park Hotel, Salomons Estate, Bewl Water and One Media UK Ltd who believe developing young talent is crucial to a successful workforce.
Employers like Elite Leisure Collection play a pivotal role in the future of young talent, and with a nation-wide skills shortage the groups commitment to tackling this problem is as reassuring as it is exciting.
'We want to give young people the opportunity to build a long-term career in an industry they love' said Daniel Yardley, head chef at Salomons Estate.
The group explain that employment numbers across the industry are still slowly recovering from the pandemic, and with youth unemployment continuing to escalate there is no better time to invest in such an eager generation.
Jessica Porter from East Sussex started her digital marketing apprenticeship in August 2021. With hands on experience, onsite lessons and dedicated study time, the scheme has allowed the 20-year-old to not only acquire valuable skills and real-world experience, but wrap-around support in further education as she retakes her maths exam.
'My apprenticeship has not only given me a career path, but life skills that have developed me as a person,' said Jessica.
Jessica is four months away from obtaining her qualification and is set to receive a full-time position within the marketing department upon passing her exams.
Speaking to the group, it became clear very quickly that there are considerable levels of support given, with one employee explaining that the door is never closed when it comes to growth.
'I was looking for a new opportunity in a slightly different career path but because of my history at Elite Leisure Collection and my love for the company I wanted to stay, so you can imagine how overjoyed I was when I heard about the availability of an IT apprenticeship here at Salomons Estate'
said Terry Antoine, previous food and beverage supervisor and now IT apprentice.
'Everyone deemed me cable to make the leap and become the next IT member. Despite being sad to see me leave, even my manager was incredibly supportive with my next venture.'
Apprenticeships are not the only path available and Elite Leisure Collection are actively encouraging graduates, students, and those wanting to pursue a successful career to get in touch and can do so by emailing emma.martin@salomons-estate.com
---
Editors' Notes: Elite Leisure Collection is an independently owned group of companies and includes One Warwick Park Hotel, Salomons Estate, Bewl Water and One Media UK Ltd. Formed in 2008, the growth of each brand has welcomed a diverse group of hardworking employees all who share nine core values of care, consistency, diversity, fun, memorable, passionate, pride, going above and beyond and knowledge.
For photographs, interviews, and more information, please email molly.miller@salomons-estate.com