What to do near one warwick park
The Pantiles in Royal Tunbridge Wells is the must-see of the borough.
In Georgian times a day's stage-coach ride could get you to Tunbridge Wells, as it was known in its embryonic era. For this reason, The Pantiles in Royal Tunbridge Wells was a major holiday destination for the gentry and royalty and today remains a charming place to be entertained, to shop, eat, drink and stroll.
The Pantiles, with its many buildings dating from the 18th and 19th centuries, is a very attractive and stylish part of Royal Tunbridge Wells.
It is home to a pleasing variety of specialist independent shops, art galleries and open-air cafés, restaurants and bars.
As well as this, The Pantiles offers a varied programme of regular events, including a free summer Jazz Festival on Thursday evenings, a Food Festival and a fortnightly Farmers' and Craft Market, all held on the Pantiles.
The natural Chalybeate Spring is also relaunching this Spring. Situated at the northern end of the Pantiles you won't want to miss out!

The Assembly Hall Theatre stands as a vibrant cultural hub that has been entertaining Tunbridge Wells for decades. With its rich history and stunning architecture, this renowned venue offers an unforgettable experience. They've got everything from theatre performances and live music to hilarious comedy shows and dance productions, promising something for everybody.
All theatre ticket holders receive 20% off at One Warwick Park Hotel and The Brasserie, plus a complimentary drink before and after a show.
To redeem your discount, quote your unique code to our reception team at 01892 520 587. 
Discover incredible landscapes, native wildlife, and woodland adventures at the largest reservoir in the South East, welcome to Bewl Water.
Open all year round, our 800-acre parkland is unlike anywhere else. With miles of scenic pathways to walk, cycle, run or ride, and hundreds of protected species to discover, Bewl Water is packed full of healthy outdoor fun for all ages.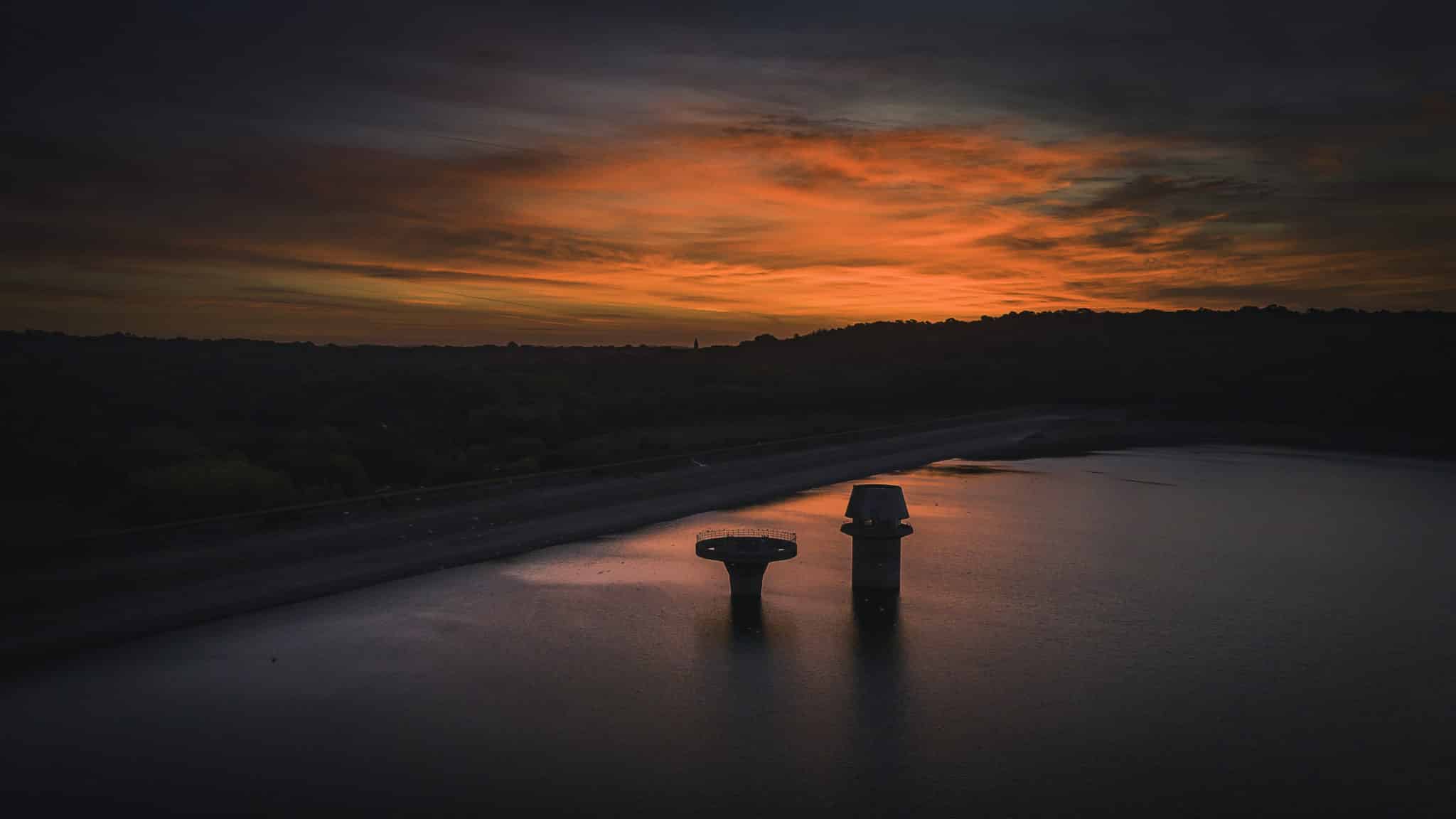 Situated just two miles outside the spa town of Royal Tunbridge Wells, Salomons Estate is a stunning Victorian mansion, designed by the acclaimed architect Decimus Burton. Set in 36 acres of rolling gardens, parkland and woods, it enjoys an enviable location in the heart of England's garden, yet within an hour's travel of London.
The extensive offering at Salomons Estate includes an impressive Victorian theatre, seating up to 230 guests and an intricately decorated Gold Room, a private and intimate function space located on the South side of the Terrace, with direct access to a range of gardens and woodland.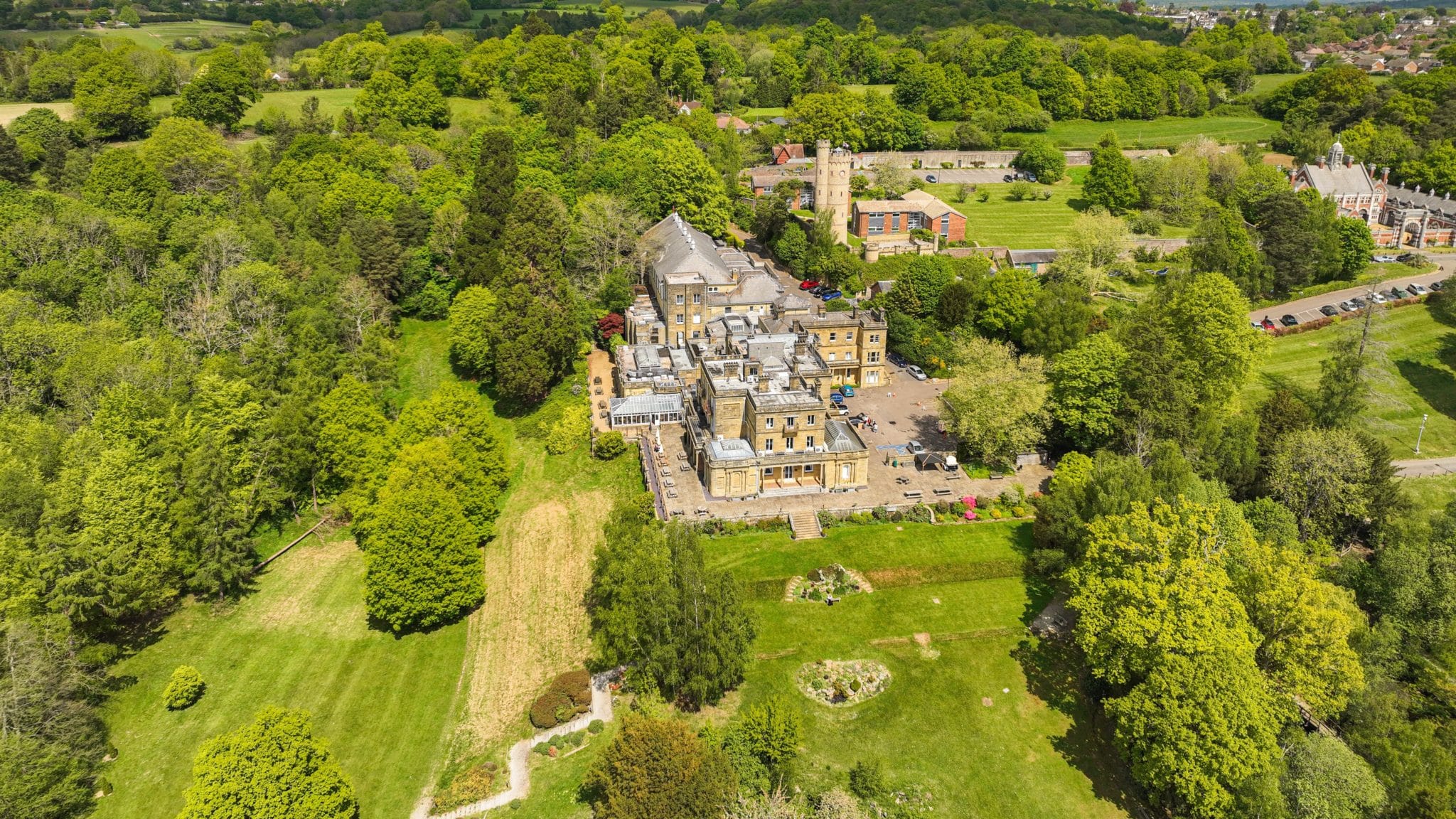 Discover the beauty and tranquillity of this enchanting historic family home and gardens, once the property of Henry VIII. With a unique medieval Baron's Hall, staterooms, and intimate walled Tudor gardens, that have colour and variety throughout the seasons. Penshurst Place is great for a family day out, with a large wooden Adventure Playground, Toy Museum, Woodland Trail, Garden Restaurant, Porcupine Pantry Coffee Shop, a Gift Shop (open all year) and an events calendar full of entertainment. 
One Warwick Park Hotel is perfectly located in the centre of Tunbridge Wells, Kent between the historic Pantiles District and the High Street. Being close to the border of West Kent and East Sussex, you can gain easy access to the A21 and the M25. Tunbridge Wells mainline train station is only a short walk or quick taxi ride away and links to London are frequent.
One Warwick Park Hotel
01892 520 587
1 Warwick Park
Tunbridge Wells
TN2 5TA