One Warwick Park offers a charming and unique backdrop for both a wedding ceremony and reception. Our light and versatile Function Room boasts 19th century timber vaults and 15ft arched windows, and offers a beautiful blank canvas, surrounded by the quaint cobbled streets of Royal Tunbridge Wells and the iconic charismatic Pantiles.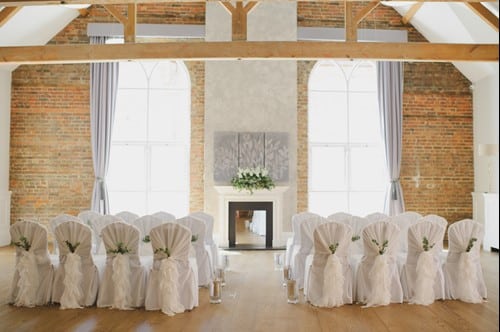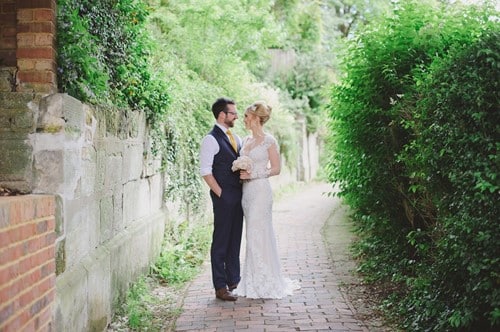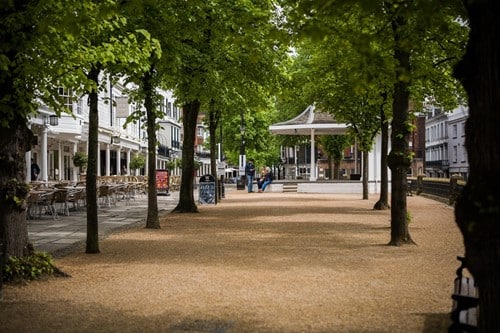 Not only do we offer an outstanding venue and location, but also a team of highly skilled events professionals, who are able to create a truly bespoke experience for our brides and grooms-to-be.
Our OWP wedding coordinators gave us an insight into a day in the life of a wedding host.
Their day starts many hours before the wedding ceremony is due to take place to ensure a successful day ahead. Greeting the bride, who is usually at the hotel early preparing for her big day, is one of the most important jobs. The bride is usually reassured by the presence of their wedding host, however, recently one bride burst into tears, which was not the expected reaction! Ensuring that our house Champagne, Louis Roederer, is on hand to calm any pre-ceremony nerves, and to start the day how we mean to go on is another vital detail!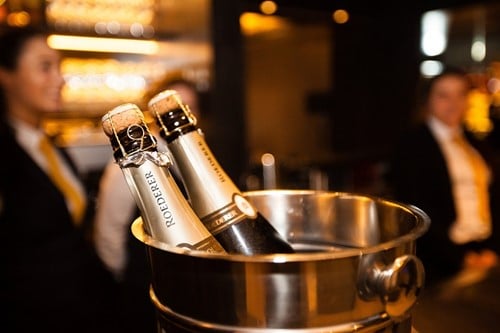 A favourite part of the wedding day itself is the ceremony. Usually, the groom is the more nervous one, often frequenting the bar beforehand! Collecting the bride and her father before walking down the aisle really captures the essence of what being a wedding planner is all about, and is a really lovely moment.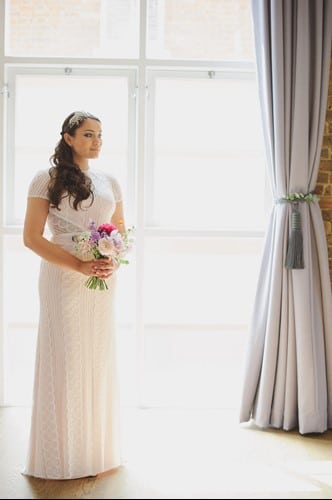 With guests enjoying the drinks reception and the bride and groom capturing their day with their photographer, this time is used to make sure the wedding breakfast is set up perfectly- lighting every candle and ensuring every name card is carefully placed.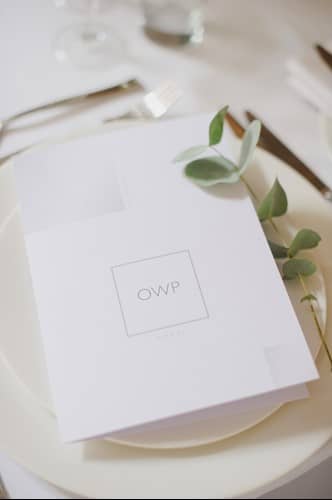 The speeches are another highlight for our team, welcoming an injection of humour after the formalities of the day; the best man's speech in particular provides an opportunity to get to know the bride and groom even better than before!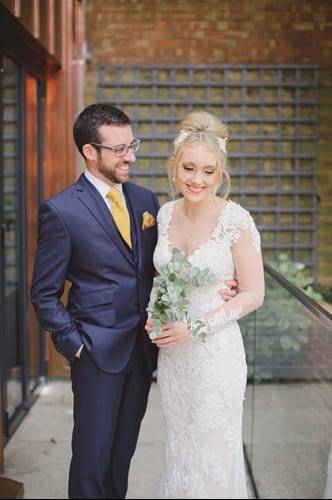 After the evening reception, when their special day is coming to a close, the bride and groom can relax and enjoy their One Warwick Park Honeymoon suite with their own private balcony overlooking the Tunbridge Wells Pantiles. At this point, our team can relax after a day of hard work and toast to another successful wedding.