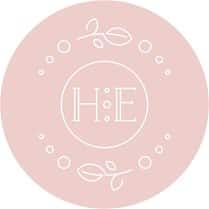 This week the spotlight is on our recommended wedding photographer, Helen England. Read our exclusive interview and find out more about Helen's services…
Tell us about yourself?
I'm Helen England and I love photographing weddings!! I am often asked how long I have been into photography, and the answer is: forever! I've been passionate about taking photos for as long as I can remember and feel very lucky that this is my job.
I love beautiful light and people who love to laugh. I photograph people who are completely nuts about each other, and people having a brilliant time. It's my job to capture the full story of your day: the big moments as well as all the not-so-big in-between moments that matter just as much. My style is relaxed, natural and authentic, and captures real moments as they unfold. I embrace natural light and bright colours with a soft, gentle and romantic edge.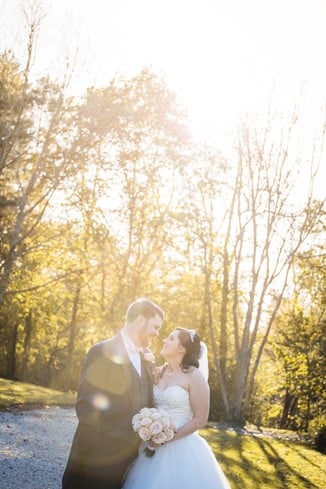 How long have you been in the wedding industry?
I photographed my first wedding in 2005 and I launched my business in 2007. Since then I've been based in Kent, photographing weddings full time. I'm a bit obsessed with weddings, and I believe that my enthusiasm and genuine interest in my couples shines through in my work. Each wedding has its own style and its own story to tell. And that's what I love, the people, the relationships and the stories.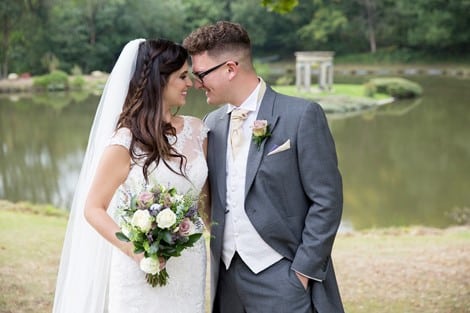 What separates your services from others?
I take beautiful, creative photographs that faithfully capture the story of your wedding day. But more than that, I create photographs that make people happy! Through my work, you'll be able to relive the romance, excitement, energy and happiness of your wedding day – not just for now but for many years to come.
Connecting with my couples as their friend, I am so much more than a faceless supplier. I am known and loved for my relaxed approach, boundless enthusiasm and natural, soft documentary photography. My creative style centres around an unobtrusive reportage approach, with creative portrait photos and a minimal number of posed group shots. I love love love lots of natural light and bright colours. I absolutely adore images that are natural, relaxed, and gorgeously pretty. I love capturing natural expression, romance and emotion.
Top tip for future brides and grooms?
Go unplugged! This may not be a term that you're familiar with, but it is something that I really do recommend. Suggesting that your guests 'un-plug' means that during the ceremony (and beyond if you wish), no one takes any pictures. (Apart from me of course!) The benefit of this is that your guests get to be fully present while they watch you getting married, rather than experiencing it through the screen of a camera or phone. They can fully relax and enjoy the day without any pressure of capturing images on their phones.
Your guests are there to enjoy themselves and going un-plugged gives them the freedom to do this. Not only that, but when you look out at all your friends and family, you will see beaming, happy faces and probably a few tears rather than a sea of phones in the air. I know what I'd prefer! And that is what will also be captured by me, as your official photographer. Real emotion, real time. You have hired a professional to capture these amazing moments, so everyone else should be enjoying it with you!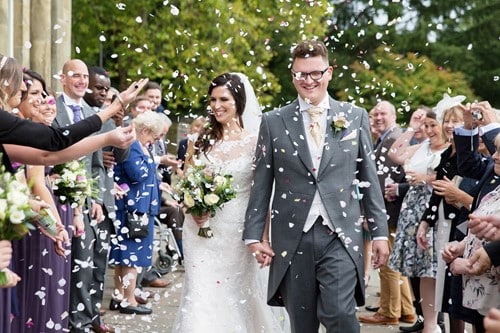 Wedding Trend you predict for 2019?
Hopefully more unplugged weddings!
We love Helen's work – read more about it here.