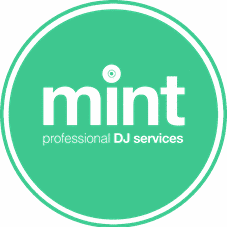 Read our exclusive interview with Tim, owner of Mint DJs. Mint DJ Services is our recommend DJ for private events, weddings and corporate celebrations.  
Tell us about yourself?
I'm Tim, the CEO of Mint DJs. I am totally addicted to all things DJ'ing and I always have been!! I am also a music producer and trained sound engineer, and absolutely fascinated in how music can drastically affect the mood of people in many different ways.
What made you join the music industry?
My parents actually met each other through their love of folk music, and they still perform together to this day in venues across the UK. This gave me a solid musical upbringing from a very young age, and I quickly learned to play musical instruments through my youth until finding my love of DJ'ing.
How long have you been a DJ?
I have now been DJ'ing for 25 years and my company, Mint is now 10 years old this year! I stated at the early age of 14 messing with my friend's brother's vinyl decks, and was instantly hooked. I then went on to have my first club residency at the early age of 16, started playing at friend's parties and gatherings and it all went from there. I started to get double and treble booked at weekends, so I decided to start a team of likeminded, talented DJs in the Kent area to look after the demand of the bookings. I now run a team of 15, and our main goal is to give brides and grooms exactly the service they want for their big day. We have performed at some of the UKs most prestigious venues, from Ministry of Sound & Cafe De Paris, to The Gherkin & Wimbledon Tennis Club and even Wembley Stadium!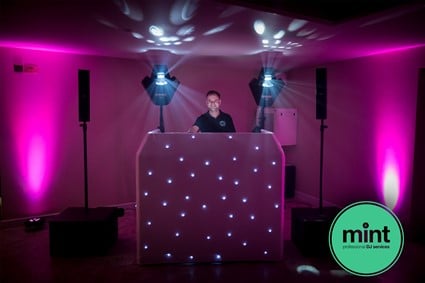 What separates your service from the others?
All of our DJs are club DJs first and foremost that also play at private events. They all seamlessly mix and blend the records together, keeping the microphone talking to a minimum. This sounds like an obvious skill to have, but it is surprising how many DJs don't! We use very modern, state of the art equipment, and keep the client at the forefront of our minds at all times. As we are a team of DJs – if one our guys are ill, or breakdown in the van on the way to the event, we will always have a backup in place, ensuring no client is ever let down.
Top tip for future brides and grooms?
We always get asked if the bride and groom should ask the guests to request songs on their invitation replies. This, in theory, is a great idea to get your guests involved, but please be careful. Sometimes they don't consider the impact their song would have on the guests and even if everyone will know the song! We once were given 20 slow dances as requests from the guests, as they all put down the first song from THEIR wedding! It would be a good idea to add on the invite (at bride and groom's discretion).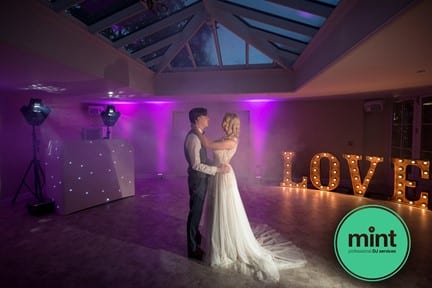 What trends do you predict for 2019?
It seems to be more and more popular to have a live musician playing alongside the DJ for Weddings. This is a great way to include a live music element without breaking the bank for a full live band. We can provide superb percussionists, saxophonists, even electric guitarists to play alongside our DJ. They are able to roam around the crowd, improvising with their instruments, and this can really pick up the atmosphere of the party!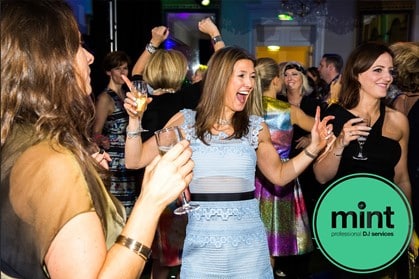 Read more on Mint DJ Services here