Planning a few days in Tunbridge Wells? You lucky thing. Whether you want to step back in time to Georgian England, explore quirky shops or sample the delights of a Kent flower garden, you're sure to find plenty to keep you busy.
So what would the perfect 48 hours in Tunbridge Wells look like? Here are a few ideas.
1. CHECK INTO A HOTEL IN THE HEART OF THE TOWN
Convenience is everything. The town is a really walkable place, and a central Tunbridge Wells hotel will make a big difference to your stay. Make sure you book somewhere with ambience, huge beds, great food and friendly staff, such as One Warwick Park.
For an extra special treat, One Warwick Park has on-site spa facilities. What better way to kick-start a weekend in Tunbridge Wells than a good scrub, massage and beauty treatment? Treat yourself to a revitalising facial treatment, full mani-pedi or wax so you feel glorious, all weekend long.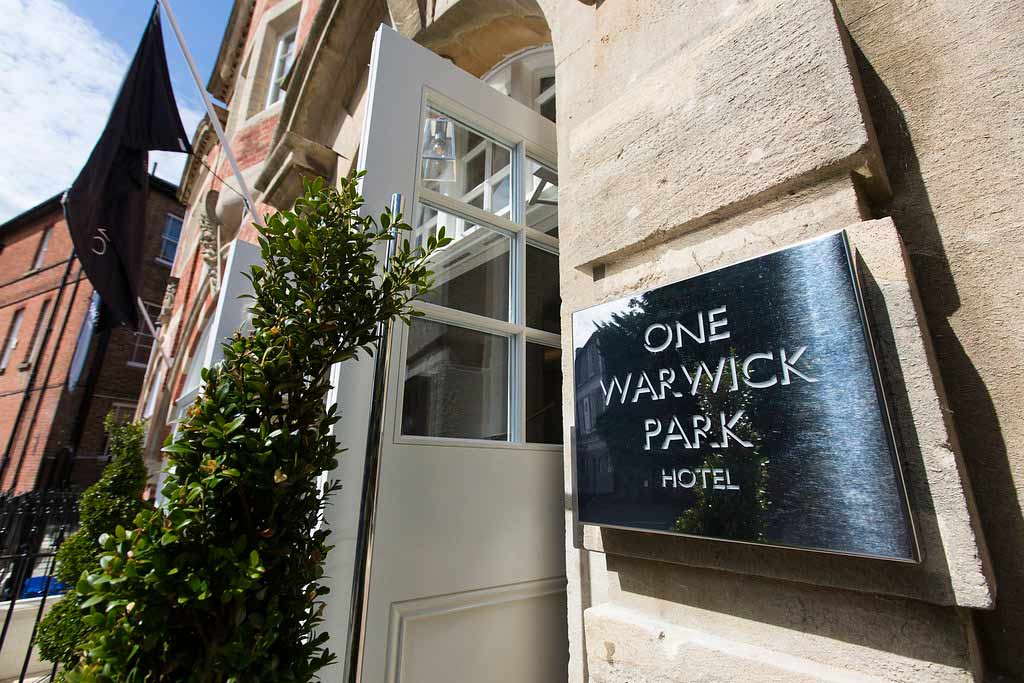 2. EXPLORE THE PANTILES
Tunbridge Wells is built around The Pantiles, its historic centre. This was once the place to be seen, with fashionable folk being drawn to the healing waters of the Chalybeate Spring from the time of Charles I onwards. Queen Victoria was also a big fan.
Well-preserved Georgian and Victorian shops, pubs and townhouses still give a strong feel of this era. Stroll around town for a showcase of architectural gems, many by the renowned architect Decimus Burton (1800-1881). You can pop into many picture-perfect cafes, shops and restaurants or take refreshments in the breathtaking old Opera House, which is now a Wetherspoons.
3. HAVE A BITE TO EAT IN THE OLD TOWN
You're spoiled for choice when looking for lunch venues in Tunbridge Wells. A great option is The Old Fishmarket, where you can opt for romance with oysters and Champagne or build your own seafood platter from crab, lobster, mussels and prawns.
If that doesn't take your fancy, head to Camden Road for a huge range of independent restaurants and cafes. French, Italian and British cuisines are served up daily, often featuring the best locally sourced produce.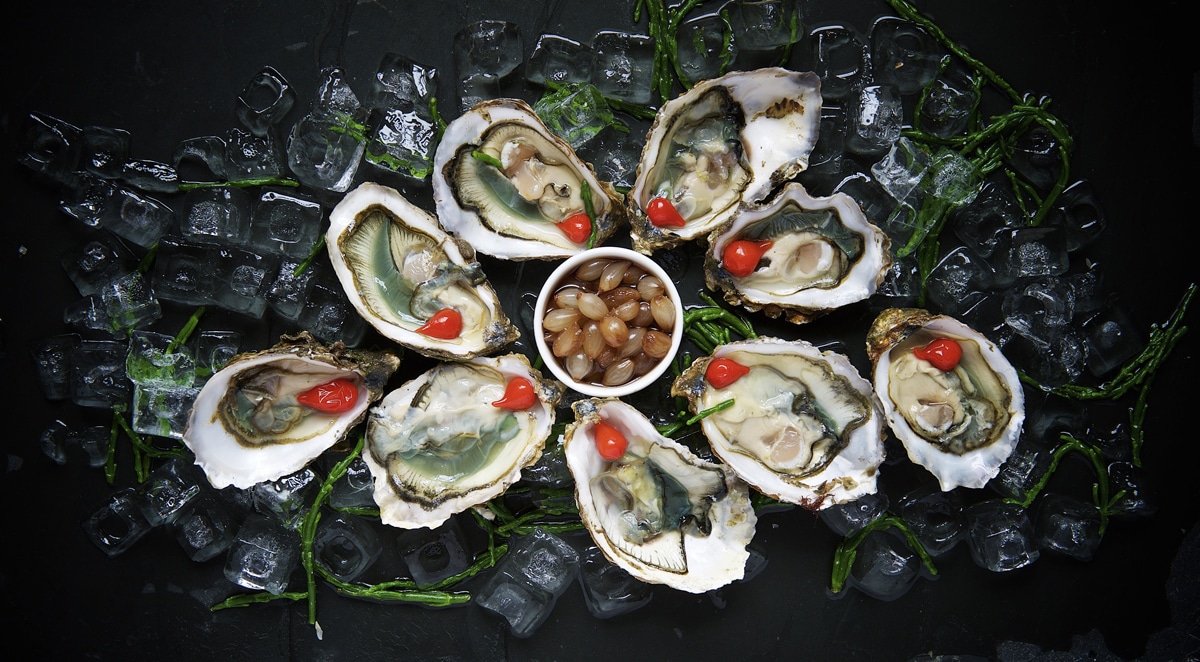 4. STEP BACK IN TIME AT PENSHURST PLACE
The impressively grand 14th century Penshurst Place manor house is a short distance from Tunbridge Wells, and it's well worth the excursion. This is not just another country house, it's practically a castle, with fortifications, a lake, and lovely gardens.
Kent is not called the Garden of England for nothing – if country estates are your thing, there are plenty to explore, each with its own appealing characteristics. Why not try Salomons Estate, a Victorian mansion set in 36 acres of gardens, parklands and woods with a museum and bistro? Also close by are Leeds Castle, Sissinghurst Castle Gardens or Pashley Manor.
5. CATCH A SHOW AT A GREAT VENUE
Tunbridge Wells is home to several theatres and halls where you can enjoy an unforgettable evening's entertainment. The Assembly Hall Theatre is a real treat, hosting top talent including comedians, musicals, ballet groups and rock acts in a stunning complex of art deco buildings.
If you like a smaller venue, the Trinity Theatre & Arts Centre is a Decimus Burton-designed venue offering a diverse range of arts and drama. The popular monthly Comedy Cafe at the Trinity will have you rolling in the aisles.
Music lovers should head to the Forum, a celebrated small venue set beside the town Common. The Forum always has something interesting on, from festival events to up-and-coming bands, comedy and theatre.
If it's a clear night, don't forget to saunter around the Pantiles on your way back to your Tunbridge Wells hotel. The historic buildings take on a new light at night, with twinkling shopfronts beneath a starry sky. You could even stop off for a nightcap in one of the town's cosy pubs.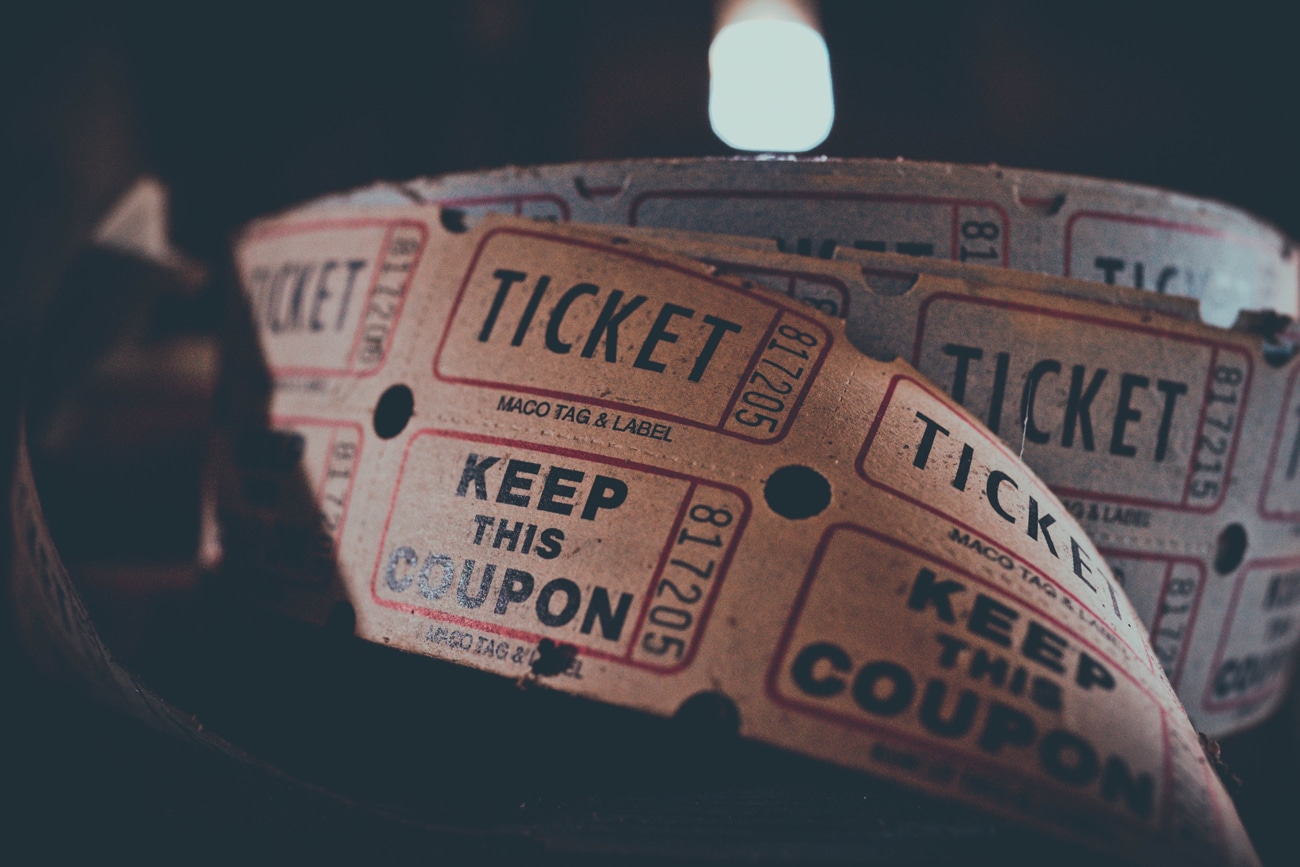 6. TAKE A BREAK IN A QUIRKY CAFE
Steaming hot coffee, crusty fresh bread, local sausages and bacon, or excellent pastries – if you need to refuel after a hard day's shopping, you can find an off-beat cafe to suit your taste in Tunbridge Wells.
Snuggle down in a friendly cafe and fill yourself up for the day ahead. The best cafes are to be found around Camden Road and Mount Pleasant Road.
7. BLOW OFF SOME STEAM ON THE SPA VALLEY RAILWAY
Even if steam trains are not usually your thing, you'd have to have a heart made of stone not to love the Spa Valley Railway. The diesel train itself is charming, all shiny metal and puffing steam, but that's not all. From the windows you will see the picturesque Kent and Sussex Wealds, but the destinations are also well worth seeing.
The train starts at Tunbridge Wells West, in the heart of the Pantiles. First stop is High Rocks, an ancient sandstone site for rock climbing, walking and great views. Groombridge is next, with a stately home, gardens and forests to see. The last stop is Eridge village, an attractive Kent village with some cracking country pubs for a slap-up Sunday Roast.
8. A STROLL AROUND DUNORLAN PARK AND CALVERLEY GROUNDS

Head back into town to Dunorlan Park, an extensive green space a short walk from the Pantiles. Here you can walk off that rib-busting roast dinner, enjoying views across the lake and seeing the famous Chalybeate Spring.
Laid out in the 1850s, Dunorlan Park was once the private garden of a grand mansion, but it is now a public park. There is so much to discover, with fountains, statues, bridges and a cafe. Feed the ducks or hire a boat to go out on the lake for a laidback afternoon.
A little closer to town, Calverley Grounds are also an important part of any Tunbridge Wells itinerary. Once the leisure grounds of a fancy hotel, the sloping gardens are laid out with formal beds and lawns. You really can imagine yourself being a Victorian lady or gentleman ambling among the flowers.
Do you need a fantastic base for your weekend trip to Tunbridge Wells? Check out what One Warwick Park has to offer.