It is believed that the earliest national day ever recorded for National Women's Day was in 1909 on 28th February in New York. Throughout that year and into 1910, many marches and conferences took place with one event standing out; the 1910 International Women's Conference, where German socialist Luise Zietz proposed an annual International Women's Day.
The idea of International Women's Day, also known as United Nations Day for Women, is to highlight and commend the achievements of women throughout history globally. Primarily celebrated by the socialist movement and communist countries, the day was adopted by the UN in 1975.
The day was first celebrated on 8th March in 1914, it has since remained the same day each year.
At One Warwick Park Hotel we are celebrating International Women's Day with some great offers. Grab your girls and head down:
2 Afternoon Teas for £30
Enjoy our Spring themed Afternoon Tea with a selection of seasonal sandwiches, homemade scones and tasty sweet treats. What's more, bring your girl and take advantage of the 2 for £30, that's only £15 each!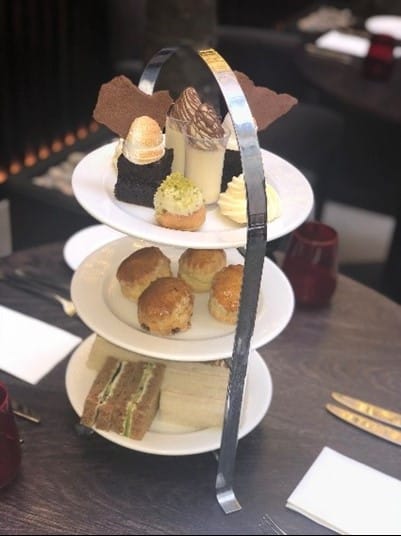 15% Female Diners discount in SEVENTEEN:
Pop down with your female work colleagues for a quick lunch with options including the OWP Club Sandwich, Devilled Whitebait, a selection of open sandwiches and much more.
Or grab the girls and head down for some dinner in the recently re-branded restaurant SEVENTEEN, where you'll find a variety of British dishes with a twist, including Roast Butternut Squash Risotto, Chargrilled British Beef Burger and more! All of the above are included in the 15% off offer today only!
QUOTE: INTERNATIONAL WOMEN'S DAY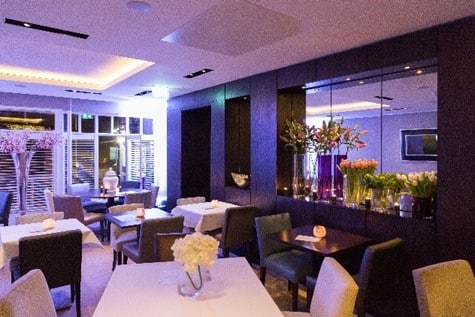 Cocktails and Champagne from £6 in The Lounge & Snug
Did someone say happy hour? Pop down to One Warwick Park Hotel between 5pm – 7pm today and enjoy a cocktail or celebrate with a glass of fizz! As if girls needed another reason!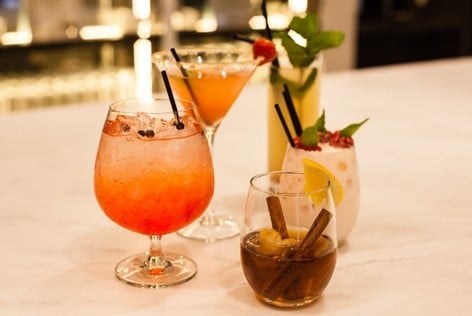 Find out more about One Warwick Park Hotel here!