If, like us, you are frantically googling what you are going to do with those additional 7 hours a week (including Love Island Aftersun!) now Love Island is over, then you need to read our top tips to surviving post Love Island blues…
Cocktails are calling:
You have spent the last 7 weeks as a social recluse, it's time to reintroduce yourself to the outside world, so call your friends and enjoy a glass or two. We think you and a Key Lime Pie Martini would make the perfect pair but you could always re-couple with a Posh Pimms 😉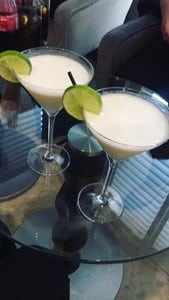 Date Night:
Whether it's a date with your best mate or your better half, L'AMORE has a selection of tasty dishes and offers – guaranteed to be your type on paper!
Wednesday night is Steak Night whilst on Thursday night you can enjoy a delicious SET MENU before heading down to Jazz on The Pantiles. For the weekend, Friday and Saturday's Live Music will keep you entertained whilst you indulge with our delightful A La Carte menu as you discuss what is in store for life after Love Island…
Afternoon Tea:
Love Island may be over but our new Summer Holiday Afternoon Tea is just beginning! This fantastic tea features a selection of irresistible treats – as addictive as Love Island, and as sweet as Camilla!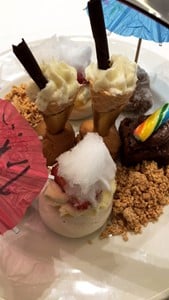 Get a good night's sleep:
Wake up in one of our HYPNOS beds, looking refreshed after taking advantage of extra sleeping time as well as feeling revitalised from using our Temple Spa products which can be found in each room.
Love Island who?!