One of the best ways to enjoy the gorgeous Kent countryside is to get out and about on your bike. For those taking afternoon tea in Tunbridge Wells it is easy to see why it is known as a perfect stop-off point for cyclists travelling from London to the south coast.
With its range of cafes, pubs and interesting historical sites, why not freewheel into town, stay with us for a while and refresh yourself?
And for those choosing Tunbridge Wells as a base from which to explore the rest of the region, here's a brief guide to the best cycling routes around this glorious part of England.
TRAILING OUT AND ABOUT
While cycling within the centre of town is possible, road and trail cycling is considerably easier as you make your way out of Tunbridge Wells.
The perfect way to leave One Warwick Park and get out into the countryside is the Avenue Verte. Launched in 2012 to celebrate the London Olympics, the main route skirts the Tunbridge Wells area. However, an officially recognised diversion takes in Groombridge, the Spa Valley Railway and High Rocks before descending down to the Pantiles area of Tunbridge Wells (home to our hotel).
The tourist website Explore Kent has a number of routes to consider; a particularly pleasant local one is the Wealden Cycle Trail. This trail takes cyclists past quaint Kentish villages that could be lifted straight from a Constable painting. Come and gaze longingly at the hop gardens, oast houses and orchards as well as the oak-beamed, tiled and clapboard cottages of this picture-book county.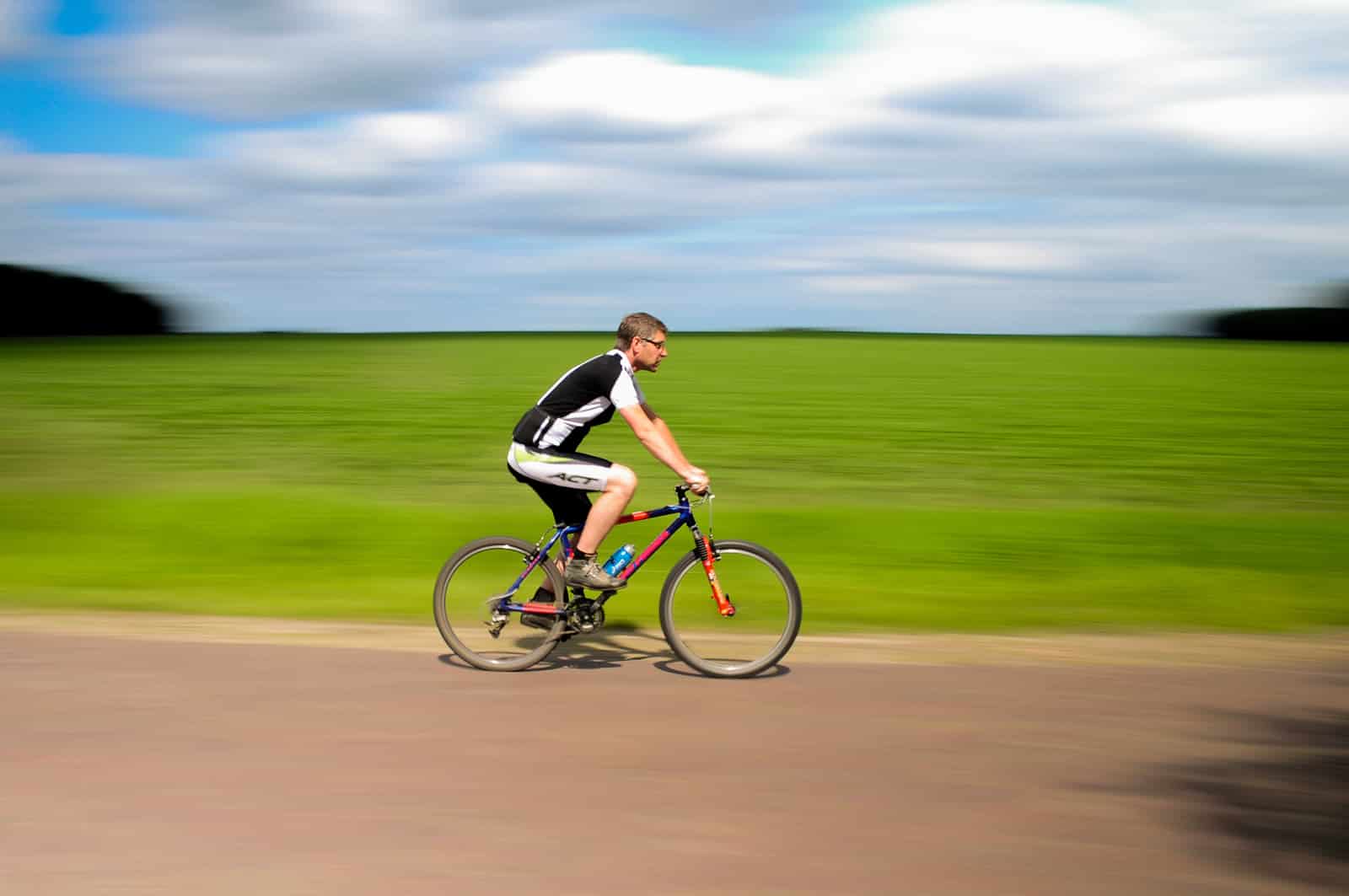 Another wonderful cycle route is the circular one starting and ending in Tunbridge Wells via Horsmonden. This route takes riders through gorgeous villages and some of the best country pubs to be found! If you can resist their charms, this is the perfect route to end with an afternoon tea in Tunbridge Wells.
Sustrans National Cycle Route 18 also runs the entire 61 mile distance from Canterbury to Tunbridge Wells. It will eventually continue westwards to join with National Cycle Route 21 near Eridge. A word of warning to those under the mistaken impression that Kent is flat – this undulating journey will be a challenge for novice riders.
Slightly further afield is the Tudor Cycle Trail suggested as a perfect 6-mile family friendly ride through the 165-acre Haysden Country Park. It runs from Tonbridge Castle to Penshurst Place, where a refreshing cup of tea and delicious homemade pastry in glorious gardens awaits you.
TRAFFIC-FREE CYCLING
For those cyclists wanting to avoid even quiet roads, traffic-free cycling is available at a number of parks and facilities a short distance from Tunbridge Wells.
A short 10-mile drive from Tunbridge Wells brings you to the beautiful Bewl Water. This sprawling countryside park boasts a scenic 12 ½ mile walking and cycling route around the largest body of open water in the South East. The route is made up of forest paths, surfaced trails, country lanes and meadows, which make it the ideal location for a family cycle ride.
Be aware that part of the route closes in the winter to prevent path erosion, but 1 ¾ miles of surfaced paths can still be enjoyed all year round from the main visitor car park.
A further 10 minutes down the road from Bewl Water brings you to Bedgebury Pinetum and a real adventure. Set in a Grade II listed landscape the 320-acre Pinetum boasts some of the rarest and most amazing trees in the world.
The 2 ½ mile short family cycle trail is ideal for young children and less-experienced cyclists. While a longer 5 ½ mile route, surfaced with gentle gradients and some steeper inclines, circles the 2,000-acre forest.
For mountain bikers, there are 8 miles of exhilarating trails to explore, taking in challenging climbs and difficult descents. You are advised to cycle with a map and mobile phone, though, as it's not uncommon for people to get lost!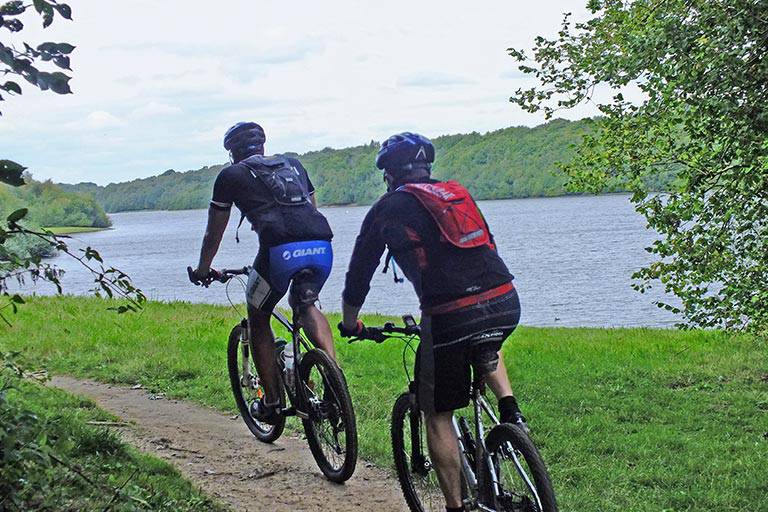 CYCLING EVENTS
If your competitive spirit has been piqued, why not take the next step in cycling challenges by competing in a cycle event? Here are a few of the more recognised cycling events nearby.
Edging into the borough of Tunbridge Wells, the Grand Circuit of Kent is an annual challenge cycle ride (not a race) with a choice of three routes (40km, 80km and 130km).
Having been held every year since 1960, the Wally Gimber Trophy starts out in Bells Yew Green, only a short drive from Tunbridge Wells. This is one of the longest continuously run road races in the UK. Why not reward yourself with a victory afternoon tea in Tunbridge Wells after the event?
Cycle enthusiasts will be pleased to hear that for 2020 the Canterbury Bike Ride is launching a second start and finish from Tunbridge Wells. Taking in the very best of the Kent countryside, this friendly sport offers a choice of short, medium or long routes. Everyone from beginners to experienced cyclists will find a suitable challenge.
Setting off from the ruins of Tonbridge Castle, the Castle Ride 100 run by the medical research charity Action is one of the best cycling events in the South East. With a punishing mix of rolling terrain and tough climbs, it offers a challenge for riders of all abilities. There are four routes to choose from: Cool (33 miles), Classic (70 miles), Champion (101 miles) and Epic (124 miles).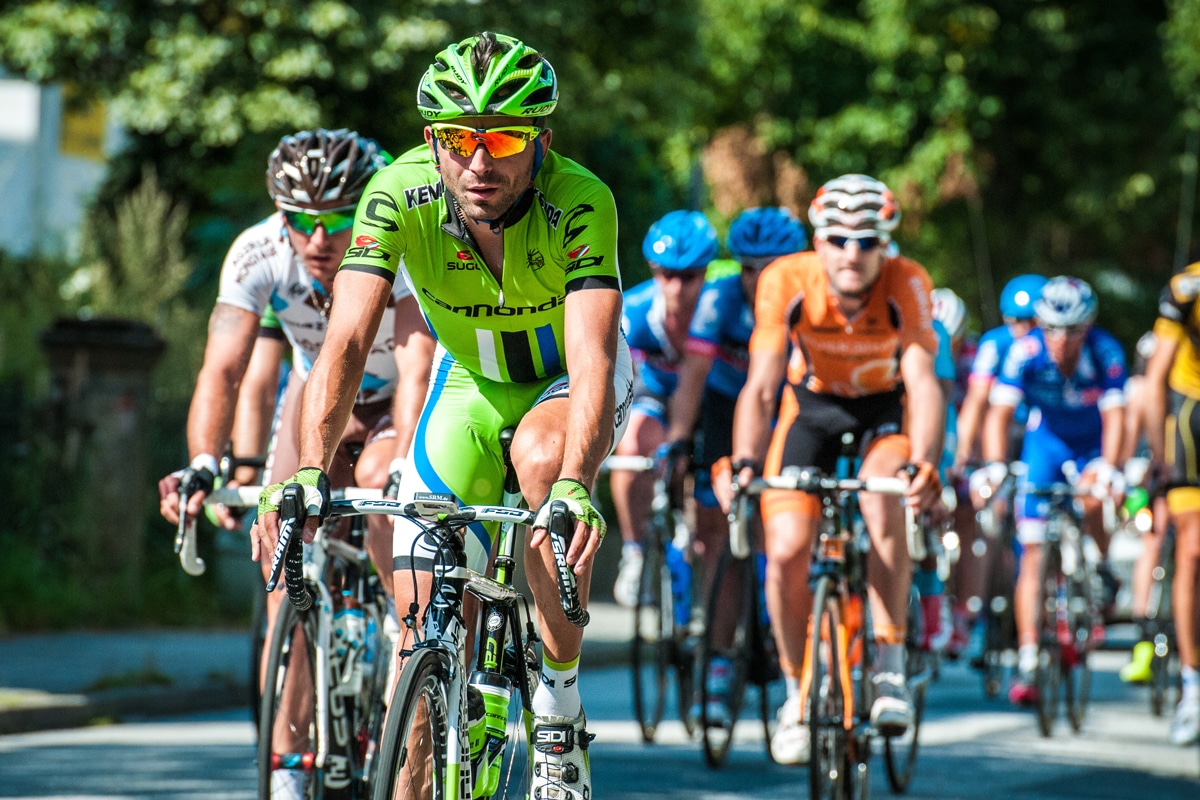 If you're staying with us during your cycling tour of the South East our 39-room hotel provides you with a luxurious home away from home. Carefully designed with your comfort in mind, it is the perfect place to relax after a hard day in the saddle.
Our celebrated afternoon tea in Tunbridge Wells will provide you with a much-needed energy boost. And if you really have cause to celebrate, add a glass of Louis Roederer Champagne or Prosecco – you've earned it.
Whatever the purpose of your visit, call our team at One Warwick Park today to make your stay truly unforgettable.