Apart from queuing and complaining about the weather, there are very few traditions more quintessentially British than afternoon tea. And here at One Warwick Park, we pride ourselves on continuing the proud tradition of afternoon tea in Tunbridge Wells.
This very refined event has soared back to popularity in recent years on the back of a return to more traditional values and homely pursuits. But as much as afternoon tea is coveted for its delicate finger sandwiches, fine desserts and delectable scones, it's also a very special occasion in itself with a great deal of ceremony.
Indeed, the how, where and with whom you share this tasty treat is probably just as important as what you actually eat! But how did this wonderful tradition first come about?
Our team at One Warwick Park has put together this 'potted' history to tell you more about this fascinating tradition.
THE HUNGRY DUCHESS
Tea drinking has been a popular pastime of the British upper classes for many years having first been popularised in England in the late 17th Century by King Charles II and his Portuguese wife Catherine de Braganza. However, it was not until the year 1840 that what we now know as afternoon tea was first hit upon. And we owe it all to a hungry duchess.
With the advent of paraffin lamp lighting at the time in fashionable homes it became the done thing to serve dinner between 8pm and 9pm in the evening. However, this was not to the liking of Anna Russell the 7th Duchess of Bedford, who complained of 'having that sinking feeling' during the late afternoon. The ingenious solution she hit upon was to insist on a pot of tea and a light snack to be served to her privately in her boudoir during the afternoon.
Finding that dining alone was a rather lonely affair and missing the gossip of her friends she began to invite other society ladies to her rooms at Woburn Abbey in Bedfordshire. This continued on her return to London where it caught on among other social hostesses.
They soon moved it into their drawing rooms and it became an established social occasion amongst the higher classes, where society women would change into long gowns, gloves and hats for an afternoon with friends.
So, the next time you're enjoying afternoon tea in Tunbridge Wells, remember that you owe it all to a peckish Duchess in need of an afternoon pick-me-up!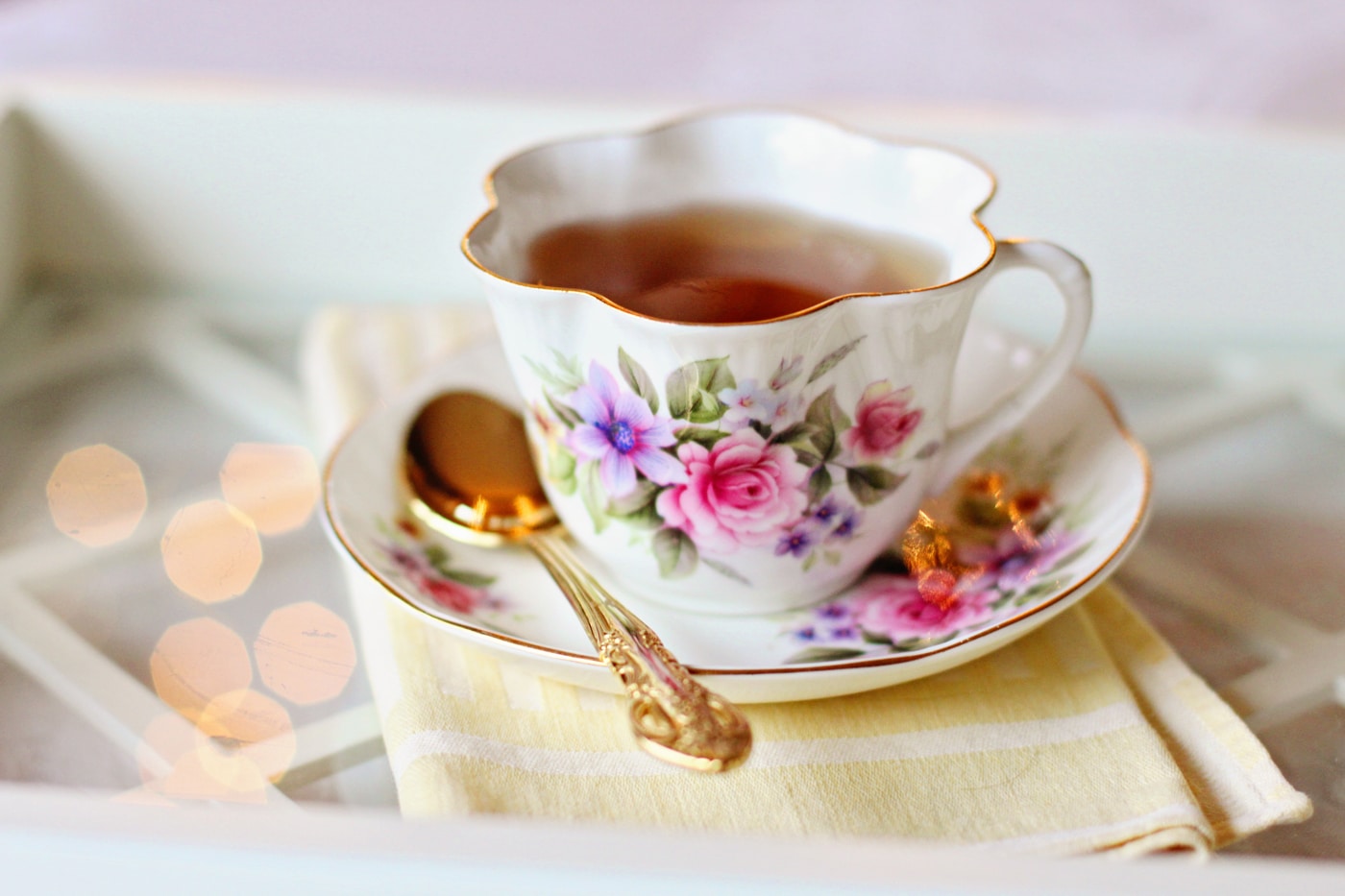 SWEET VICTORIA
A royal endorsement will always bring great popularity among all classes and few monarchs have had such an effect on our homely traditions as Queen Victoria. As a lifelong friend of the duchess, Queen Victoria soon adopted the new craze for tea parties.
A simple sponge cake with buttercream and fresh raspberries soon became a firm favourite of Queen Victoria. This was subsequently named after her and has become a mainstay of the afternoon tea table.
DANCE TO THE MUSIC
By the end of the 1800s tea prices had become more affordable, allowing the growing middle class to begin to take part in the sophisticated afternoon tea ritual. The Edwardian period saw the custom move from the opulent homes of the upper classes to the new tea lounges of luxury hotels and the delightful tea rooms which sprung up across the country.
During the 1920s light music and even a little dancing became de rigueur at the event with tea dances among all classes becoming something of a phenomenon among both the super-rich and fashionable youngsters of lesser means.
The popularity of tea dances continued until the time of the Second World War when tea rationing and an increase in coffee consumption began to take its toll on the custom.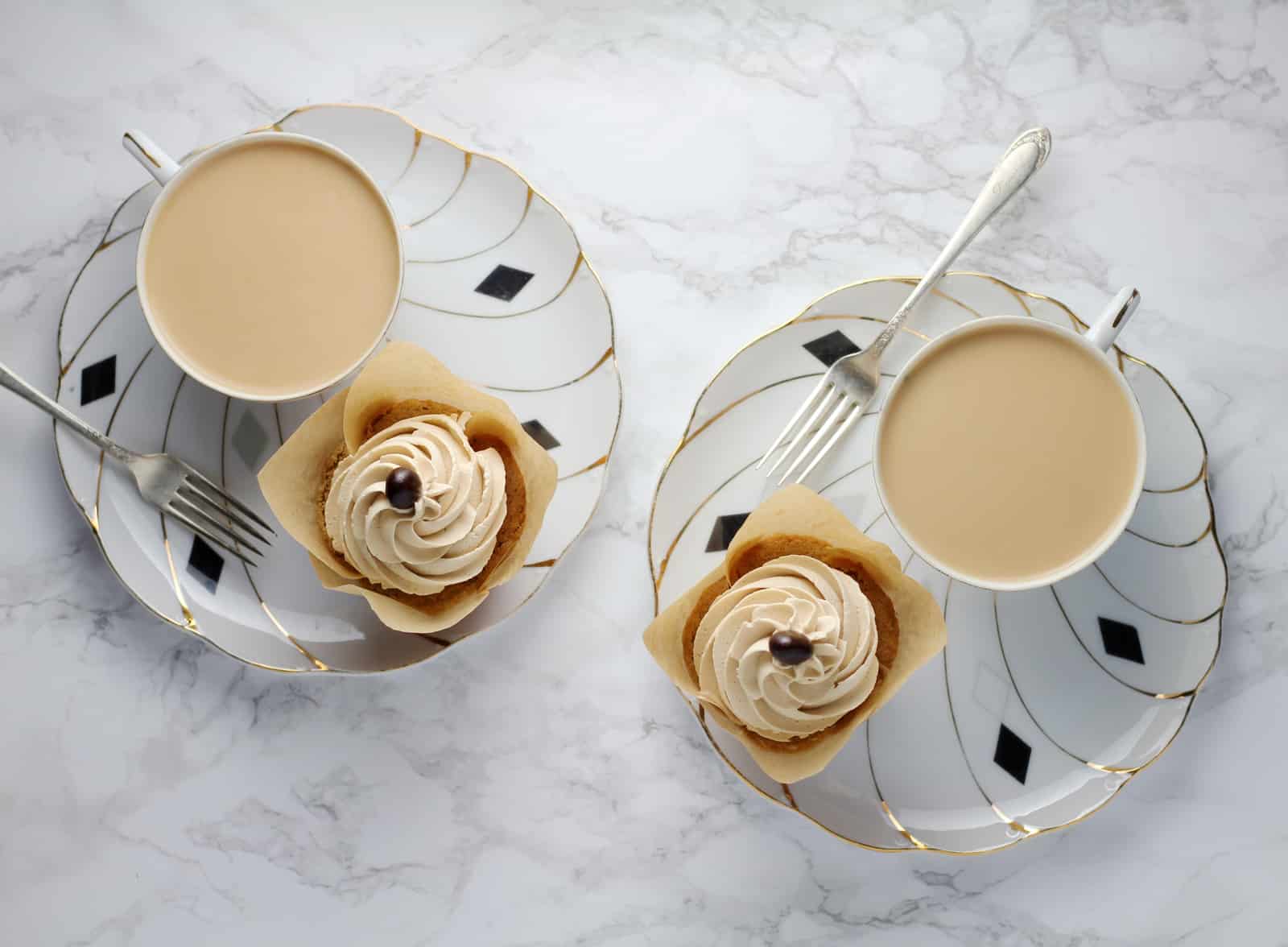 A MODERN UPDATE
So, if you are sitting down to afternoon tea in Tunbridge Wells today you will be joining thousands of people in exclusive hotels and quaint tea rooms all around the country who are following the same rich tradition. No wonder so many people feel that they should come to a well-known hotel like One Warwick Park to do it properly.
But for all our love of the afternoon tea tradition we haven't remained stuck in the past.  In the Duchess's time it was designed to simply fill a gap in the day, whereas today's afternoon tea is a more indulgent affair often used to either replace lunch or diminish the need for a large dinner.
Afternoon tea served in the stunning setting of The Terrace or The Bar here at One Warwick Park is now used for a whole range of activities from busy mums and dads having a meet up, to birthdays, anniversaries or special day's out.
For extra special occasions or exclusive gatherings, afternoon tea can be served in our private dining area. And what better way to round off a visit to our exclusive Coco Blush spa at One Warwick Park than the addition of a sumptuous afternoon tea?
For those looking for yet further indulgence one of our celebrated afternoon teas may, in fact, be kicked off with a glass of fizzy Prosecco or heavenly Louis Roederer Champagne.
Our varied tea offering has also developed from the traditional Breakfast tea to now include Earl Grey Blue Flower, Peppermint, Green Sencha, Red Berry, Chamomile and Lemongrass & Ginger. And because the little ones deserve a treat, too, we also provide a children's afternoon tea. It's the perfect way to spend a rainy afternoon during the school holidays!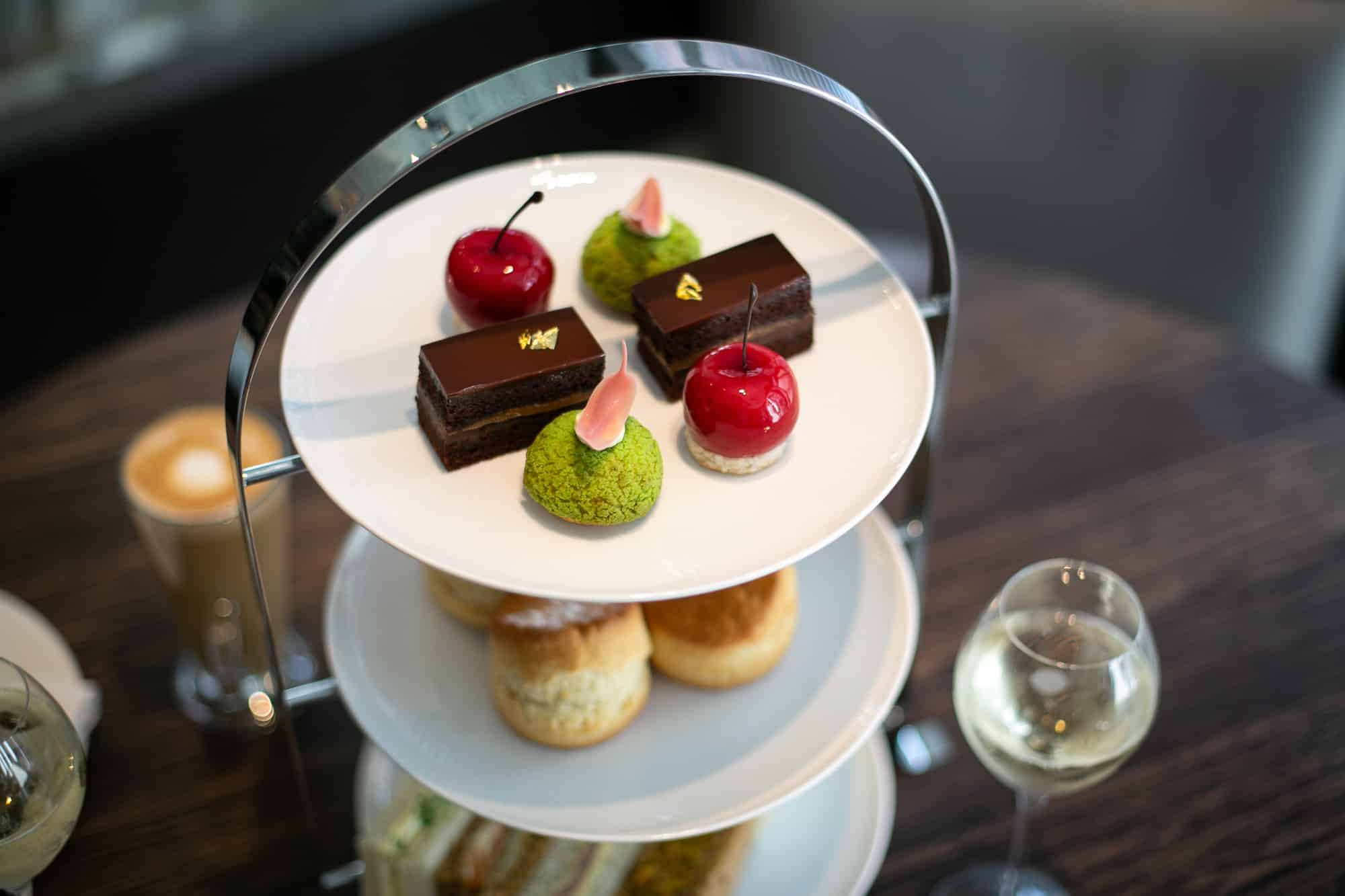 Providing a classic afternoon tea in Tunbridge Wells is just one of the things we offer our guests here at One Warwick Park. If you want to extend your stay for more than just the afternoon, we also offer 39 rooms and suites and a range of entertainment spaces.
Providing a luxury guest experience right next to the famous Pantiles area of the spa town of Tunbridge Wells, we are perfectly located for exploring all that this beautiful Kentish town has to offer.
Book your place for afternoon tea today!