Elite Leisure Collection's Salomon Estate and One Warwick Park Hotel have reported their highest monthly occupancy levels since August 2019, exceeding pre-pandemic levels.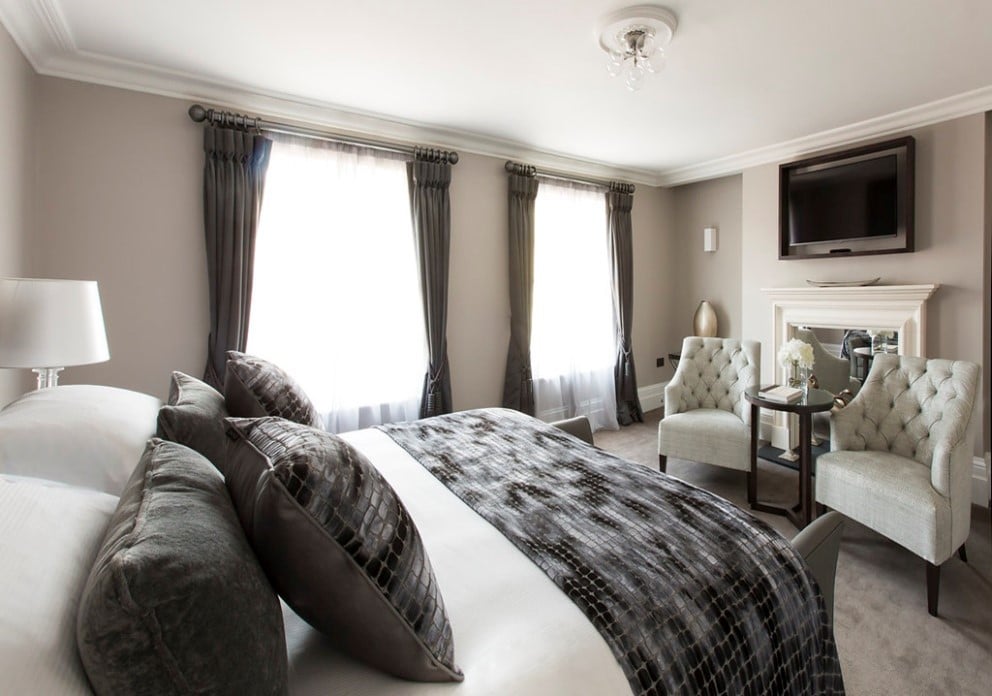 The latest data suggests Kent's hospitality sector is approaching the light at the end of the tunnel as hotels, restaurants, and pubs continue the road to recovery.
Salomons Estate's occupancy levels hit 80% in July 2022, followed by an impressive 84% for One Warwick Park Hotel – something that hasn't been seen since August 2019.
'People are traveling again' said Operations Director Nick Moore.
And as the weather gets warmer, tourists are returning with a vengeance as towns such as Tunbridge Wells, who rank among the top tourist destinations in the county, see visitor numbers rise.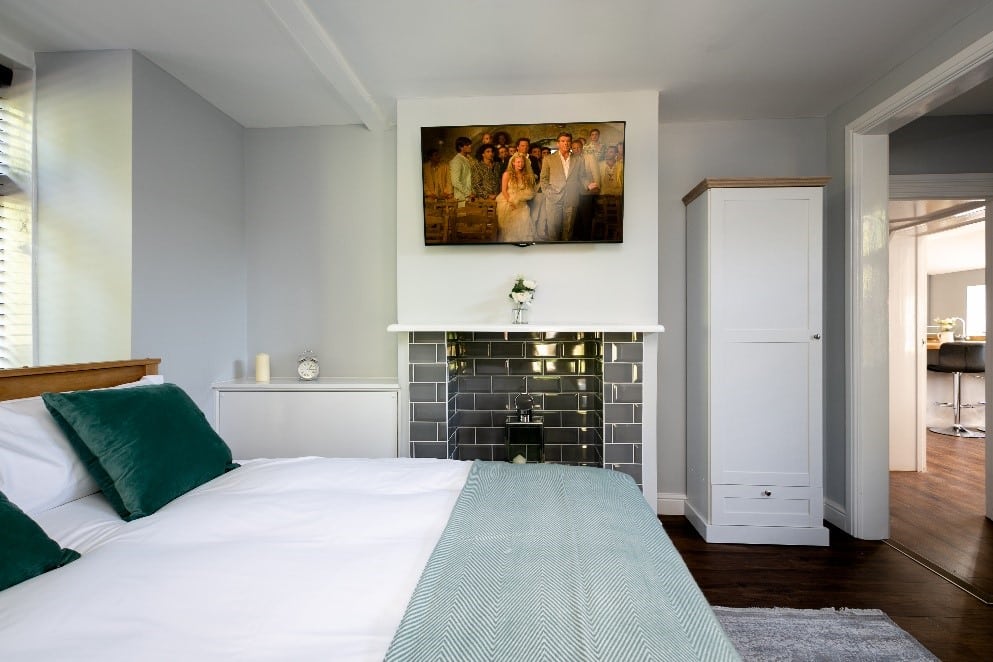 In the wake of travel bans across the world, with several countries yet to relax restrictions for tourists, international travel remains stagnant with arrivals to Europe forecasted to be 30% below pre-pandemic volumes.
Combine this with the rising ticket costs and hotel rates, domestic, short-haul trips are now more attractive than ever.
The trend should taste sweet for the local hospitality sector, but ill-prepared companies may find themselves facing the wrath of travel focused Brits, meaning investing innovatively to improve the entire customer journey has never been more important.
One Warwick Park's new Operations Director Nick Moore plans to enhance guests experience by introducing new customer facing technology and platforms on top of the hotel's new feature bedrooms: Deluxe Plus that will allow visitors to enjoy a beautiful balcony overlooking Tunbridge Wells' Cumberland walk, a Nespresso coffee machine and a walk-in wet room and bath complemented by a robe and slippers.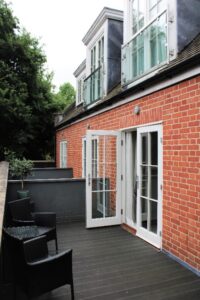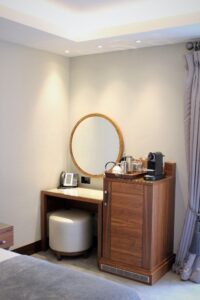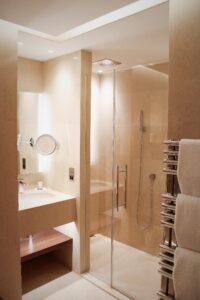 ---
For photographs, interviews, and more information, please email molly.miller@salomons-estate.com
Editors' Notes: Elite Leisure Collection is an independently owned group of companies and includes One Warwick Park Hotel, Salomons Estate, Bewl Water and One Media UK Ltd. Formed in 2008, the growth of each brand has welcomed a diverse group of hardworking employees all who share nine core values of care, consistency, diversity, fun, memorable, passionate, pride, going above and beyond and knowledge.