From the mid-1800s, exchanging letters and cards for Valentine's Day became the norm, giving us the Valentine's Day we all know and love today!
Each year we see jewellery sales reach an annual high with around 10% of all marriage proposals happening on Valentine's Day.
Whilst the men's favourite gift for their partner is chocolates and flowers, the majority of us are dreaming of being whisked away for a holiday or weekend away.
At One Warwick Park you can treat your loved one to a luxurious night away. The package includes a night's stay for 2 with a bottle of Guy Cadel Rose Champagne and breakfast the following morning. Take advantage of the Temple Spa gift and late check out at 2pm the following day. All for only From £299.00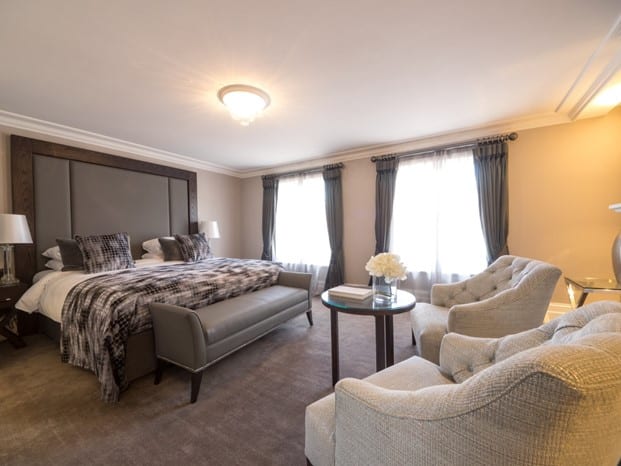 Whilst in Tunbridge Wells enjoy a luxury shopping experience along the pantiles, only a short walk from the hotel. Here are some gift options you'll find along the way:
Chocolatl: In the words of Charles M. Schulz ''All you need is love. But a little chocolate now and then doesn't hurt." Say I love you with a chocolate gift from Chocolatl, including products from chocolatiers Menakao Madagascan chocolate, Fifth Dimension Chocolates, the list goes on! What's more, you can even try the products instore including hot chocolate or a chocolate milkshake! Prices range from as little as £1.50!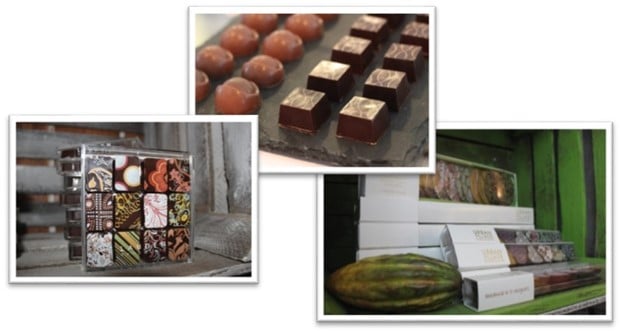 Darling & Wild: Flowers symbolise love, fertility, marriage and romance. Sending flowers on Valentine's day comes from an old-fashioned tradition to pass on non-verbal messages. Darling & Wild have created two beautiful bouquets with not a red rose in sight, but instead used other meaningful flowers; handtied bouquets are the perfect gift to say I love you! Darling & wild Bouquets from £35.00 each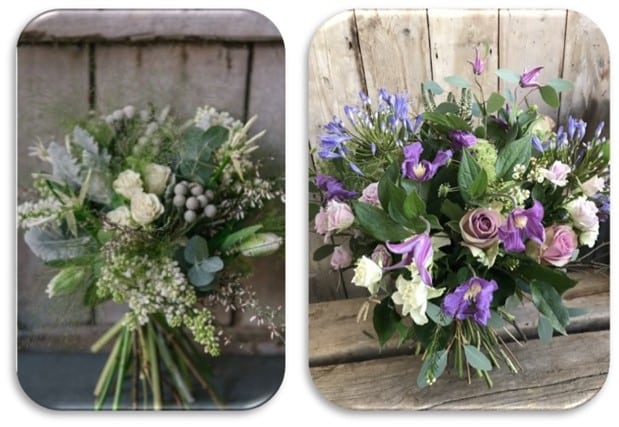 Jo Malone: At one time, candles were used for functional purposes, to light the home. Today, candles are used to help us relax and rejuvenate. They are also the perfect backdrop for a romantic evening. Jo Malone's Red Roses collection is the essence of modern romance. Treat your loved one to a candle inspired by seven of the world's most exquisite roses. Jo Malone £45.00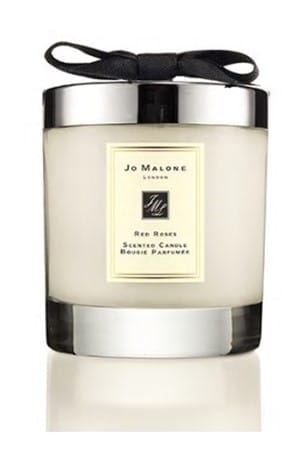 Afternoon Tea at One Warwick Park Hotel: Take a break and Cosy up in The Lounge and Snug back at the hotel or relax under the twinkling of the Atrium lights, whilst enjoying Traditional Afternoon Tea with a twist; from as little as £18.00 per person.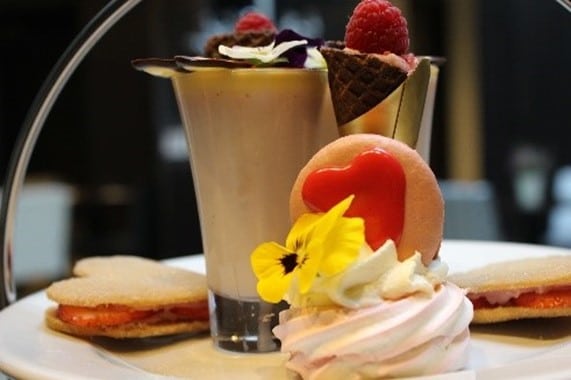 The White Company: Jewellery for the lady in your life! We love this beautifully simple elegant triple heart necklace from The White Company! Triple Heart Necklace; £65.00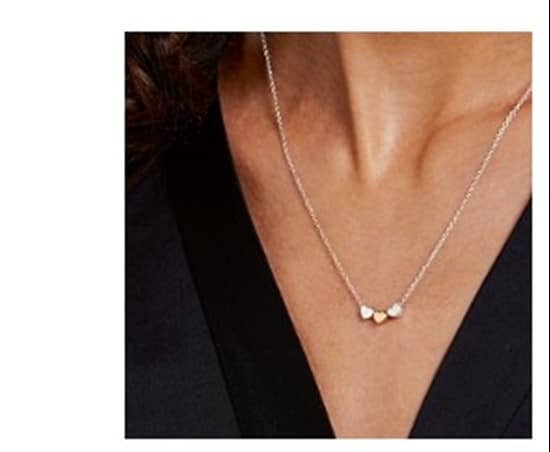 Mark Adam Jewellery: The watch symbolises the passage of time, this gift allows the recipient to know you are ready to move to the next level, potentially even marriage. Sevenfriday watches are innovative in design and suitably priced accordingly. Currently on Sale at MarkAdam for £425.00, usually £850.00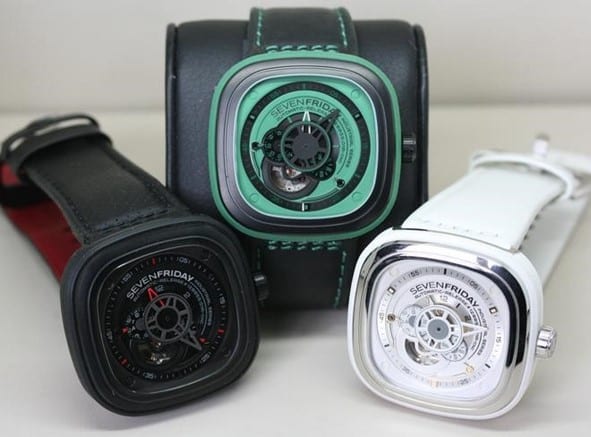 SEVENTEEN at One Warwick Park: After a successful shopping trip, enjoy a night out on the town or dinner at One Warwick Park Hotel's restaurant. Indulge in an exquisite three course meal at SEVENTEEN with a menu that will utterly surpass your loved ones expectations. From £49.00 per person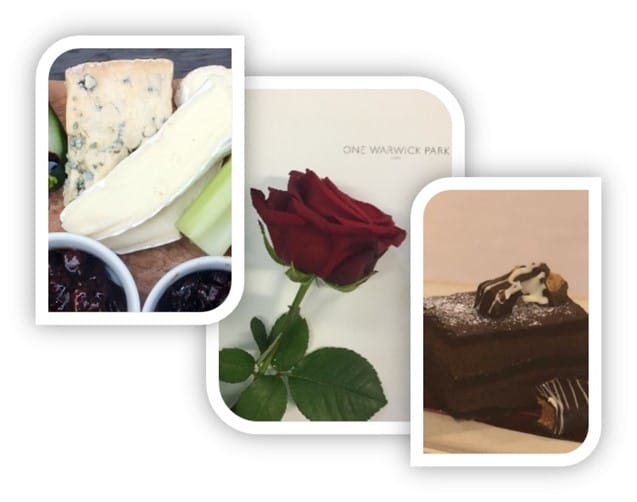 Find out more about One Warwick Park Hotel's Valentines offers here!