The greatest gift any mum can receive is spending quality time with her children. Any gift, big or small, is always guaranteed to put a smile on her face, whether it's an extravagant bouquet of flowers or a simple walk and delicious lunch. However, if you are stuck for ideas on how to make Mother's Day special for the leading lady in your life then here are ten ways you can celebrate Mother's Day in style. Whether your mum needs a getaway, afternoon tea or a simple breath of fresh air we have you covered.
1. Treat your mum to a delicious afternoon tea. An afternoon tea, the quintessentially British tradition, is perfect for a spring afternoon. What's better than diving into a selection of decadent cakes and finger sandwiches? Afternoon tea stems all the way back to the 1840s when Anna the Duchess of Bedford said that she was sick of feeling hungry and tired in the hours between lunch and dinner. She then decided to have a selection of small cakes and sandwiches to sustain the hunger pains up until late evening meals. And from then the British tradition was born. The wonderfully historic background of an afternoon tea is ideal for a Mother's Day gift because it's a known fact that mums are always on the go and never stop to relax and unwind, an afternoon tea is the perfect time to take a couple of hours to relax and destress with a cup of tea) or glass of prosecco) and indulge in cakes and finger sandwiches. There are plenty of places in and around Tunbridge Wells that you can bring your mum to, to indulge in their afternoon tea's One Warwick Park Hotel have a lovely afternoon tea on Mother's Day for you to take full advantage of, and treat mum. After your tea why not take a stroll around the famous Pantiles just a stone's throw away from One Warwick Park Hotel.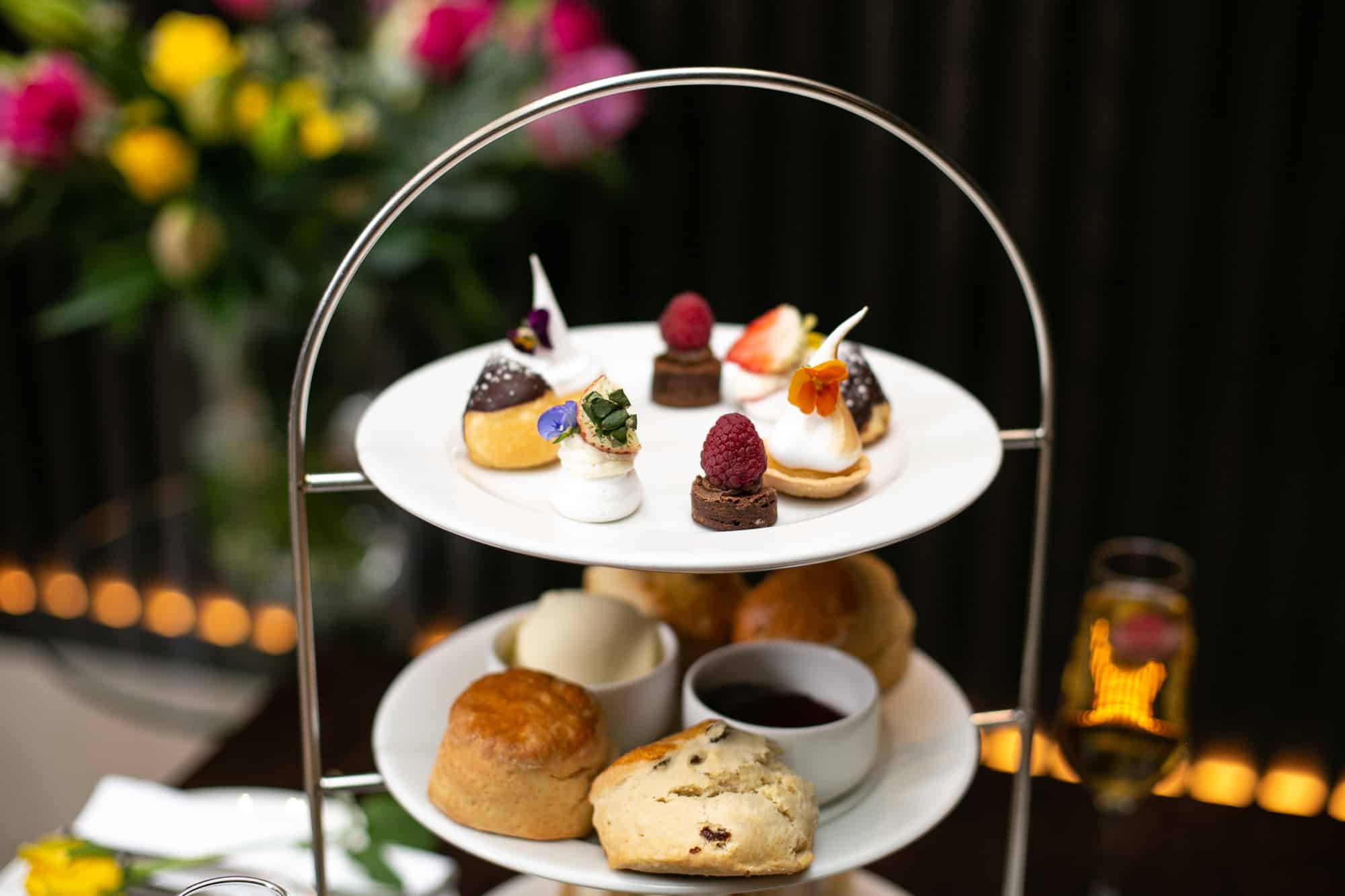 2. Get out for a girly bar night. Mums love a night out too and there is nothing better than dressing up together and enjoying some cocktails and laughing about life. Get your glam on and whip the dancing shoes out while you celebrate your mum in some of the local bars in Tunbridge Wells. Whether you are looking for a casual pub or boutique cocktail bar there is defiantly something for everyone. Our modern and classy bar at One Warwick Park Hotel is ideal for an evening of cocktails and catch-ups with a delicious list of fresh cocktails made by our talented barman, Alex. It really is the best way to say I love you to your mum.

3. Go simple and enjoy and walk and picnic! Mother's Day isn't just about spending money and going to extreme lengths to show your love. Every mum knows how much their children care about them so strip It right back to the basics and enjoy a spring walk on Mother's Day and pack a picnic. Mother's Day is in spring so why not take full advantage of the fact flowers will be in bloom and walk around some breathtaking places, like Bewl Water. Bewl Water has over 12 miles to explore (maybe not all in one day) With the weather starting to become brighter, why not pack a picnic and sit on one of our benches whilst taking in the view of the reservoir.
4. Take them out for a delicious lunch or dinner. Everyone loves to be wined and dined by a loved one and with such a variety of cuisines in Tunbridge Wells to explore, take your mum out of lunch or dinner this Mother's Day. No matter what you're craving there is something for everyone, however, if you are dreaming of a tender steak and deep glass of red then visit STEAK Tunbridge Wells for a memorable Mother's Day lunch. And to top it off mums eat their mains free! If you are not a huge steak lover then there are plenty of other local restaurants you can visit that have a large selection of dishes that might fit what you're fancying more.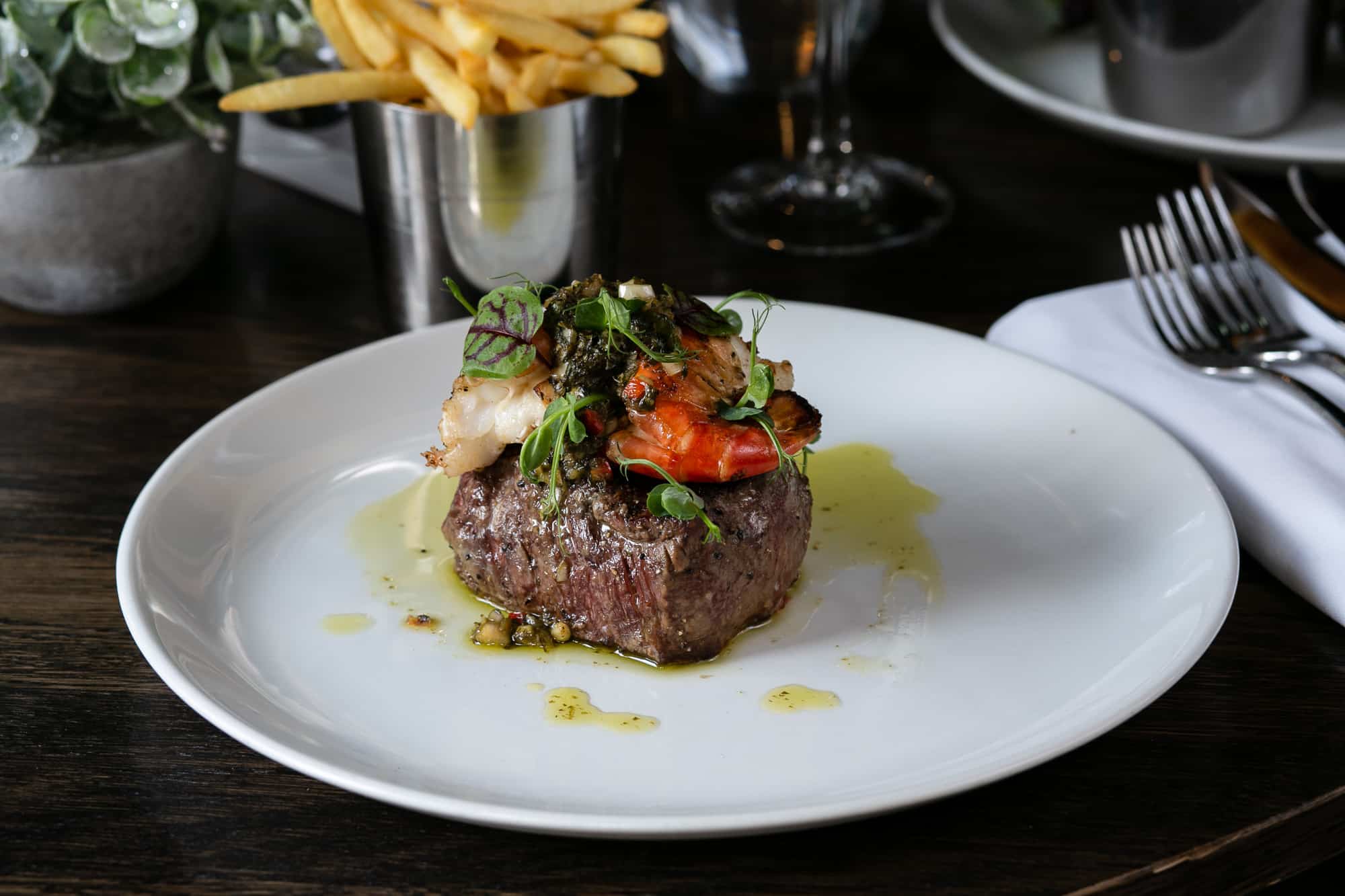 5. A Mother's Day getaway. Mums deserve a little night away full of relaxation and rest. Book a cosy getaway for you and your mum where you can enjoy glasses of wine and indulge in her favourite foods. Everyone loves being whisked away for a special occasion and what's more special than celebrating the joys that mothers bring. Bring the queen bee herself, to One Warwick Park Hotel for a stylish night stay in one of our many rooms. Alternatively, if you want more of a country getaway why not treat your mum to a two-night stay in The Cottage at Salomons Estate perfect for relaxing and taking in the Kentish views. After your stay, you can walk around the beautiful 36 acres that Salomons Estate grounds has to offer. Take a stroll around the estate and venture into to woodland where you can see all the spring flowers in full bloom, then stop off in our wonderful Pub and Dining rooms to enjoy either a classic afternoon tea or a delicious lunch.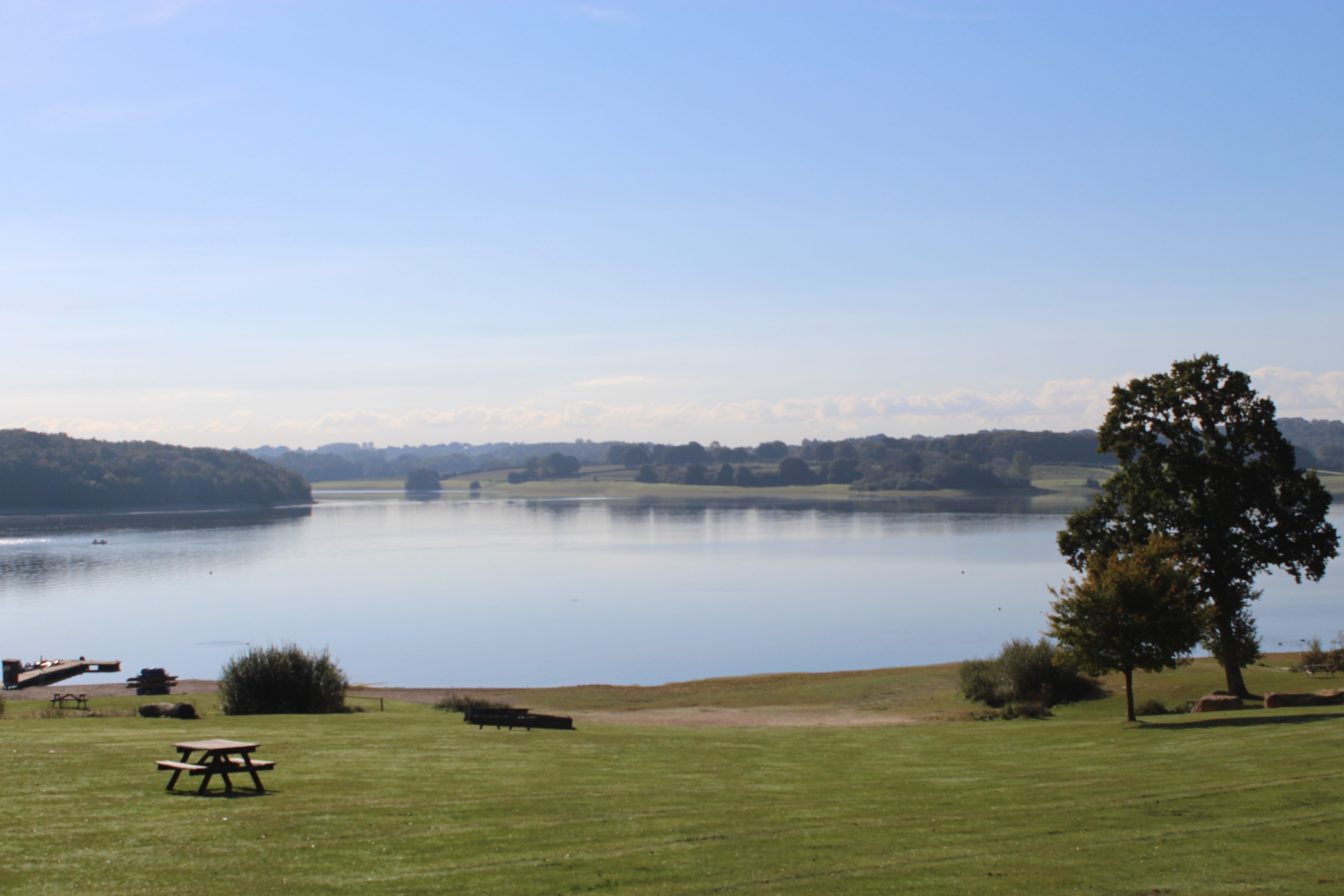 Hopefully, now you have a little bit more of an idea of what to do for Mother's Day! It's important to remember more than just buying gifts. Mother's Day is a day dedicated to mums of all kinds and about celebrating the hard work and energy that all mums give their children. All mums are special and that's what Mother's Day is about, celebrating how truly special they really are and cherishing that. This tradition date all the way back to 1914 when Anna Jarvis of Philadelphia mother organised special meetings and groups for mums to make friends and beat the loneliness that motherhood could bring. Over time the day developed into celebrating mothers all over the world and giving them a day to be celebrated.
To Book Mother's Day afternoon tea please email reception@onewarwickpark.co.uk
To book Mother's Day at STEAK please call 01892 520 587 or email reception@onewarwickpark.co.uk
By Jess Porter