'The last day of freedom', 'The last party as a Miss'; however you look at it, hundreds of women will be celebrating their friend becoming a bride with a hen party, weekend or night out. But where did it all start?
It's believed that the tradition of a hen party goes back further in the UK than in the US, where the trend escalated in the 1970s and 80s following the 1960s sexual revolution. In the 1970s women were made to look like a bride in their workplace, whilst colleagues celebrated the marriage to-be. Notes with sexual innuendos were tied onto the bride's coat before she was flaunted around the local pub; something very untoward in those days! It was expected that women would leave their jobs when they got married, therefore on the last day of work the bride-to-be would be made the centre of attention and a celebration would take place based on the bride-to-be's ending of work life and the beginning of home life and motherhood.
Since then, the 'hen party' has continued to gain popularity in line with the rise of gender equality and sexual freedom. Now days, parties range from a cheap night out to trips abroad, and everything in between!
At One Warwick Park Hotel you can create the package to suit you, from a cocktail evening to a pampering overnight stay (or 2!).
We've listed a few top favourite activities:
Mix it; cocktail event
Our talented cocktail mixologists will take your taste buds on an exciting cocktail journey with our Mix it event.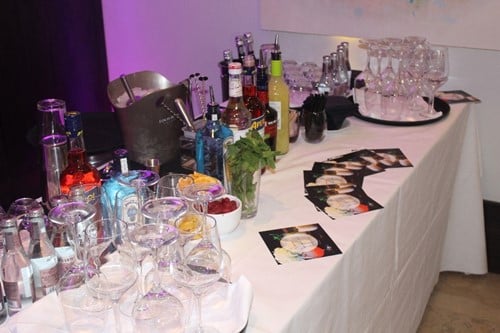 Afternoon Tea with Prosecco (or champagne! You're getting married after all!)
A delicious afternoon tea with a glass of fizz to celebrate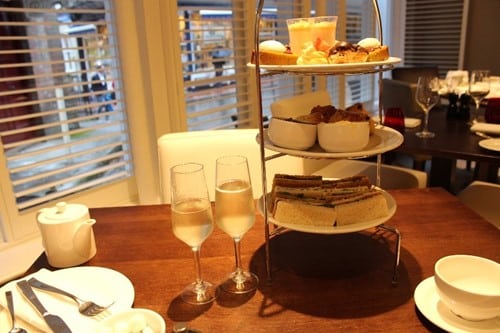 3 course dinner at our restaurant SEVENTEEN
Enjoy a meal in the main restaurant or atrium with your group of hens or experience private dining in your own area, adjacent to the main restaurant.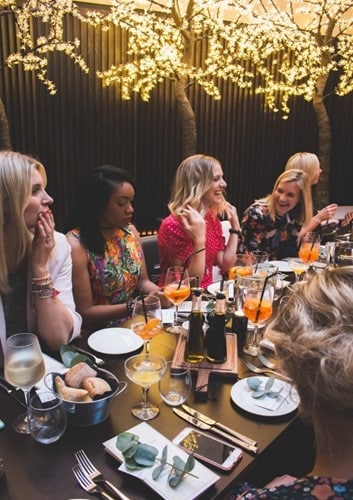 Overnight stay at One Warwick Park
Enjoy a night's stay with breakfast the next morning. After a night of partying and pampering, why not book late check out and give the head a little longer to recover!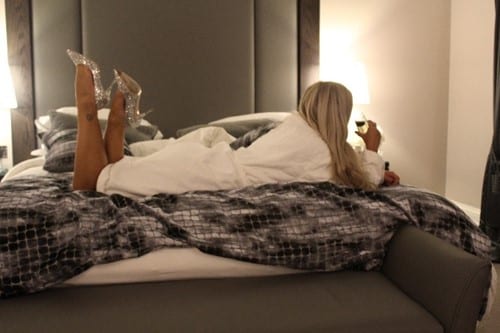 Pamper with Temple Spa
After a weekend of fun, make sure you revive your hens with the temple spa 'Spa retreat' gift set!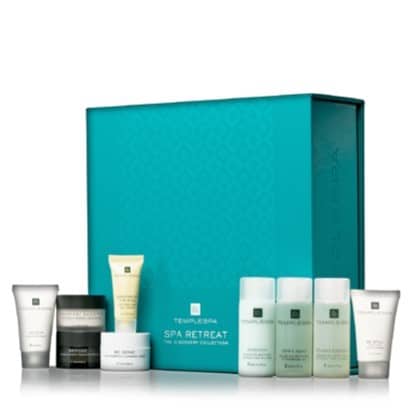 Find out more about Hen Parties at One Warwick Park Hotel here!