Meetings are the lifeblood of any business. Whether you're greeting a new client or having a kick-off session about a new project, getting the most out of your time is key to success. The venue for your meeting will also have an impact on how productive you are.
Our function rooms in Tunbridge Wells are well equipped with all the technology you need – much better than relying on patchy wifi in noisy cafés.
We're used to hosting corporate meetings of all sizes here at One Warwick Park so we know a thing or two about how to plan a successful event.
HERE ARE OUR 10 TOP TIPS ON HOW TO MAKE YOUR NEXT MEETING RUN WITHOUT A HITCH
1. HAVE A CLEAR GOAL
A common frustration with business meetings is when they appear to have no point. So as the organiser, your top priority from the very start is to consider what the purpose of the meeting is.
What are you hoping to achieve? And what barriers are standing in your way? When you've answered these questions, you'll have a much better idea about the goals for your meeting. Make sure you communicate those goals clearly to all participants.


2. INVITE THE RIGHT PEOPLE
Another cause of failed meetings is where an essential person has not been invited, or you have lots of attendees but no one with any authority to make a decision. When deciding who to invite, consider these things:
• Are these people the decision makers?
• Do they possess the right knowledge, skills and experience we need?
• Do we have a mix of opinions in the room, so we can consider any problems for all angles?
Once you have decided who to invite take a look at our function rooms in Tunbridge Wells to see which is most suitable for your session.
3. THINK ABOUT TIMINGS
There are often key participants whose presence is essential for the meeting to succeed. So make sure you check their availability before scheduling. Our team at One Warwick Park can help you to coordinate venues and dates that suit you.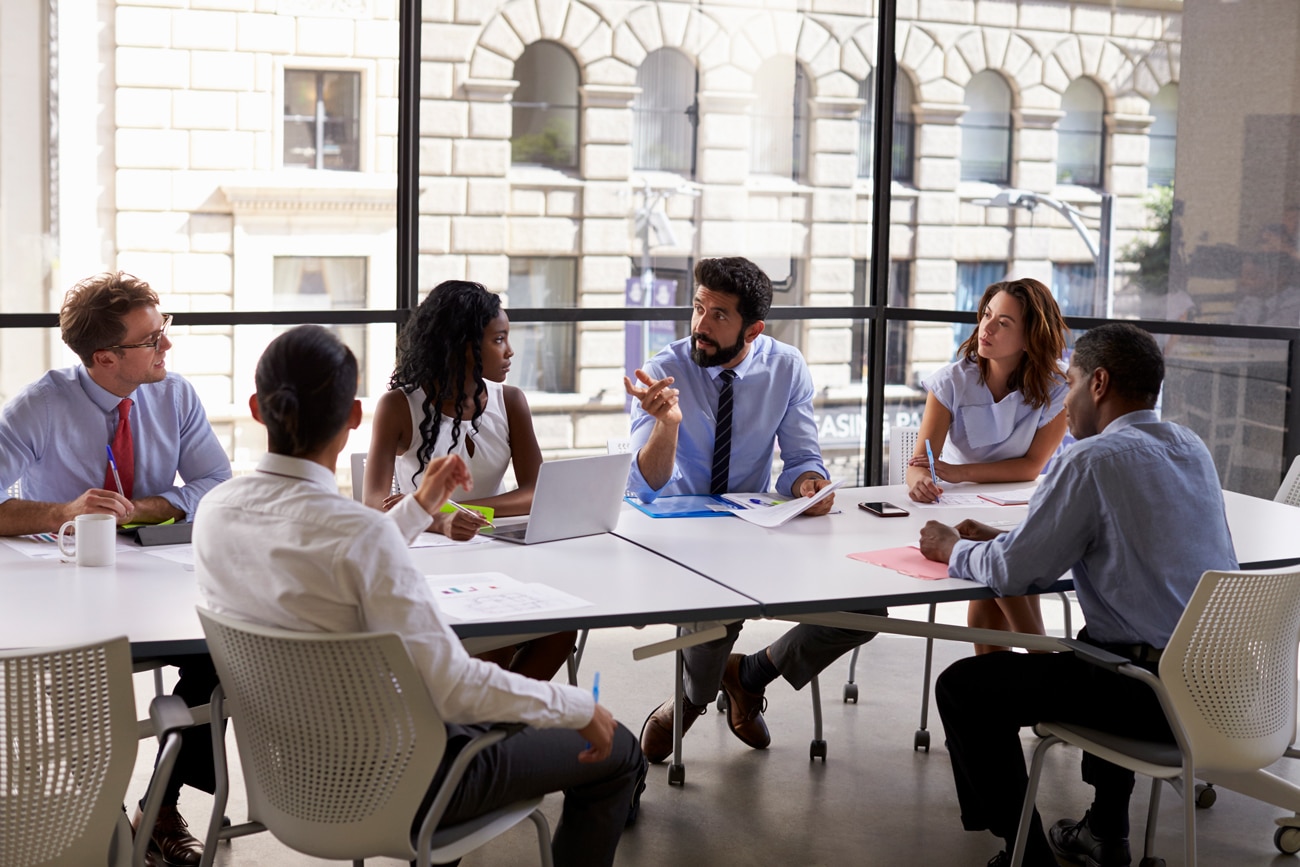 4. SET AN AGENDA
When preparing your agenda first list the purpose of the meeting and then all the attendees and their respective roles. This will focus people's minds and enable them to understand where best to direct their questions.
As you list the points for discussion it can also be helpful for you to assign a time frame for each point, it's a great way for you to keep the meeting on track and prevent conversations going off-topic. It might also be appropriate to identify a lead person for each item.
If you can keep to the schedule this will also help you to keep your meetings as short as possible and prevent the frustration that can occur when a meeting overruns.
5. PREPARE TO SUCCEED
While the will to succeed is important, the will to prepare is even more so. You and the other participants will never get the most out of the meeting if you have failed to prepare.
Booking one of our function rooms in Tunbridge Wells is only one step towards getting the most out of your business meeting.
Here is a handy preparation checklist. Have you:
Communicated the goal of the meeting?
Prepared an agenda?
Invited the right people?
Agreed a time and place?
Confirmed a location?
Gathered details of any dietary requirements if it's over lunch?
Sent invites?
Sent an agenda and any materials needed beforehand?
Sent meeting reminders?
Tested any necessary equipment?
Prepared yourself for the meeting?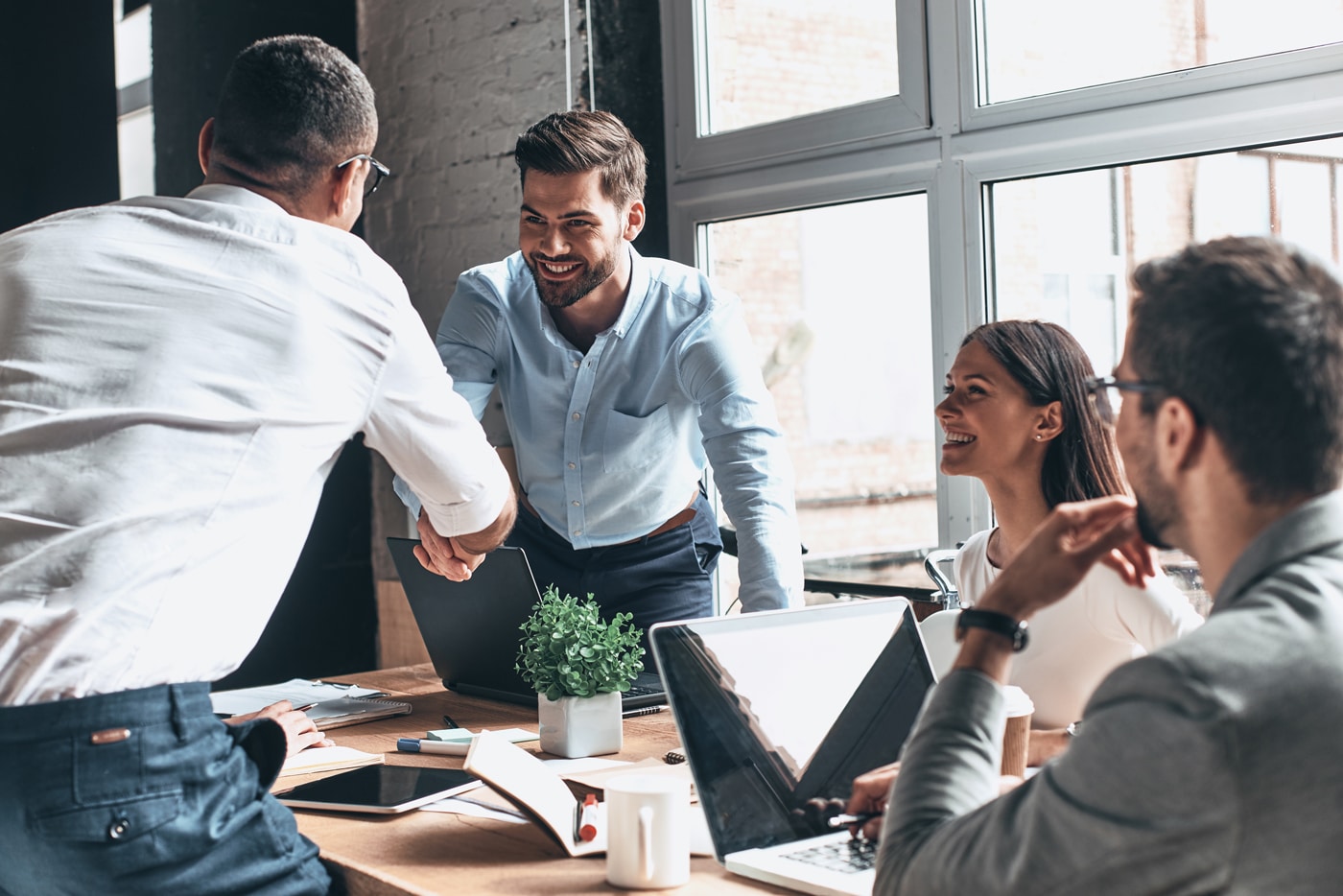 6. KEEP IT SIMPLE
If you are making a presentation or providing handouts, make sure to keep them engaging and relevant.
Prepare your talking points and visual aids well in advance and make sure you practice. And if you are using technology, ensure that you are familiar with it.
You don't want your meeting derailed by a technical glitch. The team at One Warwick Park can talk you through how to use any equipment in our meeting rooms beforehand and help with any additional requirements.
7. TAKE A BREAK
For longer meetings, it is important to make sure everyone gets a break every 45 minutes or so. Not only will this allow them to grab a drink and refresh themselves, but it will also refocus their minds on the task at hand.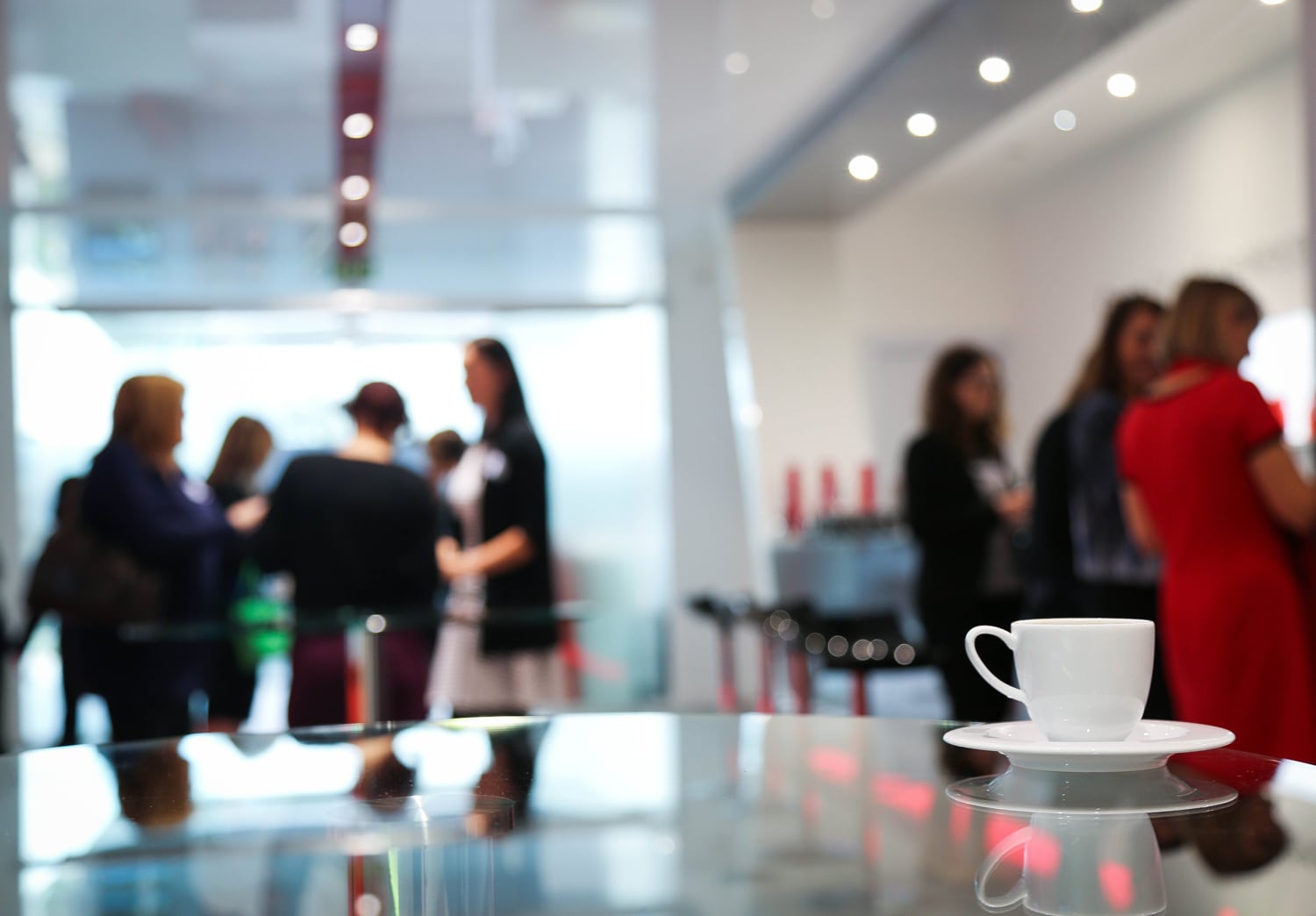 8. CREATING DIALOGUE
The point of business meetings is to share information and decide how to act, but this can only happen if people communicate effectively.
Encourage full participation by asking engaging, open questions. Try to ask questions to provoke more than a yes or no response. Remember, often the quietest person in the room holds the key to unlocking a difficult problem but they may not know it yet.
9. ASSIGN ACTIONS
Make sure that whatever action is agreed during the meeting, there is a person assigned to deliver on it. Set a deadline and consider whether there are any barriers to prevent progress and how to overcome them.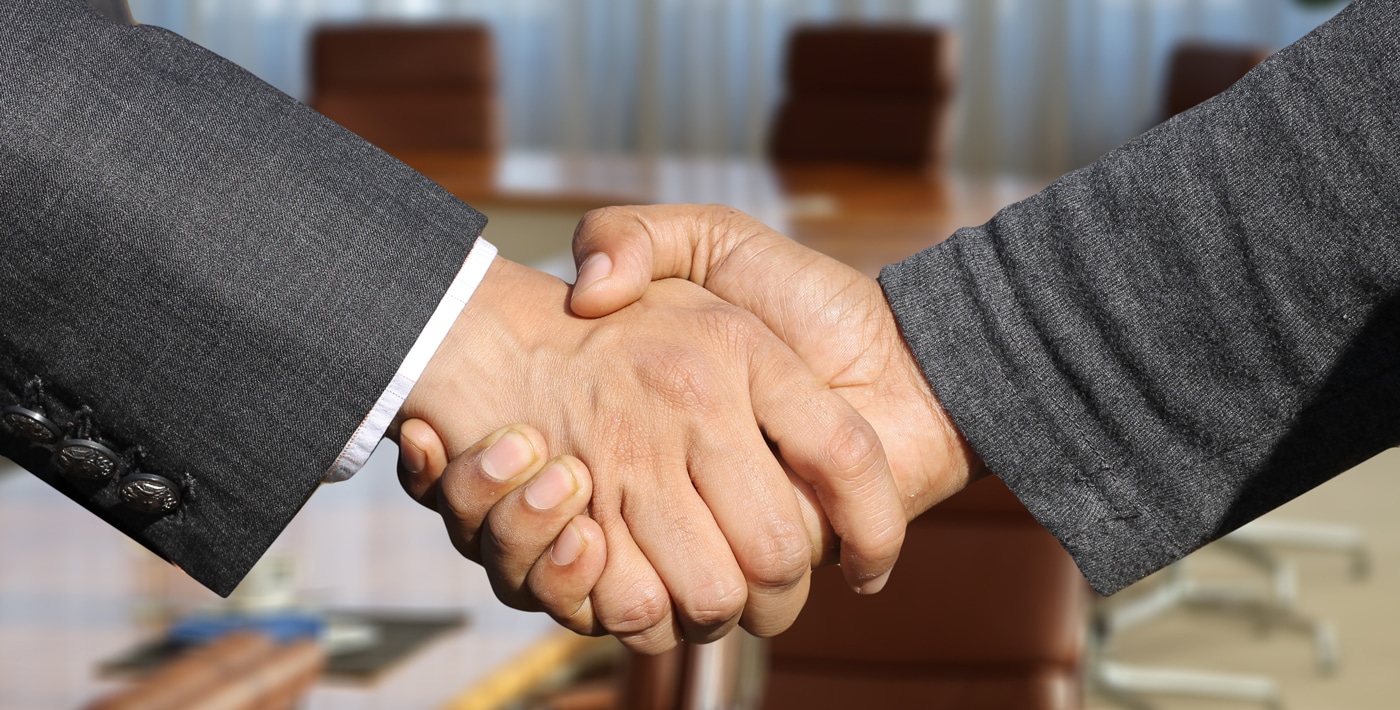 10. REFLECT AND ASK FOR FEEDBACK
The only way to improve is to reflect on our actions. To get extra value out of even the most unsuccessful of business meetings requires feedback from participants.
Were their expectations met and how well were barriers to agreement overcome? Did they have a clear sense of the agreed decision, next steps and any plans to resolve items not dealt with?
A great way to work toward your longer-term business goals is to look for patterns in your meeting results. For example, are certain times of day or days of the week more effective? Each industry is different so tailor your meeting prep to your own particular circumstances.
Business meetings are just one of the ways you can use our well-equipped function rooms in Tunbridge Wells. From our impressive 142sqm function room to more intimate areas, One Warwick Park provides the perfect backdrop for your event.
Our hotel also has 39 beautiful bedrooms and a variety of dining options if your business event or conference runs over a few days.
Whether you're visiting Tunbridge Wells for business or pleasure, One Warwick Park should be your first port of call.