As we wave goodbye to a long, hot summer and the faint, imminent waft of roasted chestnuts, roaring fires, and mulled wine start to fill the air, everyone has one thing on their minds: Christmas.
After two rocky years of cancelled plans, smaller than hoped for gatherings, and feelings of doubt and worry, this year people are starting to plan their celebrations early – shops are flooded with Christmas cards, restaurants are pushing their festive menus, and Santa's grottos are busier than ever with untold phone calls from eager parents looking to book.
But amongst the chaos that is Christmas, it truly is the most wonderful time of year – think fantastic food, beautiful decorations, quality family time and of course, lots of parties! If you're planning on being the hostess with the mostess this year, you'll want to start organising your Christmas party now.
Whether it's your first time or you're quite the pro, the never-ending list of things to organise can be daunting. So, to help, we've put together a list of top tips from our experts, so you can plan an event that runs smoothly and throw a Christmas party that will have everyone talking for all the right reasons.
Set a realistic budget
With Christmas being one of the most expensive times of the year, setting a budget early on and sticking to it is important, not just for your bank account, but for the success of your Christmas party. The amount you decide is completely up to you, and budgeting more doesn't always mean a better celebration – it all comes down to how well you manage the money. Going overbudget can eat into your festive funds and cause for a stressful Christmas day, whereas spending your money on the wrong things can cause chaos, so trust us when we say it's worth keeping on top of. Do you really need that giant nutcracker? Could you splash out on fake snow? Checking your budget will help make these decisions for you!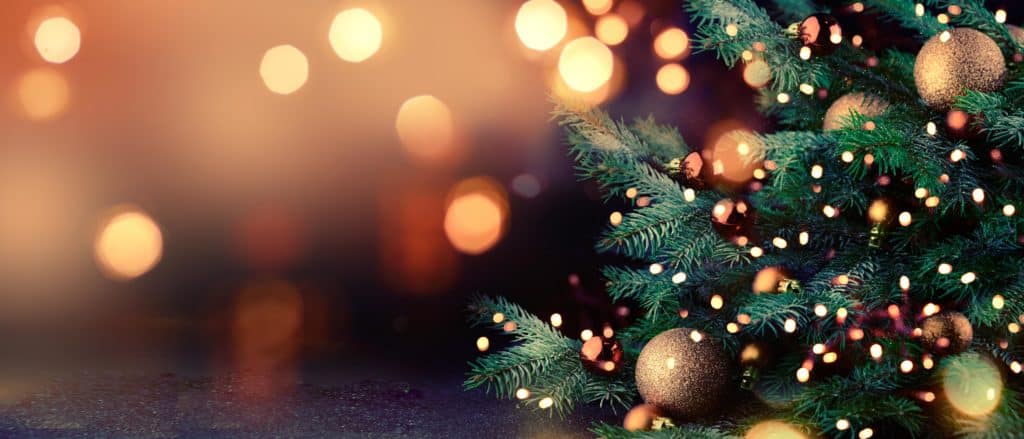 Deck the halls
A good theme can take your Christmas party from ho-hum, to ho-ho-ho and whilst it doesn't need to be elaborate, a brilliant party theme will get people excited, and provide inspiration for everything that is to follow including venue choice, decorations, music, and food. Whether it be as simple as a Christmas jumper dress code or as extravagant as a winter wonderland, choosing a Christmas party theme will really liven up the celebrations and make it more fun and memorable for everyone.
The naughty and nice list
Once you've chosen your theme, it's time to decide who has made Santa's nice list, and who has dropped onto the naughty list. Whilst sending invites can be tricky, it helps to start off by writing down everybody you could possibly invite. Once you have a better look at the bigger picture, start narrowing down your list, matching headcount to your budget. Once you're happy with your final guest list, send out your save-the-dates as soon as you possibly can – Christmas is a very busy time of year, so pinning people down will be harder than ever!
Picking a Christmas party venue
Selecting a suitable venue for your Christmas party should be done with careful consideration as it will ultimately set the tone for the night. When researching it's important to have a clear vision of how you'd like your party to pan out. Consider details such as guest numbers, theme, entertainment, food and drink and location to help make narrowing down the perfect event space a breeze.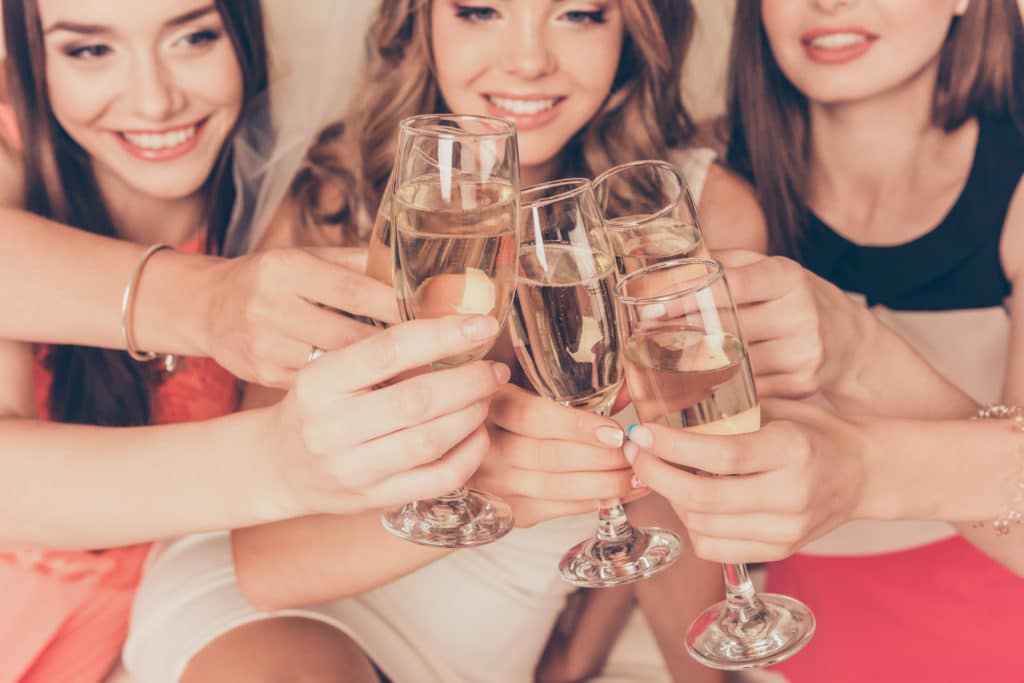 The festive feast
No Christmas party is complete without Christmas food! If you're pulling out all the stops and feeding your guests a full festive feast, your Christmas party menu will have everyone's full attention and potentially be the make or break between a good and a great party.
If you're outsourcing your catering, now is the time to call a selection of vendors to discuss your options. You should think of canapes, dinner and desserts and evening nibbles for those looking to party well into the night.
Entertainment and music
When you're planning a Christmas party, organising the music, and booking entertainment well in advance is crucial. The reason? The best performers, bands and DJs are usually booked up well in advance – especially during such a busy season! So, if you haven't booked already, now is the time to do so. From magicians to musicians, jazz bands to DJs, hiring live entertainment and/or music will uplift the room and create a fantastic atmosphere for guests to enjoy.
Hosting a Christmas party at One Warwick Park Hotel
If you're looking for a stylish and unique venue in Royal Tunbridge Wells to host your Christmas party, look no further than One Warwick Park.
Whether you're in charge of organising a corporate Christmas send off to celebrate a fantastic year with your team, or an intimate gathering for your closest family and friends, we have a variety of contemporary function rooms available to hire to cater for parties of all sizes. And to help the night run smoothly, our highly experienced events team will be on hand to help plan an evening your guests won't forget.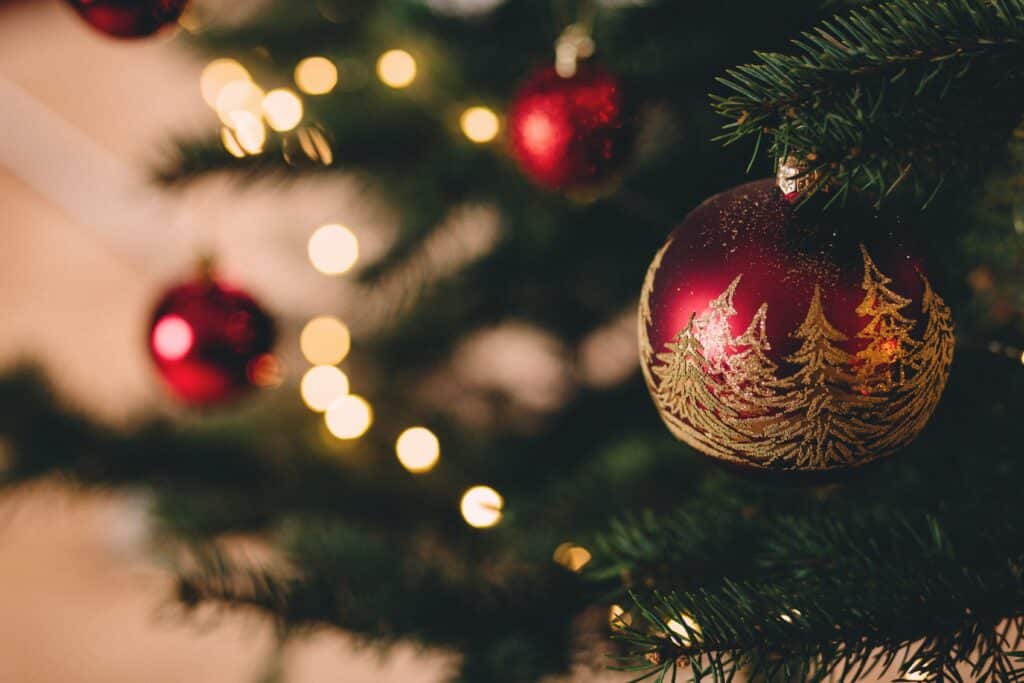 Christmas parties at One Warwick Park
If playing hostess with the mostess isn't your cup of tea, why not attend one of our Christmas party nights? For an evening of glitzy glamour packed full of festive fizz, our Christmas parties at One Warwick Park promise to kickstart the celebrations in style.
Perfect for corporate groups and friends and family alike, tickets can be bought for £52.50 per person and guests should dress to impress! Arrive at 7.30pm where you'll be greeted with a welcome drink before indulging in a three-course set menu over a soundtrack from our DJ.
To book for Thursday 2nd, Friday 3rd or Thursday 8th December 2022, contact our events team on sales@onewarwickpark.co.uk who can also ensure a personalised service to the very highest of standards for private parties.