The 8th March is celebrated all over the world, it is 'International Woman's Day'. This is a day when woman are recognised for all their achievements throughout history and how far they have come. The very first International Woman's Day was celebrated on 8th March 1914 and repeated annually ever since.
International Woman's Day is a day where all woman come together, Gloria Vanderbilt once said "I always believed that one woman's success can only help another woman's success" as we have learnt throughout history this quote is very true after the suffragette movement which was only made possible by women sticking together.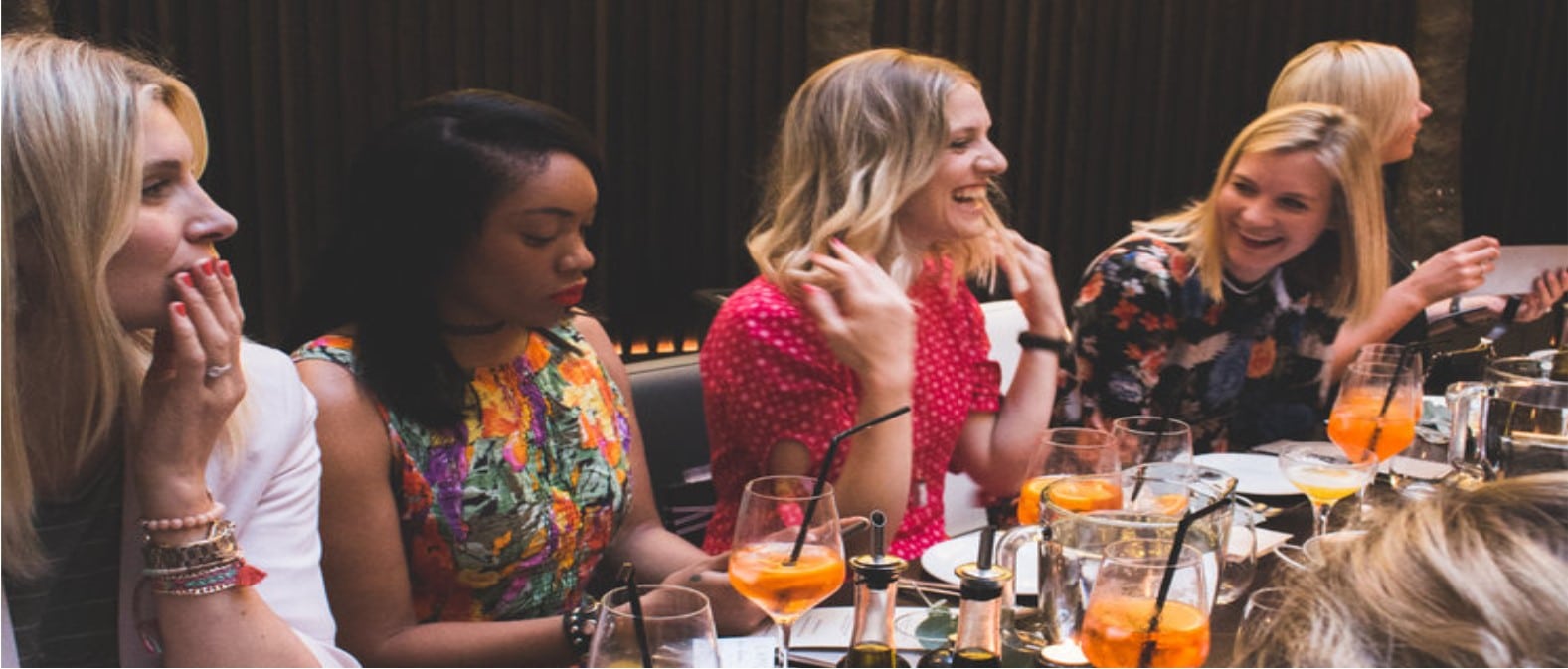 One Warwick Park's Front of house Manger Katie Wickison has recently had a Q&A with us for international women's day, see Katie's Interview below:
What is the best thing about your job?
Working with a dedicated team right from the bottom to the top who are all striving for the same goal of growing One Warwick Park into a successful business
Which female inspires you the most?
No particular female inspires me I think all women are inspirational in their own way.
What is your favourite thing to do in your spare time?  
I love to be active and get stuck into a hobby pole fitness and yoga are my escape.
What did you want to be when you were younger?
All I wanted to be was a mum and have a family, oh how times have changed, for now at least!
Interesting Fact…
I didn't go on holiday for 7 years so that I could save up to buy a flat!
BE THE WOMAN WHO…
Can Parallel Park like a man!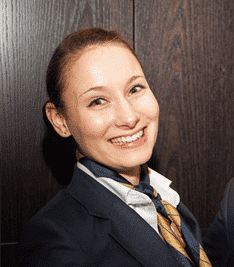 At One Warwick Park Hotel we, of course, are celebrating! So this Friday why not bring all inspirational women around you together and head down for some drinks in The Lounge & Snug and toast to all great women around us!
Between 5 and 7 it is HAPPY HOUR! So have one for you, one on us! It's 2 for 1 for 2 hours make sure you take full advantage this Friday! After you have had 2 cocktails… or a few more why not then join us in the restaurant SEVENTEEN. Indulge in a delicious meal with the girls, celebrate in true style- we would love to share it with you!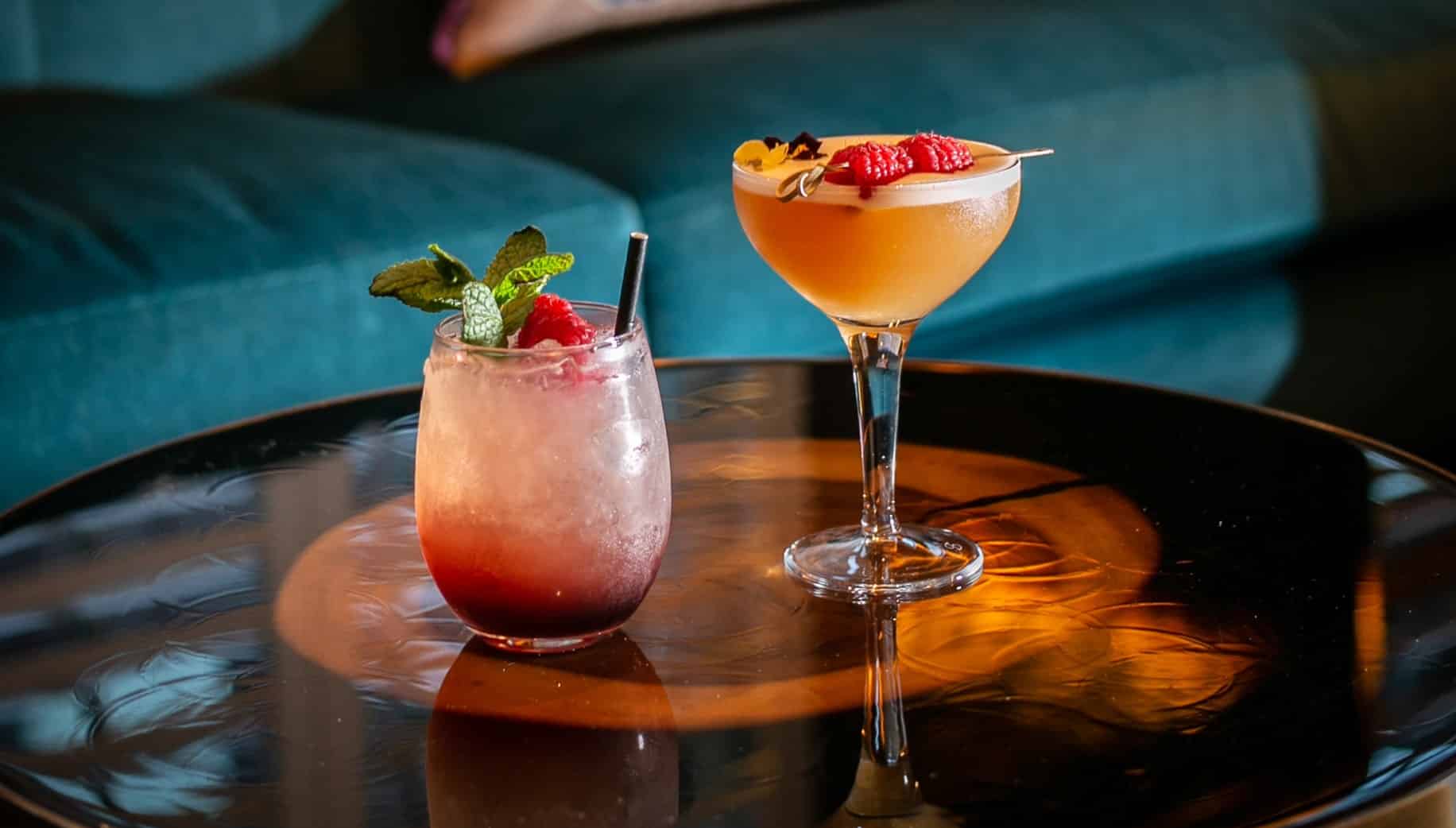 To book please call us on 01892 520587 alternatively email us at reservations@onewarwickpark.co.uk