Buying locally sourced, fresh produce is now a mainstream trend, and for all the right reasons. It's the best way to be environmentally friendly whilst supporting local communities and as the movement has soared in popularity since the pandemic, post-covid shoppers are seeing their local food shops and independent businesses in a new light.
But it's not just local shoppers who are reaping the rewards of local food. With consumers' rising conscious of where the products they buy come from, the hospitality industry, who account for half of the country's food expenditure, have joint the trend, and The Brasserie One Warwick Park are no different.
Priding ourselves on our labor of love finding the absolute best independent producers in Kent, we can confidentially say our dishes are made using only the best and most fresh ingredients, not only to match the appetite of our customers, but to help support our community. From growing our economy to providing jobs, here's why we love using local food at The Brasserie One Warwick Park.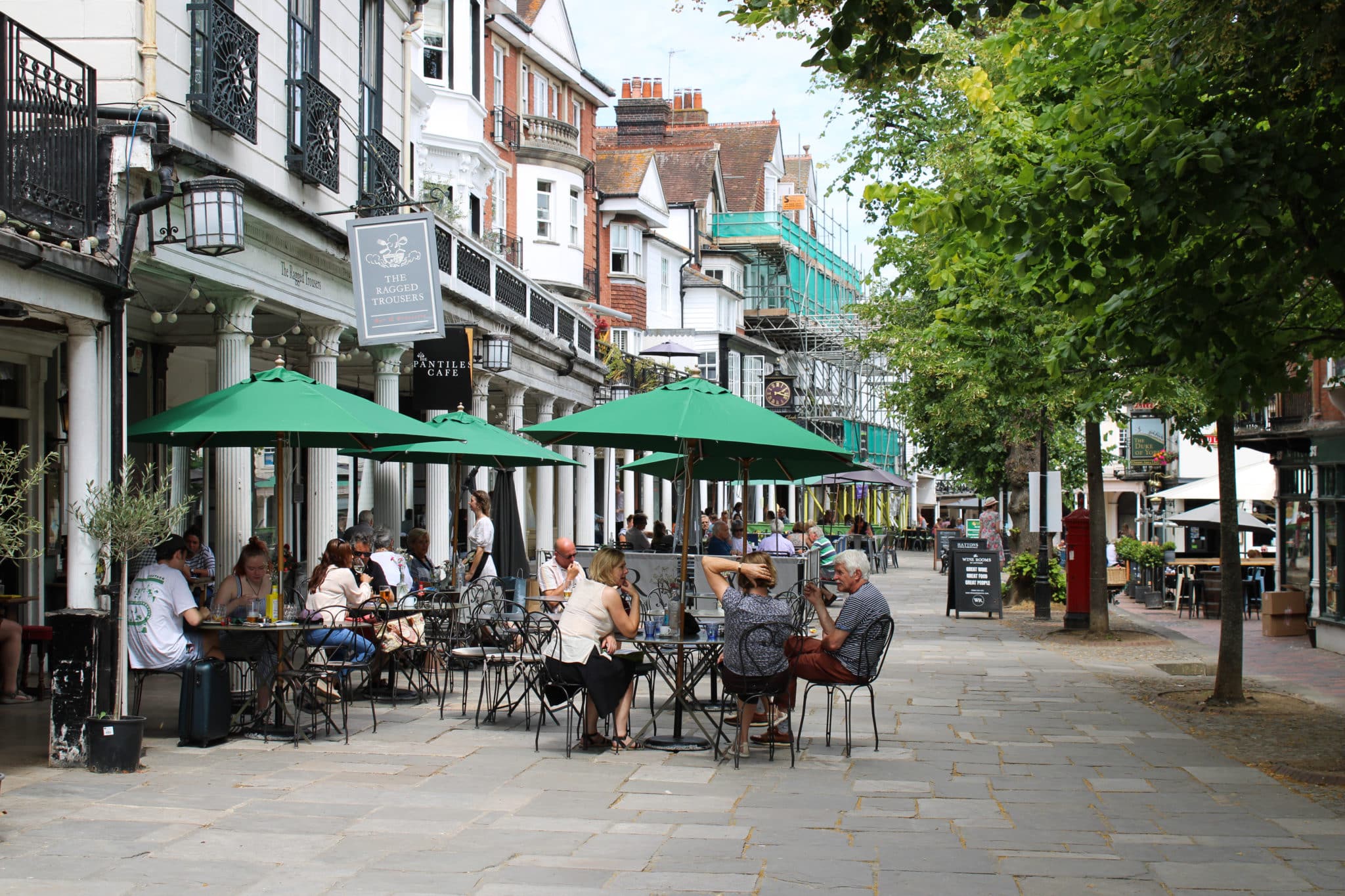 It keeps money in our local community
By shopping at just one small local business, you will also be supporting many more. Did you know that 63p of every £1 spent at a small, independent producer stays in the local economy, compared to just 40p at larger corporations? By purchasing from local businesses in and around Kent, we are doing our part to help invest in and grow our local economy.

Creating more jobs
Small businesses are surprisingly the largest national recruiters, and according to the FSB, account for employing 13.3 million people across the UK. With this being half of our country's entire workforce, it is no surprise supporting local has such a huge, positive impact. Not only does investing in these local businesses help maintain employment levels, but it also helps create more jobs and encourage more opportunities for these employees to spend money in their local community.
It helps the environment
From limiting our single-use plastic to travelling more ethically, Brits up and down the country are becoming more conscious about their environmental impact, which is why shopping locally is the perfect addition to going green.
Just as you wouldn't travel miles and miles to grab a pint of milk when you can buy one from the local convenience store, it makes little sense to have something shipped from the other side of the country when it's all available from our local community! By shopping locally, we are doing our part in reducing traffic and air pollution, making for a better environment.

Fresher food tastes better
With travel in mind, buying locally grown produce often means much tastier food! This is because the products haven't been imported from distant countries which cause for older products, often having been treated with pesticides and chemicals to hit our shops' shelves. Instead, shopping from independent producers promises a shorter time between harvest and table, allowing for healthier, and more flavoursome dishes.
It helps us understand where our food is coming from
One of the most wonderful things about shopping local is the relationship that can be built between supplier and consumer. Because of this, producers are often more open when it comes to their production processes, allowing customers to fully understand where their food is coming from and what's involved in its creation.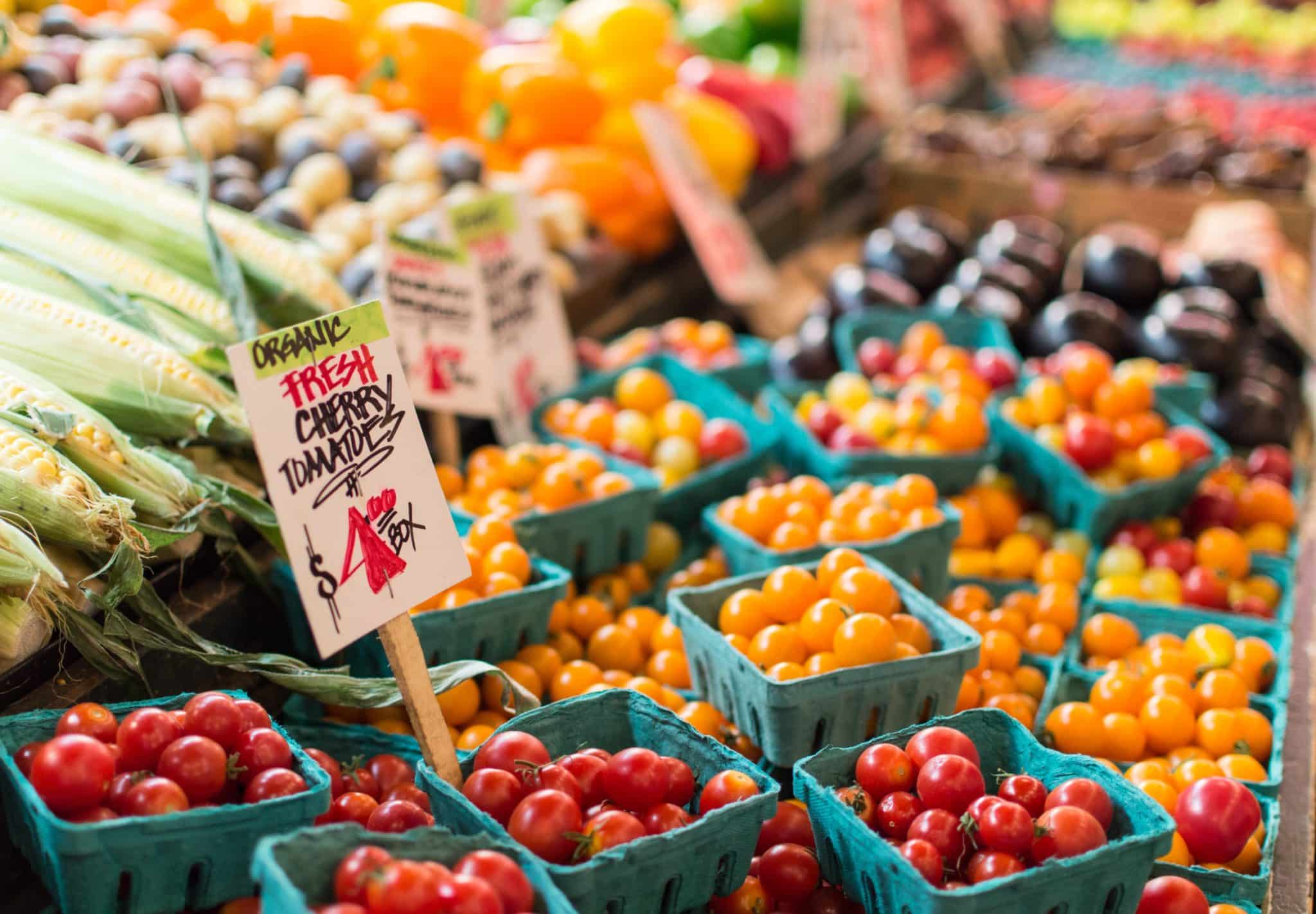 Buying local produce at The Brasserie One Warwick Park
Here at The Brasserie One Warwick Park, we proudly support local independent producers in all that we do. From our full English breakfast to our hot cups of coffee, using local produce is particularly important to us, and to take our ethos one step further, we will be selling local products from a deli like display.
From September 19th when we open our doors to Tunbridge Wells' newest breakfast and brunch spot, guests will be able to purchase a selection of products including eggs and honey and help us support our local producers.