When you're planning a wedding, it's easy to lose track of the budget, especially when it comes to decorating your venue. But dream decorations don't have to come with a hefty price tag. Fortunately, a little creativity goes a long way – it's all you need to produce a wedding celebration that is unique to you and doesn't cost the earth.
One Warwick Park is one of the best-known wedding venues in Kent and provides the perfect backdrop for your big day. We've been helping brides and grooms create their dream wedding themes for years now, so we know a thing or two about getting the look you want on a budget you can afford.
Here, we share our top tips for dressing your venue without blowing the budget. Which ones will you use for your celebration?
USE THE SEASONS
What time of year are you getting married – spring, summer, autumn or winter? Whatever the season, don't fight against it but rather use it to your advantage when it comes to decorations. Wedding venues in Kent look beautiful whatever the weather but when decorating with cost in mind, be sure not to ignore your best ally in the wedding decoration game.
Look at what flowers are in season. Think daffodils and hyacinths in spring; peonies and roses in summer and so on. Not only will seasonal flowers be cheaper and more readily available, you'll be boosting your eco credentials, too.
Create rustic autumn reception tables with wooden centrepieces and pine cones and add interest to winter tables with eucalyptus, bundled cinnamon sticks or miniature fir trees – these could even double up as favours.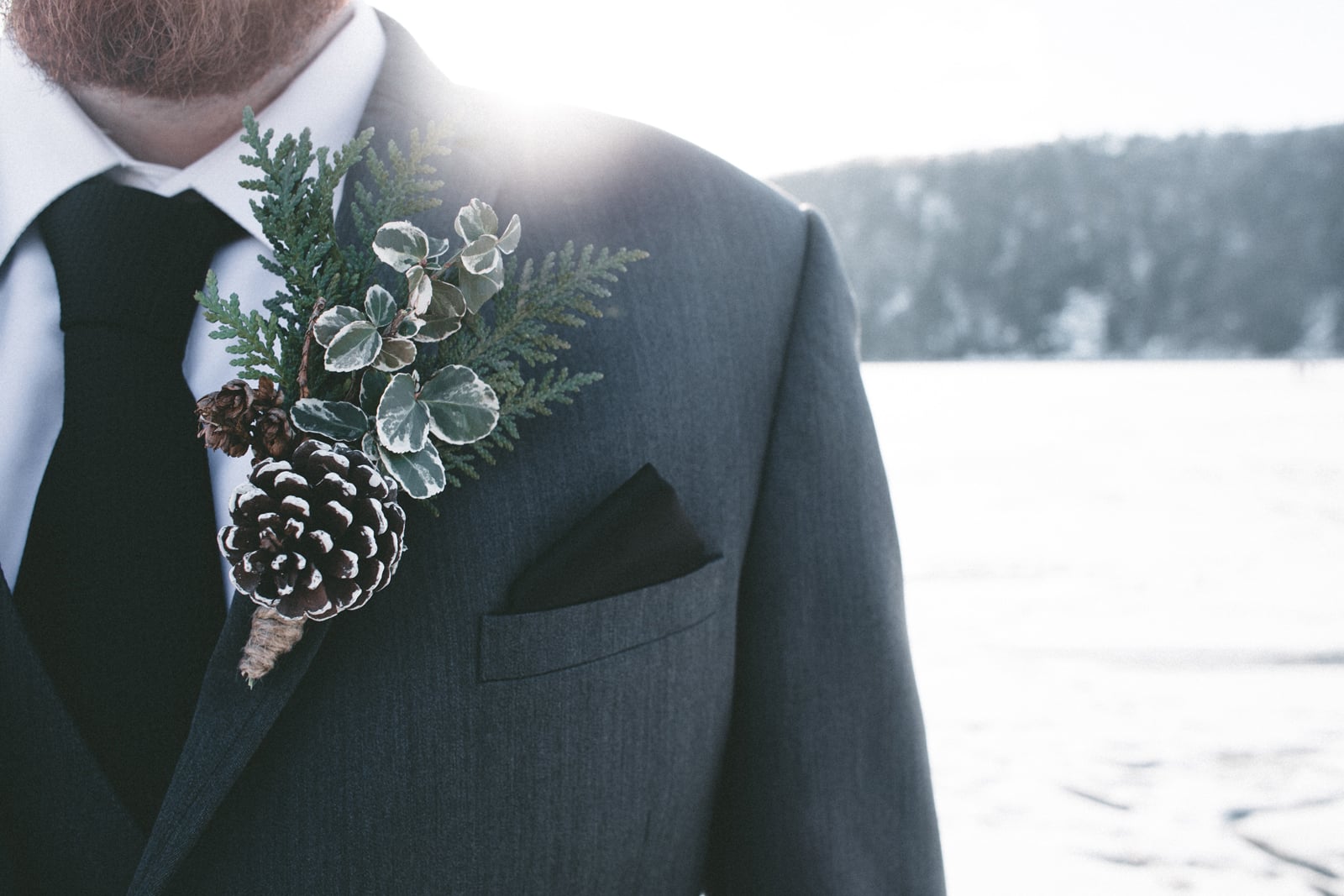 MAKE IT PERSONAL
While it's a good idea to keep up to date with the latest wedding trends, remember that the big day should reflect one thing above all else – you! The style that makes you feel comfortable is the thing you really need to focus on. Don't waste money on decorations that say nothing about you as a couple.
Look at your home decor for inspiration. Do you love loud colours or softer pastel tones? Is your home full of ultra-sleek, modern lines or has it got a more rustic, bohemian vibe? By choosing decorations that feel natural to you, your guests will recognise your influence on the day and you may be able to reuse some of the decorations in your own home, giving them a lifespan beyond the big day.
SAVE THE TREES
In our digital age, whether it's a save the date card, wedding invitation or thank you note, you can save a chunk of cash by choosing paperless e-invites. Snuggle up with your loved one and create your own designs on the computer – you could even create your own monogram that could be reflected in the decorations elsewhere.
If having an eco-conscious celebration is important to you, another good way to reduce the environmental impact is to choose recycled or plantable invitations and save the dates. Embedded with wildflower seeds, plantable paper completely breaks down in the soil and will help spread a little love in the gardens of your family and friends for years to come.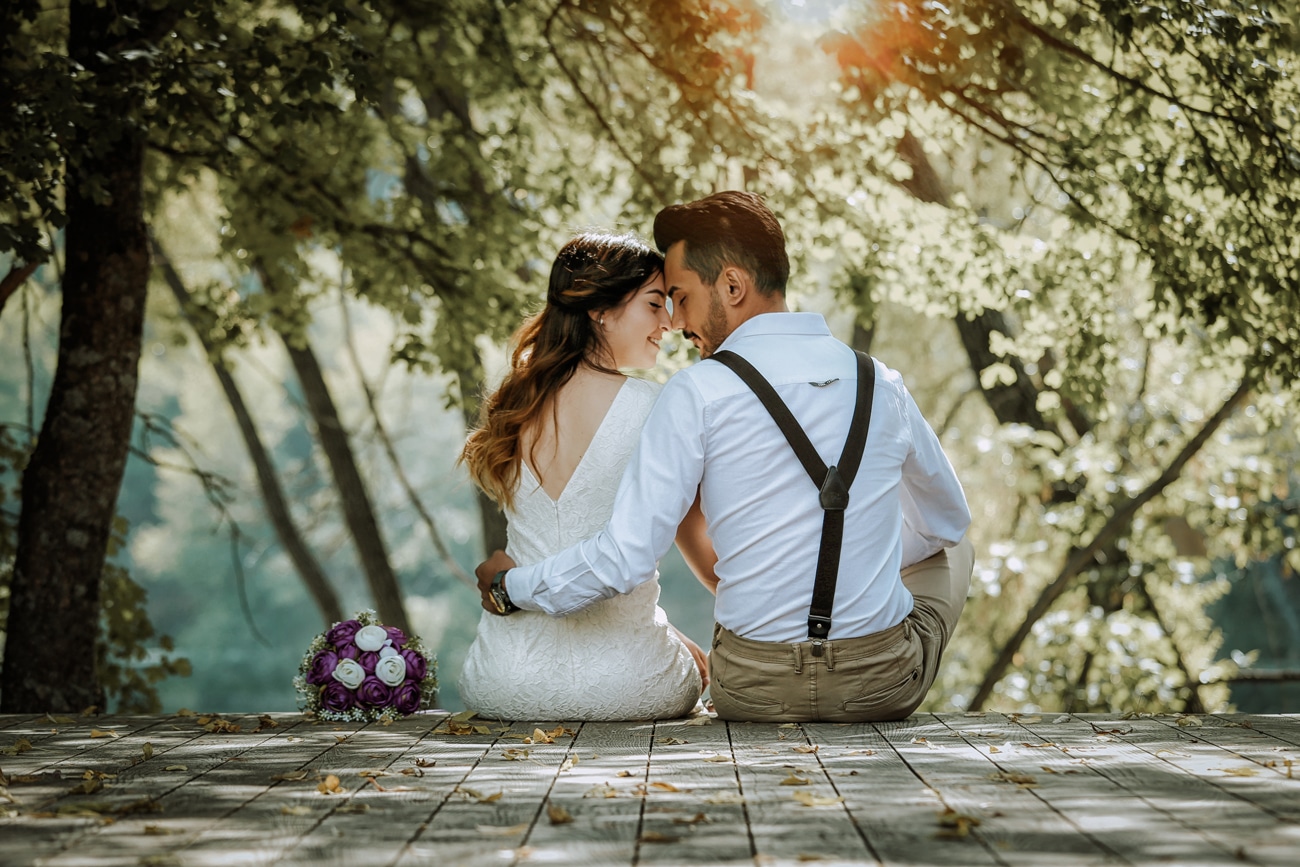 TURN TO NATURE
Next time you take a walk in the woods, look out for some natural decorations. Leaves, twigs, pine cones – anything that will help you bring a rustic wedding theme to life.
Twist the twigs into heart-shaped wreaths, add a few blooms and a little greenery and you have the perfect decoration for the entrance to your ceremony room. You could even give these to flowergirls to carry instead of a bouquet.
GET SAVVY WITH LIGHTING
As you head towards evening lighting will become more important but rather than spending hundreds of pounds on special lighting for the day, there are many ways to use things from home to light up the event.
A pretty, economical and low-waste idea is to borrow or buy some glass jars and team them with a string of fairy lights or tea lights. This is a stunning yet inexpensive way of lighting pathways, chill-out areas, dance floors and more.
Remember to ask your venue if they allow naked flames, though. Different wedding venues in Kent may have policies on the use of candles, so check with the in-house wedding team before purchasing anything.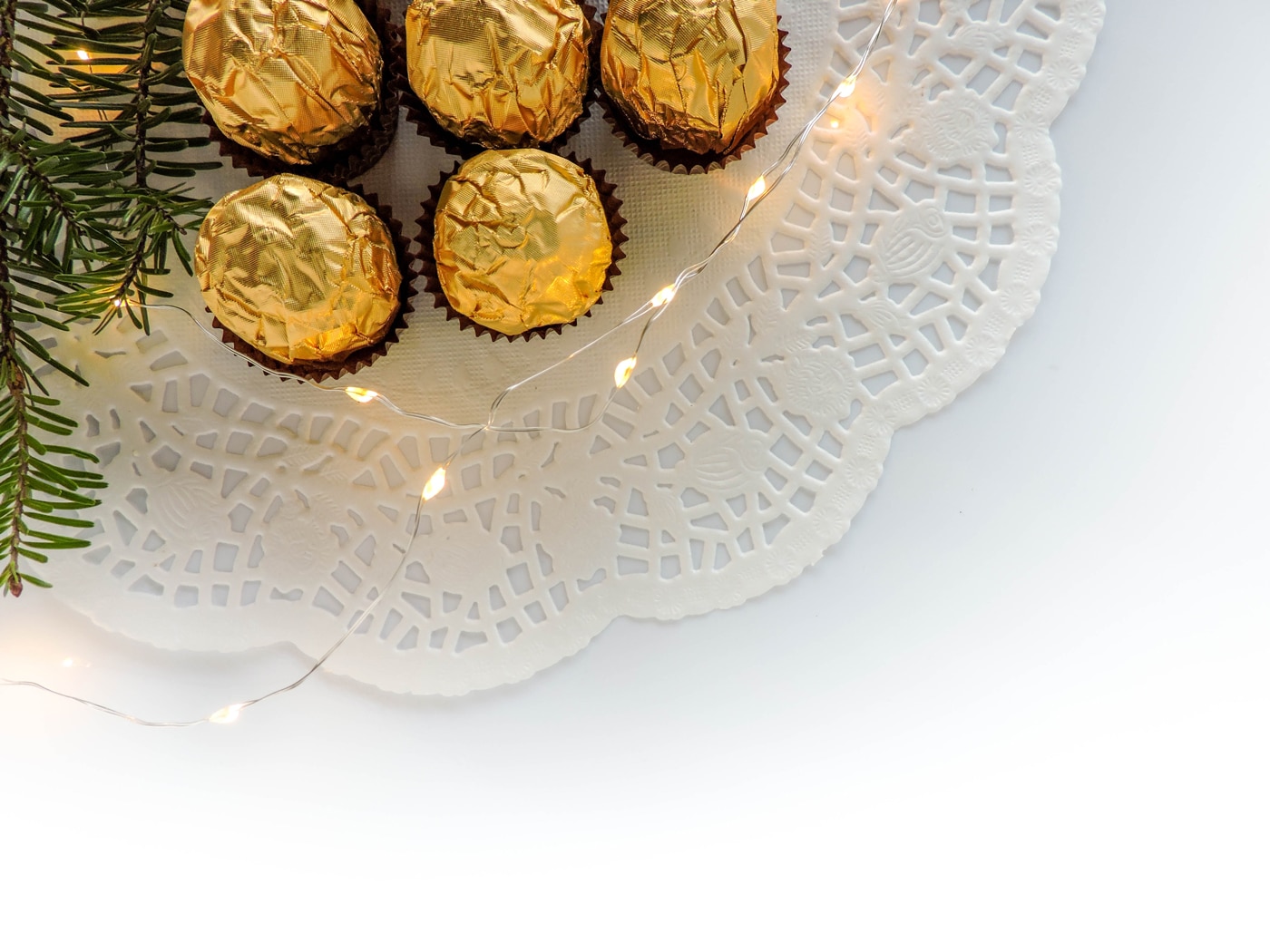 EASY CENTREPIECES
Centrepieces are really only limited by your imagination but have in mind that there is really no need to over complicate matters. If you're both bookworms perhaps some well-loved vintage books with a personal inscription from yourselves would double up as a thoughtful favour for guests.
Depending on the season a hollowed out and painted pumpkin or butternut squash can also have a stunning effect. If you want to make a big impact without blowing the budget, go for tall table decorations.
Not only will they make a statement as your guests walk in, friends and family will also be able to talk to one another easily across the table without anything getting in the way.
PERFECT PLACEHOLDERS
For a simple, low-cost, low-waste place setting idea, look no further than your local environment. A romantic day together spent in nature gives us a wealth of options to choose from, all for free. Simply gather some large pebbles or leaves (as many as the number of guests) and use some chalk paint or calligraphy set to write your guests' names on them.
Balancing the budget while dealing with the whole host of wedding décor ideas marching through your heads means that it is all too easy to lose sight of the fact that the big day is nothing without the strong bond between you both.
As one of the most versatile wedding venues in Kent there is plenty for you to do here to make time for yourselves away from wedding lists and seating plans. Why not come for a relaxing massage at our exclusive beauty salon Coco Blush followed by a delicious afternoon tea on The Terrace? It's the ideal way to rest and recuperate after a hard day's wedding planning.
Call our team today to discover our latest offers.