The Best Bars in Tunbridge Wells
With the sun finally making an appearance and spring in full swing, we are all thinking about sipping on cocktails in the sunshine. Tunbridge Wells is the perfect hot spot for this, with stylish bars to enjoy, and with the lighter evenings, why wouldn't you want to spend a happy hour or two in the sun? (See what we did there!)
Here is our list of the best bars to visit in Tunbridge Wells.
The Bar
Let's start right in Chapel Place's centre with 'The Bar', a stylish, up and coming cocktail bar at One Warwick Park Hotel. The fun and bright décor brings a splash of fun into the heart of Tunbridge Wells. Tucked away along the walkway of Chapel Place, opposite The Pantiles, creates the perfect place for your Friday night drinks, birthday celebrations and those Instagramable moments. The Bar has an art deco, quirky theme, unlike anything else in Tunbridge Wells – believe it or not, there is even a golden life-sized stag right in the centre of the cocktail heaven. Happy Hour is a treat, and The Bar believes that one hour just isn't enough (we couldn't agree more!). From 5pm and 7pm every day at The Bar, enjoy 50% off beer and wine. With a delicious cocktail menu for you to take full advantage of, freshly made by our trained bar team, from Pornstar Martini's to a summery Aperol Spritz and many more, you are really spoilt for choice.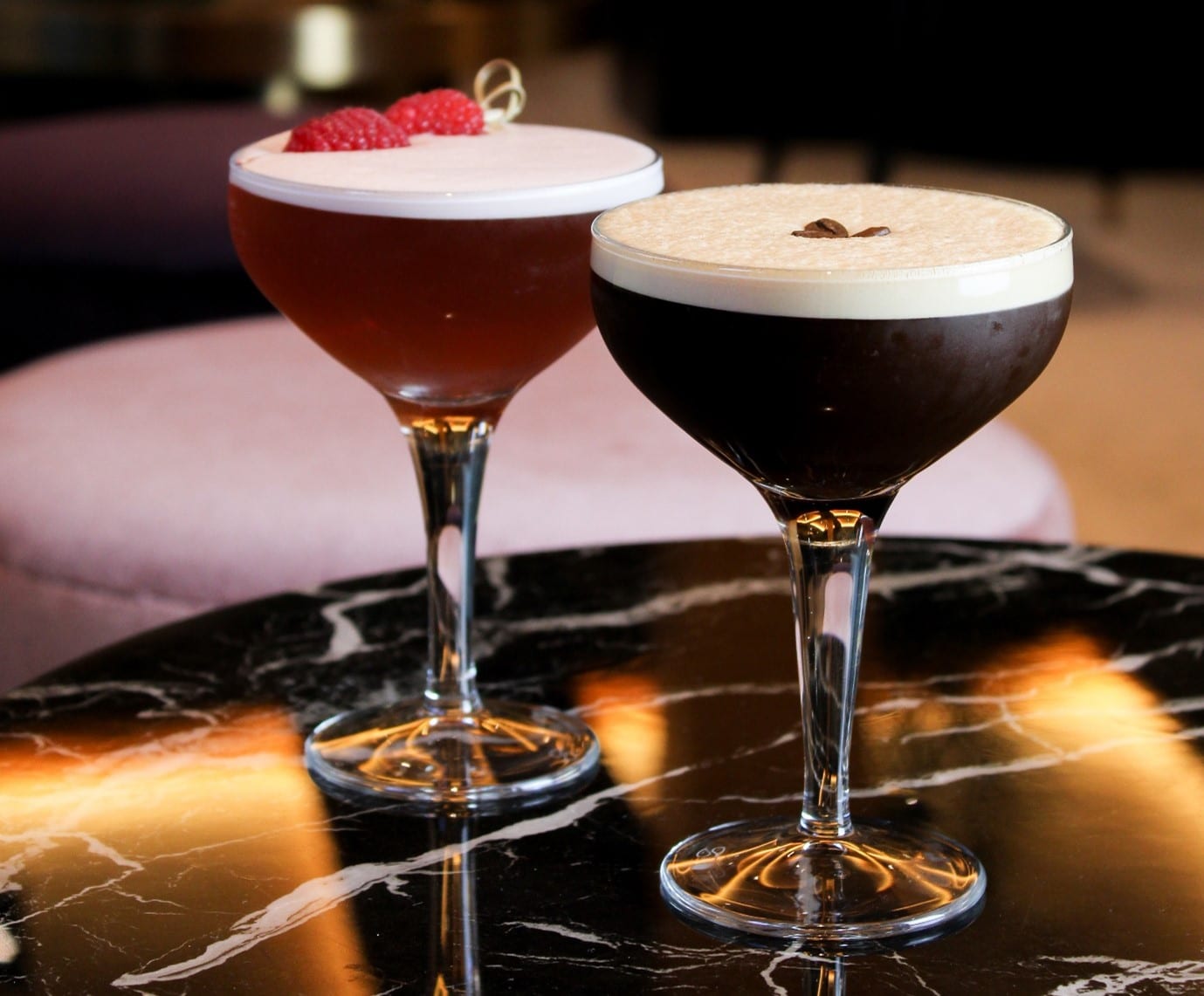 If you are a gin lover, then this bar is calling for you to try one of its 120+ varieties of gin. This stylish and rustic bar was founded in 2015 and started with just 19 gins but big plans. Co-owner Andy left his job as a construction worker to create something Tunbridge Wells had never seen before; Andy's old tool belt is still a part of this adventure and is hanging up on the wall. This Gin bar is the perfect after-work location when you just want your favourite gin and to catch up with your friends. The Chapel Place gin Bar also has a wide selection of wines for those who prefer a glass of wine to a spirit.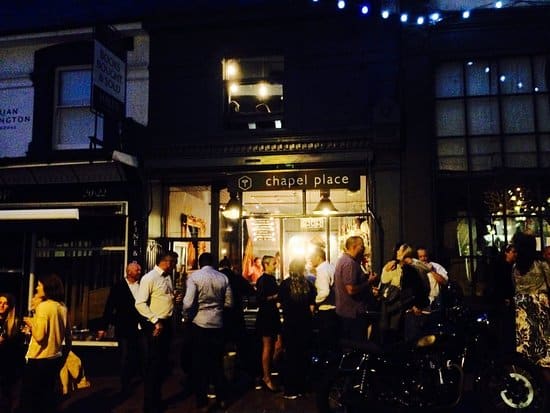 The Pub & Dining Room at Salomons Estate
Sit back, relax and feel that warm countryside breeze that Salomons Estate offers. If you are craving a summer garden warmth with your favourite drink, then Salomons Estate Pub & Dining rooms are the perfect place to enjoy beautiful Kentish views and refreshing cocktails. Whether you are looking for the perfect pint on a summer's day, a refreshing gin and tonic, or a soft drink, the list is endless and will cater for everyone, so there is no excuse to not enjoy a beverage at Salomons Estate this spring/summer.
This quintessentially British pub is perfect for those Sunday afternoon drinks with the whole family. The entire pub oozes family and togetherness. Being a family run business show and the comfortable, cosy décor will make you feel at home with a splash of 'out'. They also offer signature cocktails like their 'Garden of England' consisting of Tanqueray 10, strawberry, basil and prosecco, yum! Of course, being a pub means you are spoilt for choice with drinks, and you are likely to find exactly what you're looking for.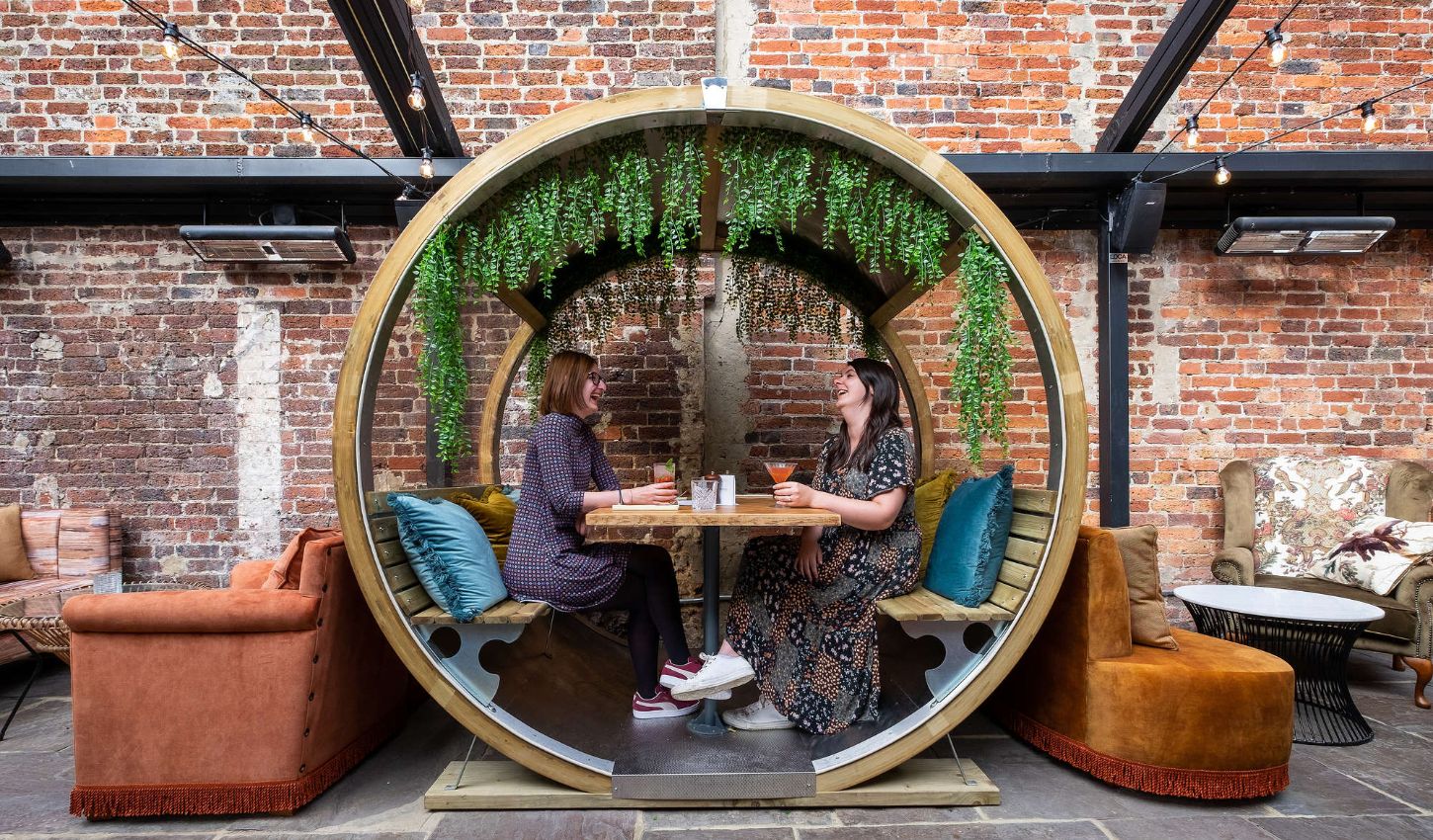 Sopranos
Sopranos is a refreshing bar and dining experience ideal for those wanting to enjoy a night out in the high street of Tunbridge Wells. It is a contemporary yet traditional decor, the perfect mix of modern and mystery! With a beautiful selection of wines, gins, beer, and a delicious cocktail menu, from the classics like a Pornstar Martini to the slightly more adventurous ones like an old-fashioned, that will give you a kick to the weekend. Not only do Sopranos do fabulous cocktails, the presentation is something you can only truly understand once you've been, the only way we can describe it is The Alchemist comes to Tunbridge Wells…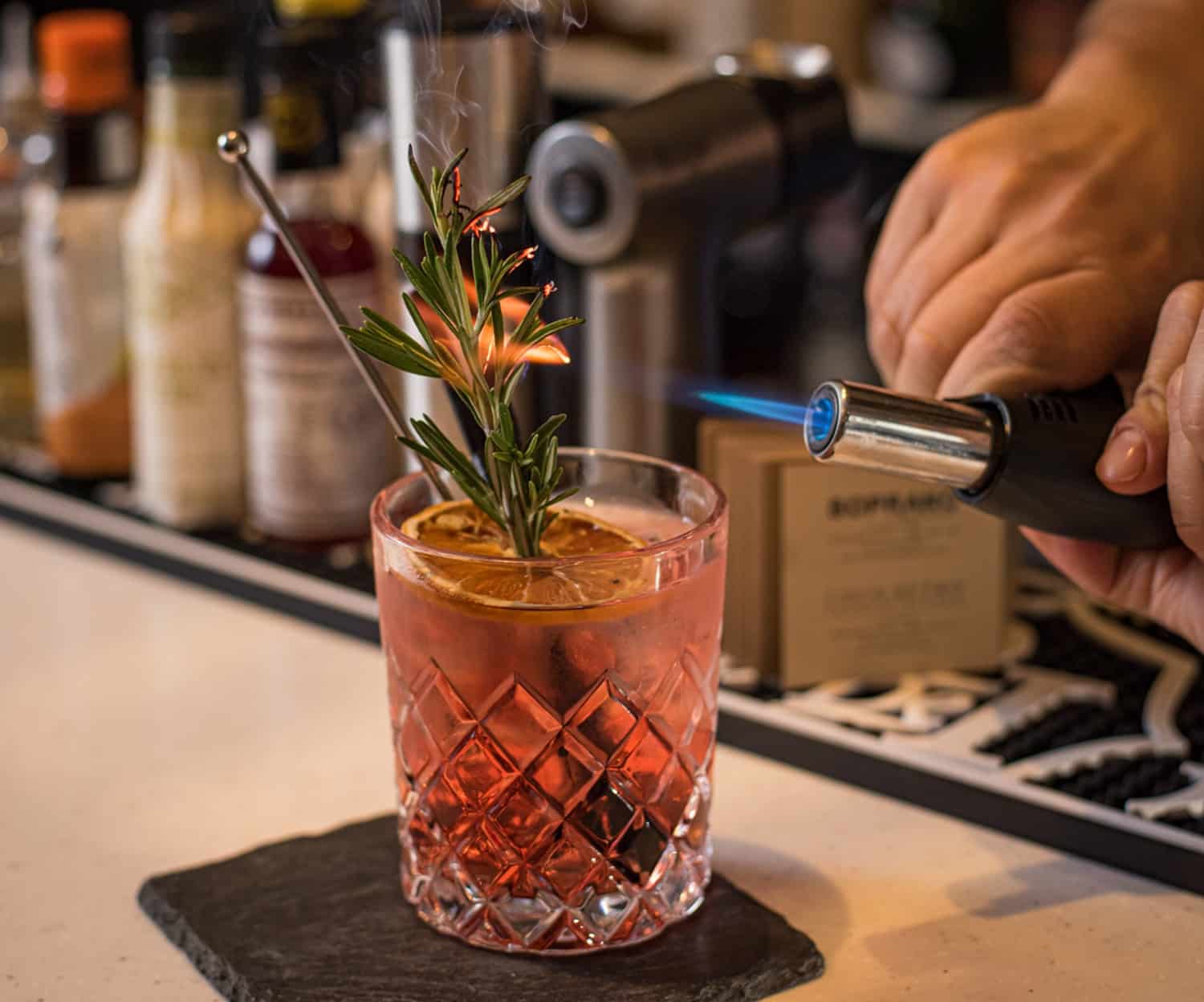 The Claremont Pub & Garden
If you are dreaming of those summer evenings in a pub garden, then The Claremont will be your dream location this summer. This beautifully located pub in Tunbridge Wells, just 2 minutes from the train station, oozes summer evenings and sunny days. The fantastic selection of drinks on offer and a refreshing cocktail menu will see you through the long summer evenings with your friends. The Claremont appeals to many because it's one of the only over 21s establishments in Tunbridge Wells, meaning it's aimed at a slightly older audience.
The Pantiles Tap
This bar is a beer lover's paradise; you can't get more 'summer beer garden' than The Pantiles Tap. With 16-tap real ales and craft beers, it's the perfect after-work treat for a beer fan. The cherry on top for this Kentish bar; right in the centre of The Pantiles, it's the perfect pit stop when you desperately need a refreshing pint on a summer's day. It is ideal for a thirst-quenching afternoon.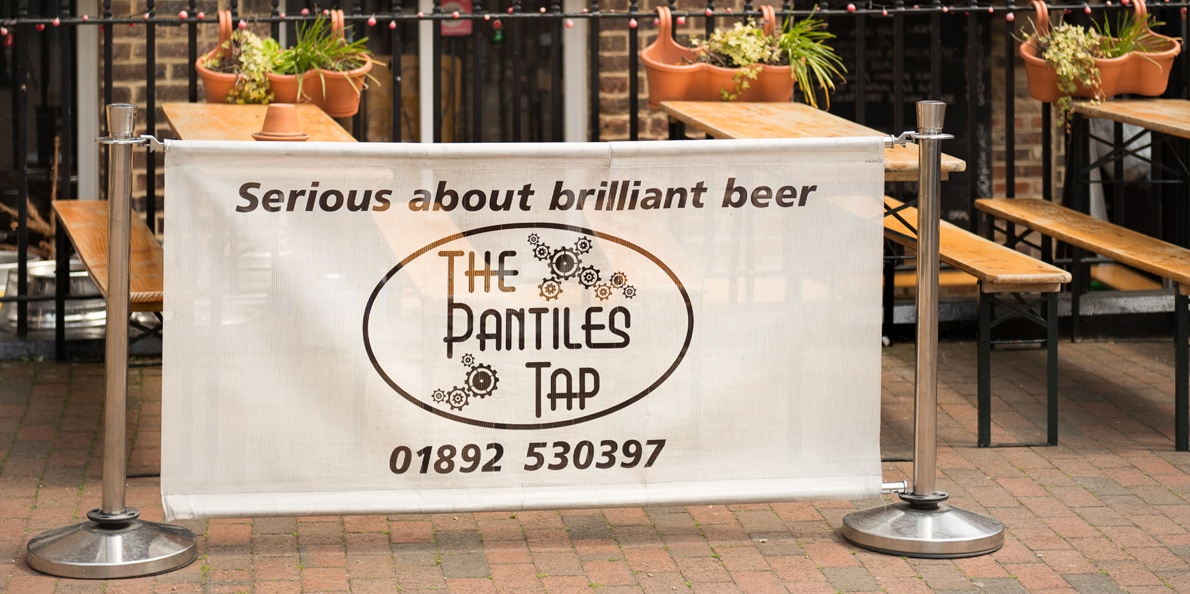 Fuggles Beer Cafe
It might be another beer cafe, but it's worth it! Fuggles specialises in craft beer, gin and natural wines. Founded in 2013, Fuggles is an independent cafe, perfect for a thirst-quenching drink to enjoy in the cafe or for takeaway. Winning the West Kent CAMRA Pub Of The Year award in 2017 and receiving runners up in 2015, 2016, 2018.
Fuggles is a must-try for beer lovers, and even more so, they welcome your four-legged friends too!