All over the country offices have the same question 'What are we doing for Christmas this year?' hence why you need to make sure the biggest event of the year is secured in the diary!
Christmas parties are a great experience for the whole team to share and enjoy, they should be exciting and something for the team to look forward to, an excuse for everyone to put on their dancing shoes and let their hair down. It is a time for colleagues to bond together from the director to the intern, everyone from each department has the opportunity to socialise together. Your work Christmas party will be an event that will be spoken about for days, weeks and even months afterwards, so you will want o make sure it exceeds expectations,
ACCESSIBILITY – You want as many staff as possible attend the Christmas party, to do this you need to make sure it is easily accessible. When looking at venues you will need to determine key factors such as public transport nearby, parking options or whether it is in walking distance.
ACCOMMODATION – Have you thought about accommodation? Your teams may decide they want to make a night of the event ,after all it is the biggest work event of the year. Choosing a avenue with accommodation or accommodation nearby is definitely an advantage, especially for companies with employees travelling from varied distances.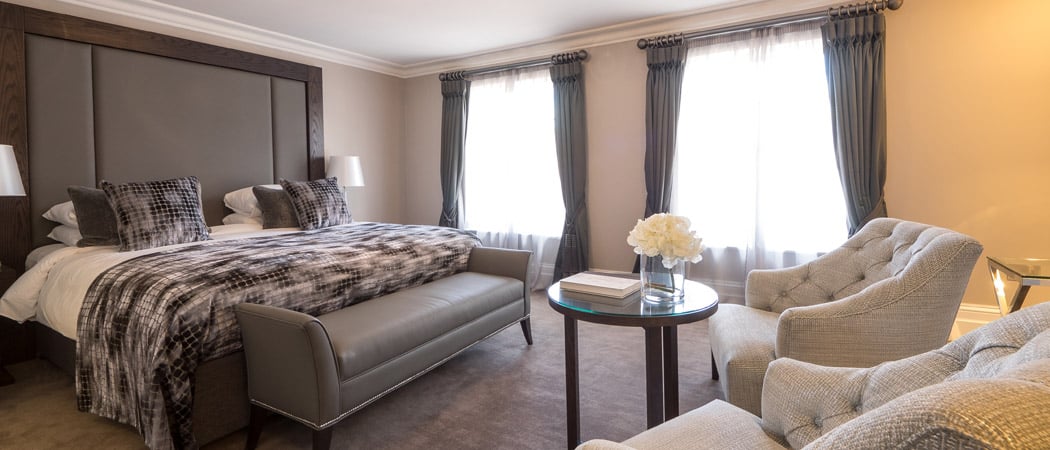 THEME – Why not inject some fun into your end of year celebration? Whether you choose something simple like black tie, or something a little more adventurous like 'Great Gatsby'. You will need to establish your theme early on so that colleagues can prepare, plus it will generate excitement amongst the teams!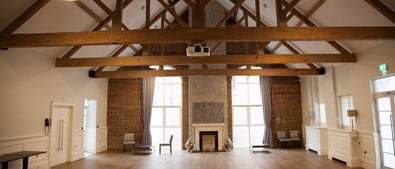 DON'T WAIT – Make sure to choose your venue sooner rather than later – where you have your Christmas party could make or break it. It is important to show your team that they are cared for and appreciated to shape their views on the company, its culture and how it feels to work there. It is vital to be organised when it comes to booking your function, lots of companies will start booking their Christmas venue as early as January and February, so stop hesitating and book your venue, before you miss out!
A beautiful venue located in the stunning Pantiles of Tunbridge Wells, unique and stylish and just a short walk from Tunbridge Wells Train station is  One Warwick Park Hotel.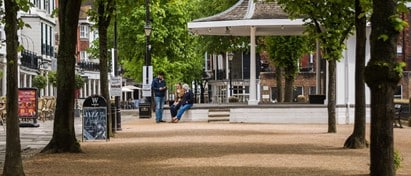 One Warwick Park Hotel is a 'blank canvas' which enables you to choose your own theme and not be restricted by features or decoration which may be conflicting.
Your team is guaranteed to love it, you will be provided with free Wi-Fi, state-of-the-art AV equipment including Air Media, projector and TV screen, One Warwick Park Hotel is the ideal place for a Christmas Party. Your guests can expect a personal welcome, knowledgeable and well-presented staff.
A party at One Warwick Park is the perfect way to start your Christmas.
Call 01892 520587 or email info@onewarwickpark.co.uk to enquire and book today!
One Warwick Park Hotel looks forward to extending a warm welcome to you very soon.