Does the thought of planning a celebration for your child's next birthday fill you with excitement, dread or a bit of both? Milestone celebrations are a big part of what we do here at our function rooms in Tunbridge Wells and as parents, too, we naturally want to make them as fun and memorable as possible.
However, in reality, hosting a party for a big group of excited children can be rather hard work. But don't stress, no matter what the theme, logistics or size of your celebration, we're here to help you give your little one the celebration they deserve.
Check out these top tips for the perfect children's party…
1. PLANNING MAKES PERFECT
Planning your party well in advance is essential. Remember to talk through with your child the key items of the party such as venue, number of guests, timings, entertainment, food and party bags.
After this you can turn their ideas into an easy-to-follow plan and shopping list to which you can refer as the big day approaches. If it's on the list you won't forget it and by getting a lot of the hard work out of the way early you will be in a better position to keep the party running smoothly on the day.
The team at One Warwick Park can help with all the prep!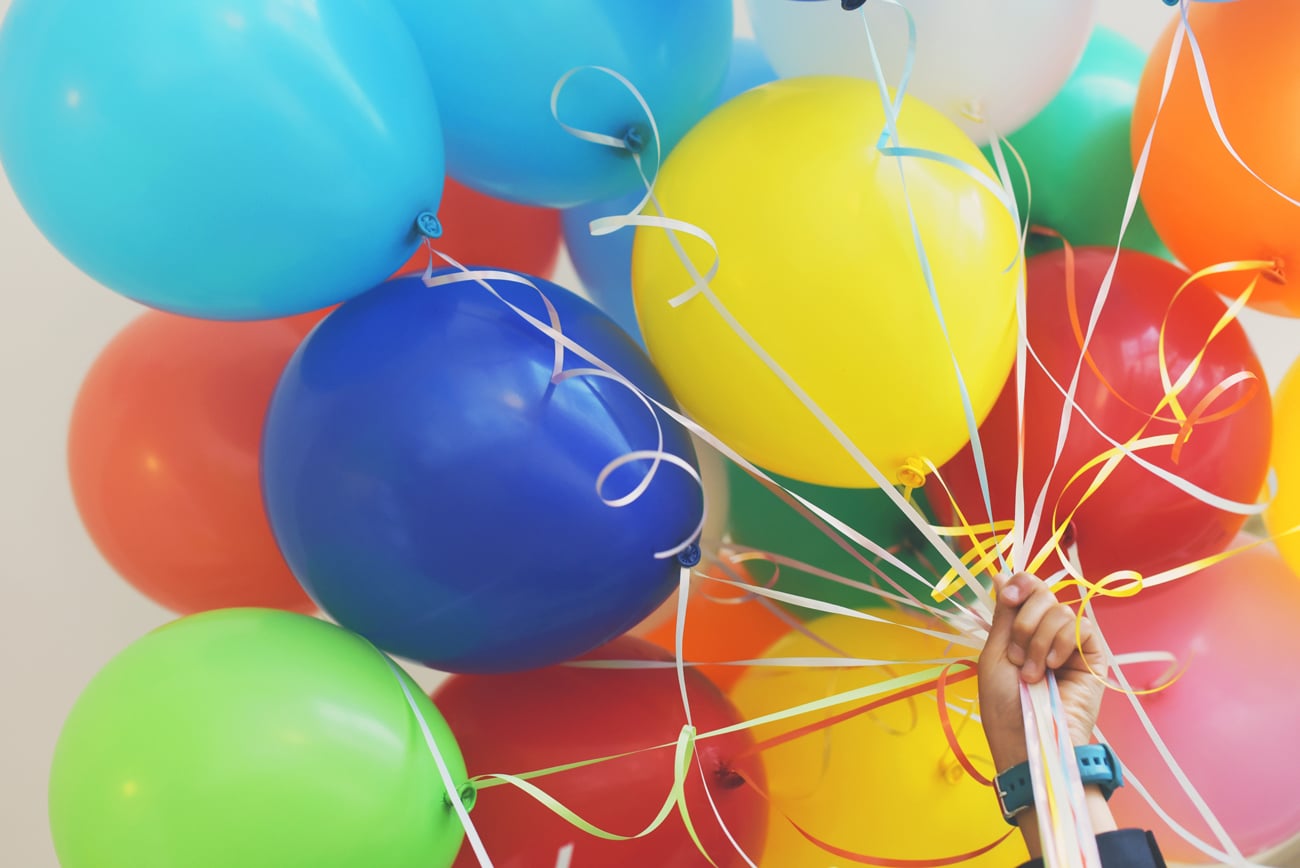 2. LOCATION, LOCATION, LOCATION
One of the best ways to keep calm on the day is if you have chosen a venue that covers as many of the practicalities as possible. If you choose one of our function rooms in Tunbridge Wells our team will help you make your child's birthday party one to remember.
Important things to check before booking a venue include:
How easy is it for everyone to get to?
Is there a good range of food options?
Is there a choice of location?
How far in advance you can access the venue to set up and how long you have to clean up?
Will there be a member of staff on hand to help with any queries on the day?
Remember that popular venues can get booked up well in advance, so make calling our team at One Warwick Park a top priority!
3. HELPING HANDS
It is easy to get overwhelmed if you try to do everything yourself so rope in some extra help. Enlist family members and any parents who might be staying for the party.
They can help you with food preparation, decorations, sorting coats, running games, clearing up and any of the variety of jobs a birthday party involves.
Try to give clear tasks to everyone helping as mind reading is not a common skill!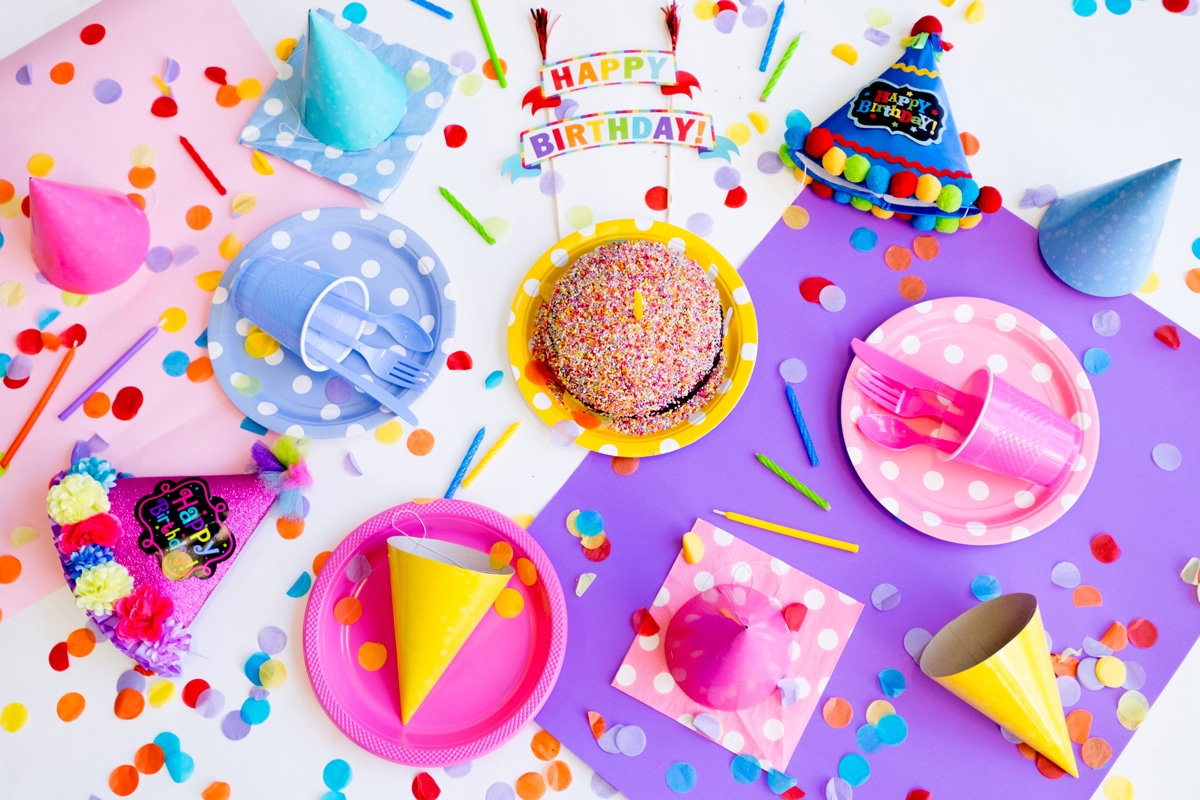 4. KEEP IT SIMPLE
There are some amazing theme ideas out there but it is easy to get carried away and give yourself more stress than needed. When decorating for the party think 'less is more' it will save on the pre-party stress and the clearing up.
5. THAT'S ENTERTAINMENT
Children can be unpredictable so it's wise to have some planned activities to keep everyone occupied and provide some structure to the celebrations. Don't be tempted to just make it up as you go along – if you lose control, you'll be in trouble.
Like great venues, decent entertainers and popular equipment like bubble machines and bouncy castles can get booked up far in advance. So make sure to phone early before you mention it on invites.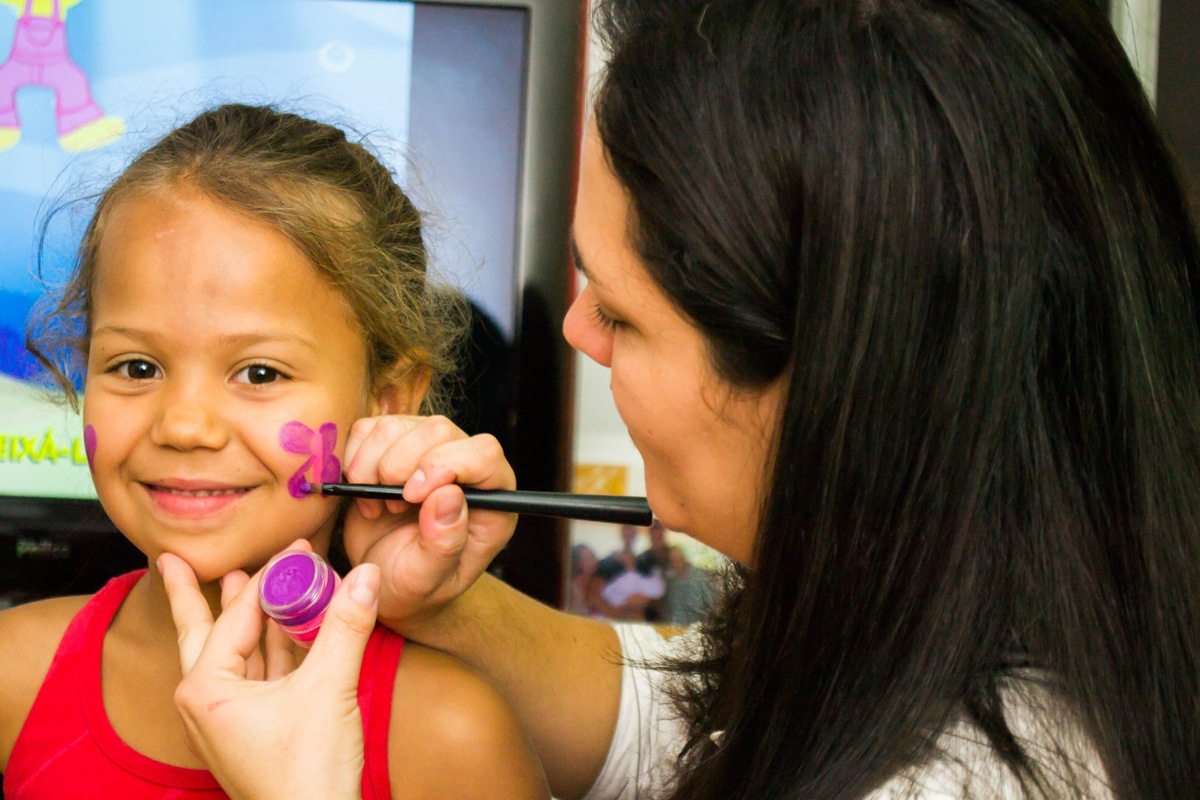 6. PLAN YOUR BACK UP
However well planned a party is there is always the chance on the day that an activity or party game doesn't quite live up to its promise.
Timings can go awry and you may be left with a 10-minute hole in your itinerary. So make sure you've got a couple of backup activities or games up your sleeve so that if you're trying to organise something on the hoof, the children won't grow too restless.
They don't have to be complicated or require a lot of preparation, just something quick and simple to fall back on.
7. FOOD, GLORIOUS FOOD
With all the excitement of the party, children often don't eat as much as we expect but here are some handy hints to ensure that they are all satisfied.
Make sure you ask on the invite if there are any allergies or special dietary requirements.
Stick to simple foods they know and love.
Start with the sandwiches – if you put everything out all at once they might be shunned in favour of something less filling.
Fruit is a sweet but healthy option – thread chunks on to cocktail sticks for mini fruit kebabs.
Provide plenty of water – all that running around will make kids dehydrated.
8. SAVE THE BEST TILL LAST
Cake is an essential requirement for any birthday but sometimes providing a group of excited children with a big sugar hit can drive up the tension.
A good idea is to save the cake for the party bags, and focus on healthier treats during the party that will fill them up but keep energy levels at a constant.
9. THE OPENING CEREMONY
Unwrapping presents after the party has finished is a great way of making the celebration last longer. It also gives the birthday girl or boy more time to enjoy being with their friends and taking part in all the activities and games.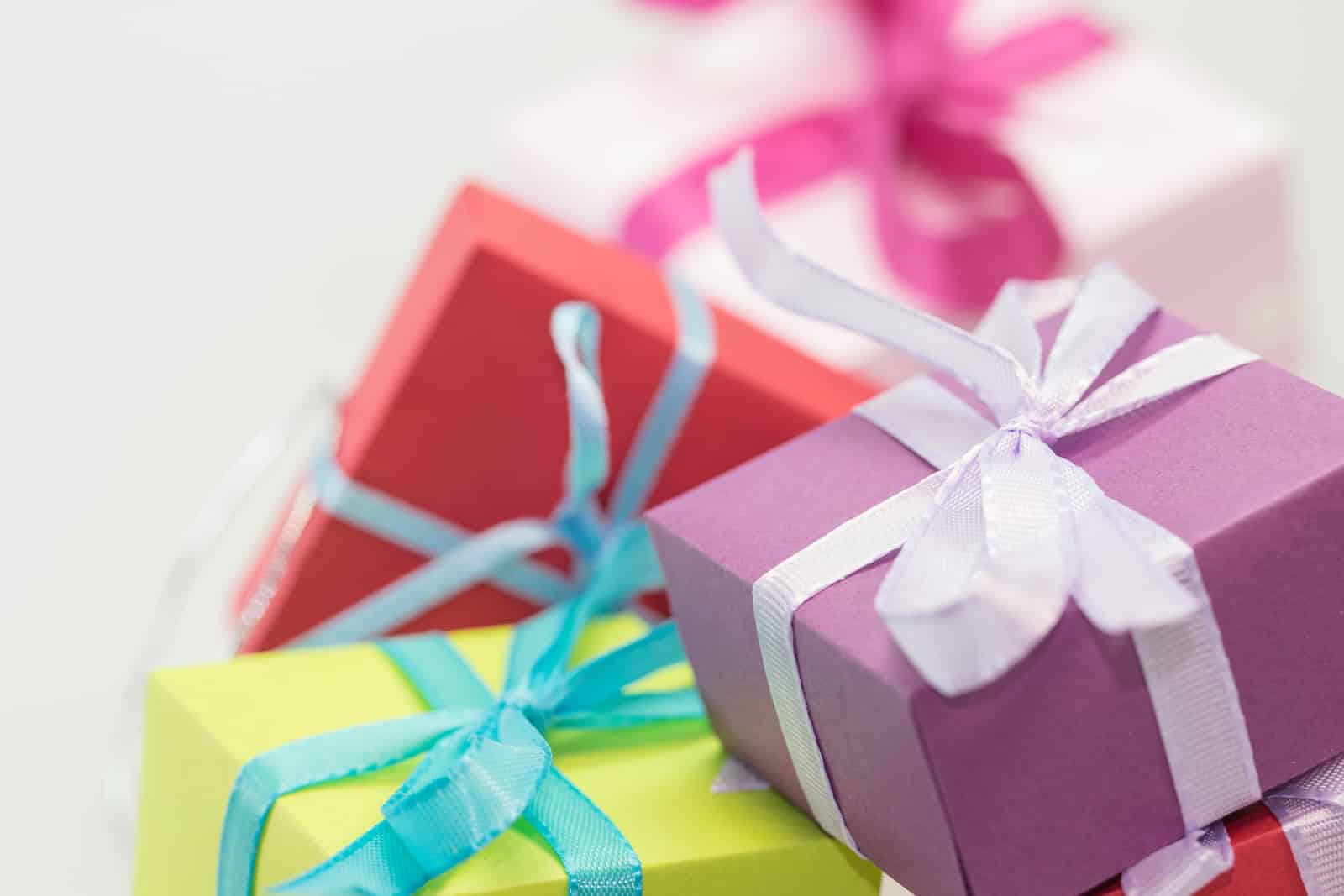 10. THANK YOU
Opening gifts after the party also makes it much easier to keep track of who has given what – invaluable for thank you card purposes. Just make sure you have a pen and paper handy when the unwrapping begins!
Looking for function rooms in Tunbridge Wells? We don't just cater for children's birthday parties. From business meetings to weddings and more, make us your first port of call when planning your next celebration.
We have 39 elegant rooms and suites perfect for guests from further afield, not to mention our beauty salon Coco Blush if you need a spot of pampering!
Why not give us a call today to talk about your requirements?