Every week at One Warwick Park we host couples who are celebrating their anniversaries with family and friends, giving them the opportunity to reflect on the years growing together and looking forward to the future.
Each wedding anniversary has a special significance for each couple but also a traditional meaning and gift associated with it.
So whether you're looking forward to an anniversary celebration in one of our function rooms in Tunbridge Wells or you simply need some ideas on what to buy your other half for that special day, here's our quick guide to traditional anniversary gifts for key milestone years.
FIRST ANNIVERSARY: PAPER
The endless possibilities of marriage mean that the first year is traditionally associated with paper to represent a clean sheet upon which to write your own story.
With that in mind you could choose a journal to write in together; a map to plot the locations of future holidays; or perhaps one of your favourite romantic novels or poems? Or alternatively, how about a framed print of one of your wedding readings?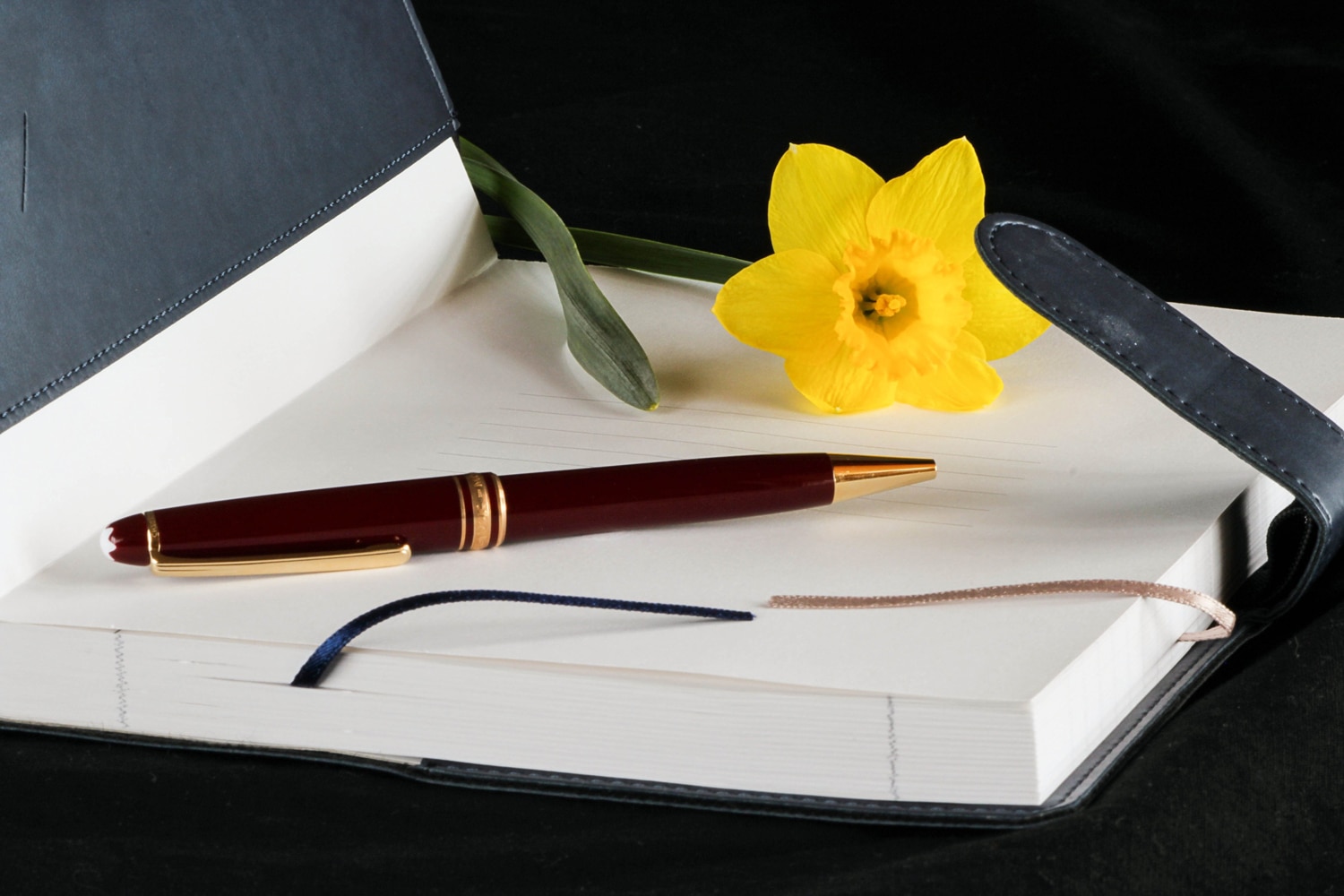 SECOND ANNIVERSARY: COTTON
Just as the fibres of cotton fabric are interwoven together, this gift signifies a couple growing ever closer. Apart from some funky new bedding or something sumptuous to wrap up in after a relaxing spa treatment, why not invest in a piece of art or, better still, create your own canvas painting together?
THIRD ANNIVERSARY: LEATHER
This hard-wearing, natural material has been used throughout history for protection, so what better gift than a designer handbag to guard your personal items or a pair of designer shoes to protect your feet?
If your budget doesn't stretch that far, or you don't want to take things so literally, leather is also a popular addition to modern scents for the body or home.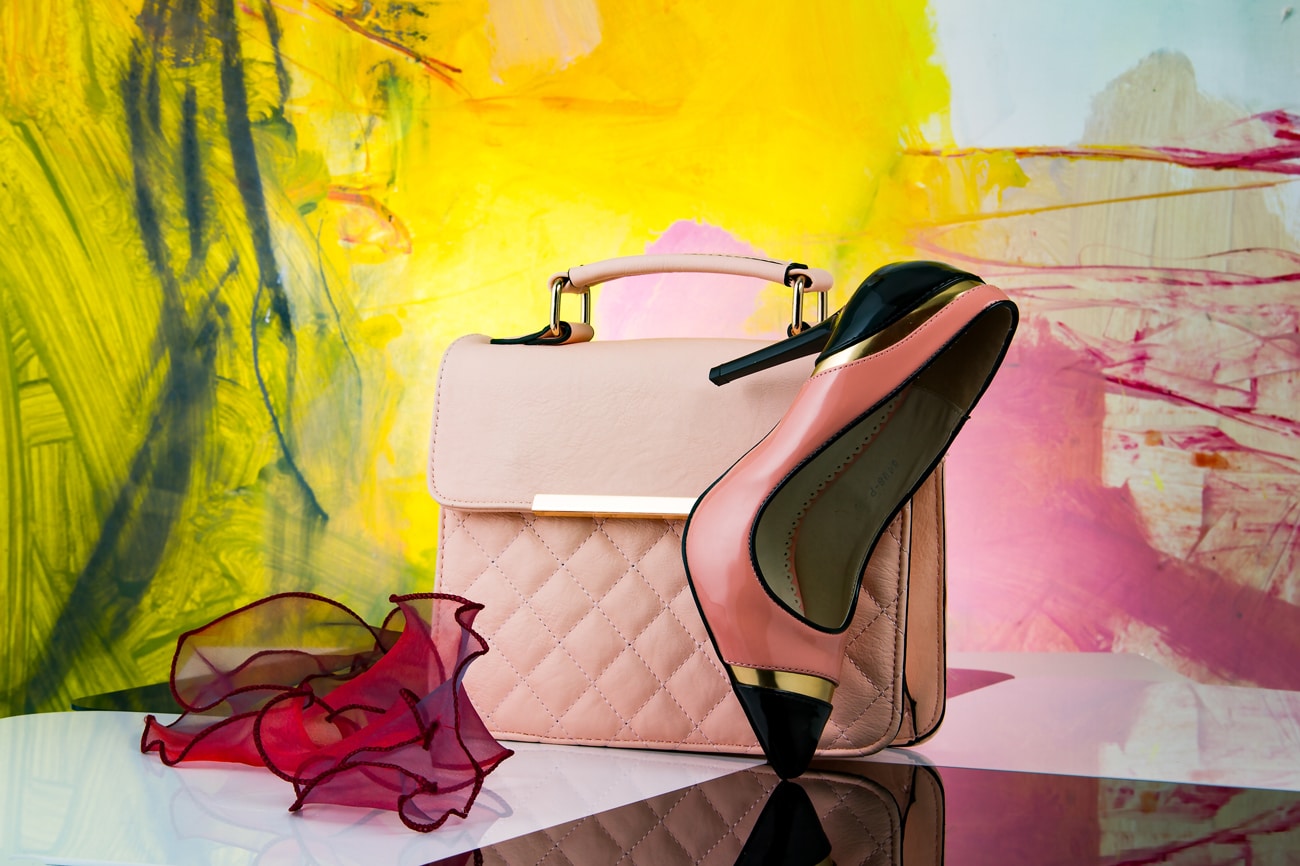 FOURTH ANNIVERSARY: FRUIT OR FLOWERS
Flowers represent the continued growth and blossoming of the relationship, while fruit symbolises the subsequent ripening.
If gardening is your thing, you could visit us at One Warwick Park, a great base from which to visit the many gardens of Tunbridge Wells.
If you're feeling fruity, perhaps something that started life as a basket of grapes? Treat yourself to a special bottle of wine to share or a fascinating day out wine tasting – you could even book a mini-break and explore a vineyard abroad.
FIFTH ANNIVERSARY: WOOD
Wood symbolises the deep roots of your relationship and the strength and wisdom you've gained over your first five years of marriage.
The versatility of wood means that you're really spoilt for choice when it comes to gift options. However, you may prefer to plant your own tree in a special spot or perhaps plan your own woodland walk together – after all, there are hundreds of miles of woodland paths to explore in Kent alone.
You might even join one of the many woodland conservation charities that are helping to create, protect and restore ancient woodland.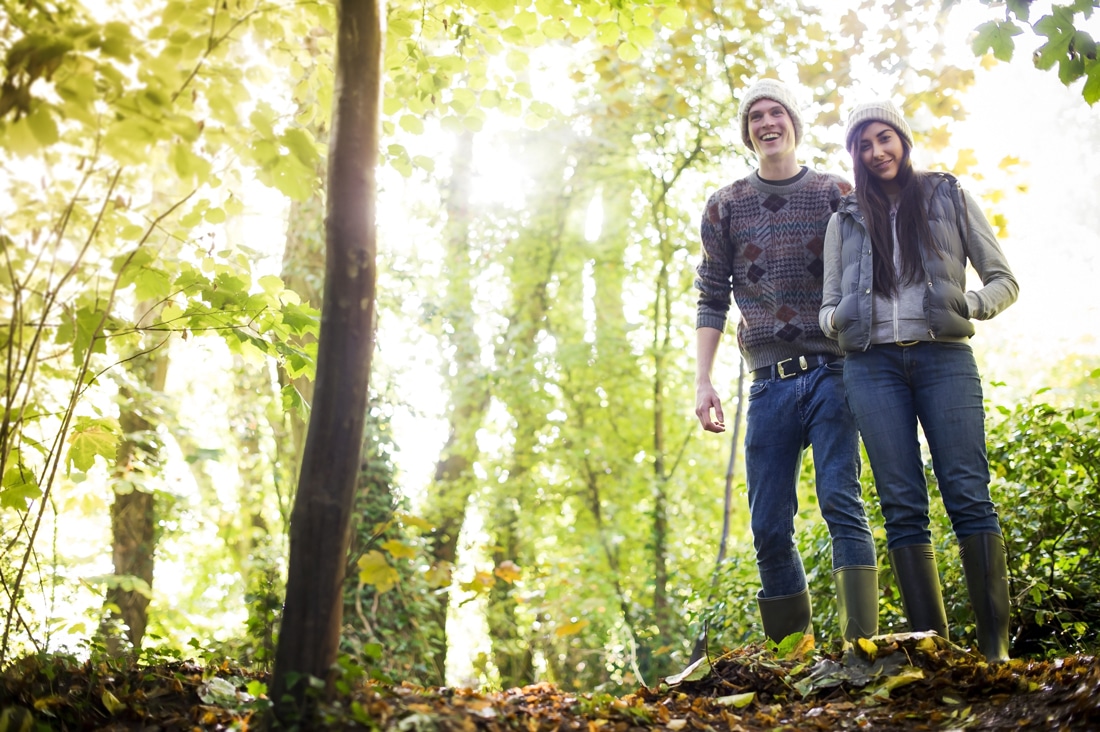 10TH ANNIVERSARY: TIN
Tin's pliability and resistance to corrosion means that it has been used since ancient times for a whole host of purposes.
Representing the 10th milestone, by this stage in married life you will have experienced the need to compromise on some things but your marriage remains strong.
Bronze is an alloy of tin so why not plan a trip to see Auguste Rodin's The Thinker at the Musée Rodin in Paris?
20TH ANNIVERSARY: CHINA
While China may appear delicate, it can last for thousands of years if it's cared for properly.
If you have enough items made from this material in your house already a meal out eating off fine-china plates could be a scrumptious alternative.
While the local area is a haven for foodies and their festivals, fine dining is also available at our function rooms in Tunbridge Wells.
Our team of event planners will be happy to talk through the options with you to ensure the most memorable celebration.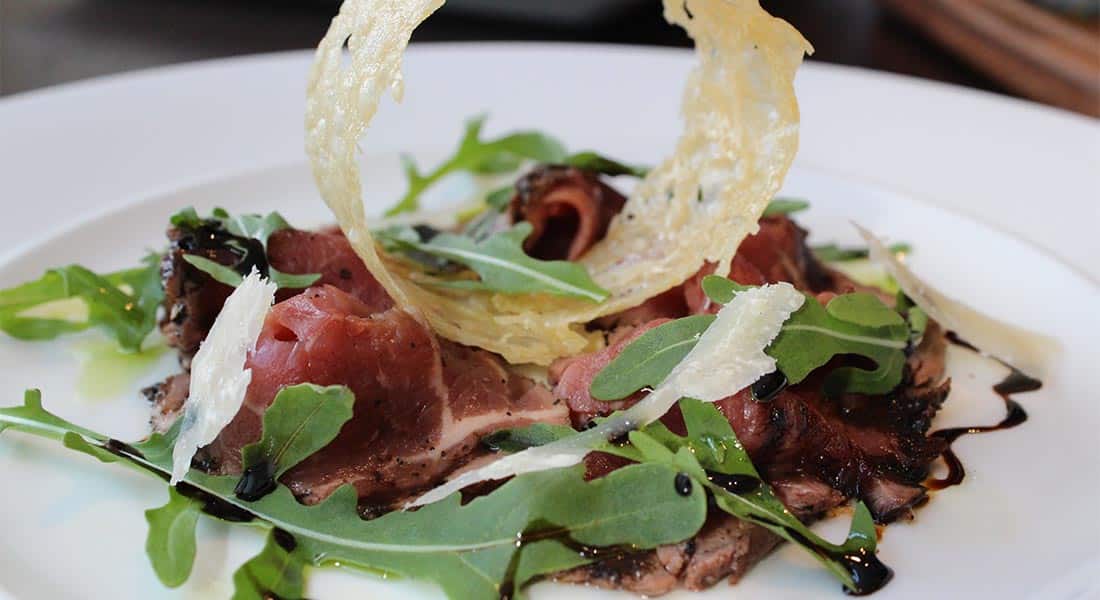 30TH ANNIVERSARY: PEARL
Emerging from the depths of the sea, pearl symbolises the hidden beauty that comes from a mature relationship.
After being together as one for 30 years the pearl represents something precious created through longevity. A traditional gift would be an item of jewellery that uses pearl or mother of pearl, a less costly but more versatile material.
40TH ANNIVERSARY: RUBY
Considered the king of the gemstones, ruby has a lustrous deep red colour and has long represented nobility, purity and passion.
It is said to inspire devotion and faithfulness within a romantic relationship. In fact, French jewellers in the 1800s referred to it as the "dearly loved stone".
If you aren't a fan of the precious stone perhaps a bottle of Bordeaux from the year you were married – a delicious way to enjoy the pleasures of aging together!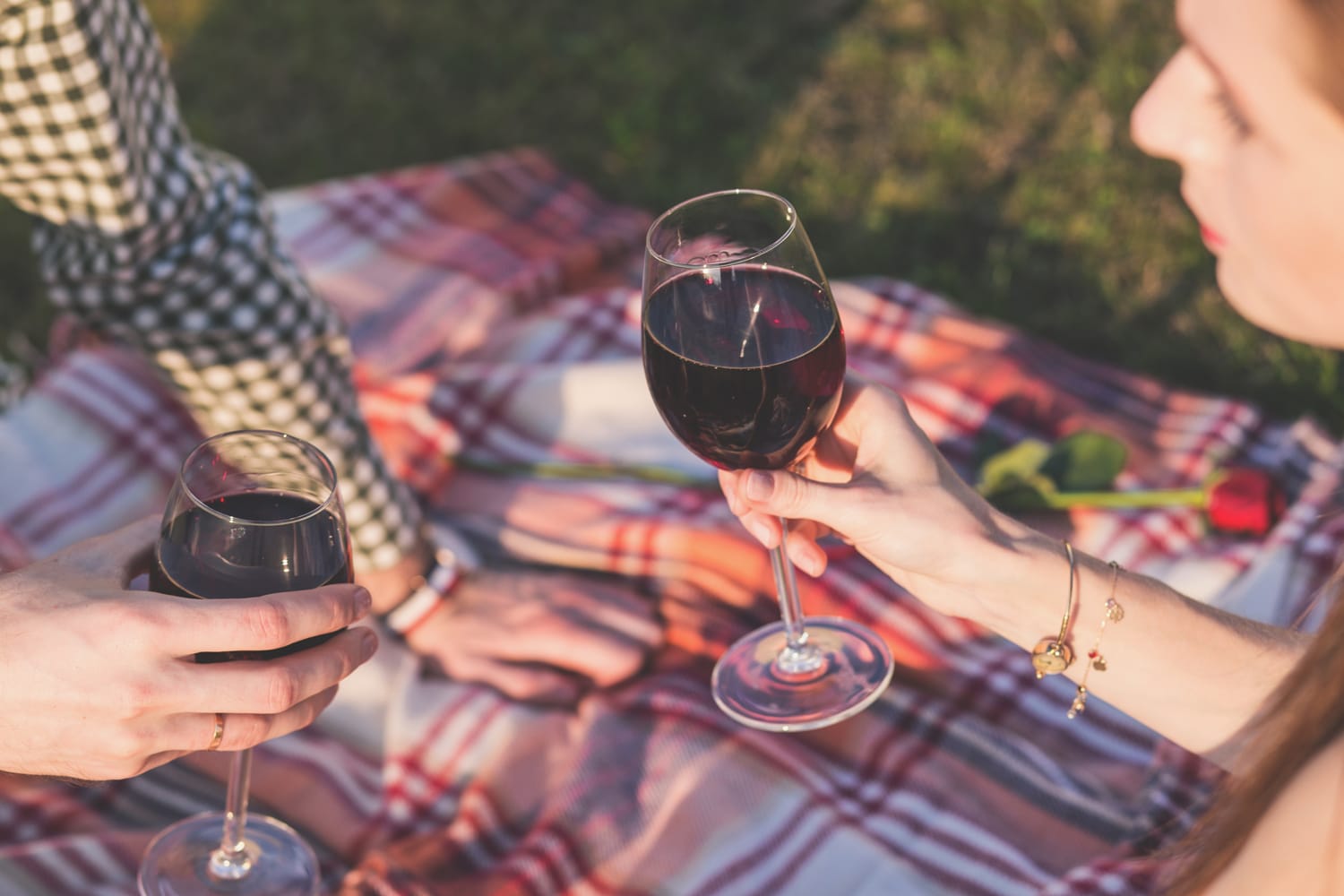 50TH ANNIVERSARY: GOLD
50 years of marriage is a huge achievement and after a lifetime together there can be really only one gift – gold. Coveted throughout history, in ancient times a husband would give his wife a golden wreath, garland or necklace on their 50th anniversary.
60TH ANNIVERSARY: DIAMOND
As the hardest natural material on earth, the strength and beauty of diamond is second to none.
By this stage in your married life you will probably have given all there is to give to each other. Reading a newspaper from your wedding day 60 years ago will remind you just how much the world has changed while you've grown stronger together.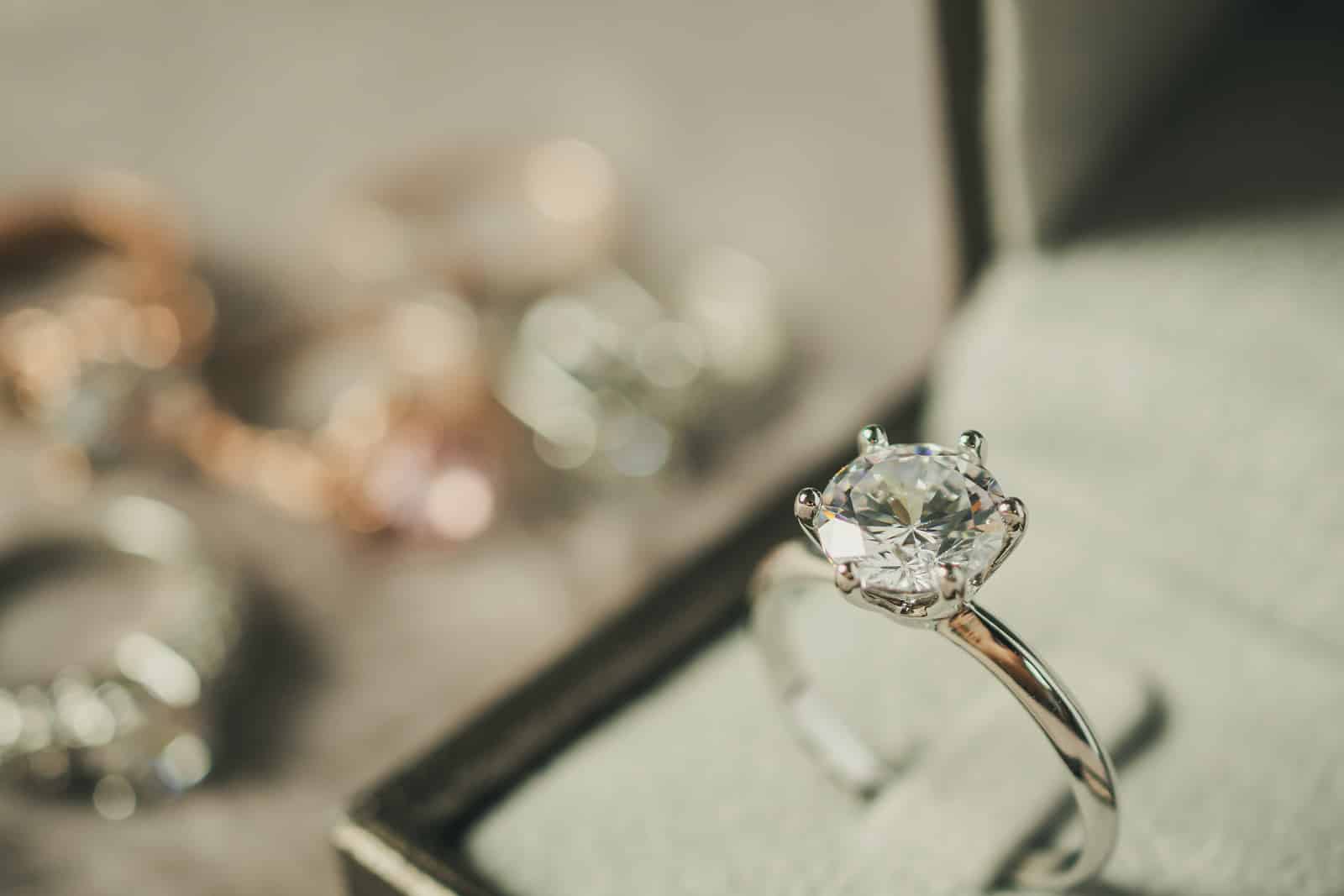 Whether you're celebrating your fifth or your 50th wedding anniversary, our function rooms in Tunbridge Wells will provide the perfect setting for your celebrations – however big or small.
Our 39 elegant bedrooms and suites are perfect for guests travelling from around the country, and our on-site beauty salon Coco Blush has all the pampering treats the happy couple could need.
Talk to our friendly team at One Warwick Park today.