Seven things to do in Tunbridge Wells this 2022
We are well into 2022 now and you might have already run out of things to do and places to go, or maybe you are just thinking ahead to the summer months and are stuck for ideas. It's hard to know everything that's going on in your local area and how to take full advantage of it. So, if you are looking for some fun cost-effective days out this 2022 then this blog is perfect for you.
1. Let's start simple and easy, a walk! Walking is perfect for a last-minute 'need to get out the house' idea. You don't have to be a keen walker to enjoy beautiful views and fresh air. Tunbridge Wells has plenty of walks to explore and make the most of. If you are looking forward to a beautiful country walk then you could take a trip to Salomons Estate in Southborough, with 36 acres of beautiful gardens and woodland to explore it's the perfect excuse to grab the furry friends and get outside. However, if you are more of an urban walker and would much prefer a walk around the town gazing at some beautiful independent shops and stopping for a coffee then take a stroll around the famous Pantiles. The Pantiles is the historic heart of Tunbridge Wells, with breath-taking colonnaded walkways boutiques bars, coffee shops and shops it really is the urban lover's dream.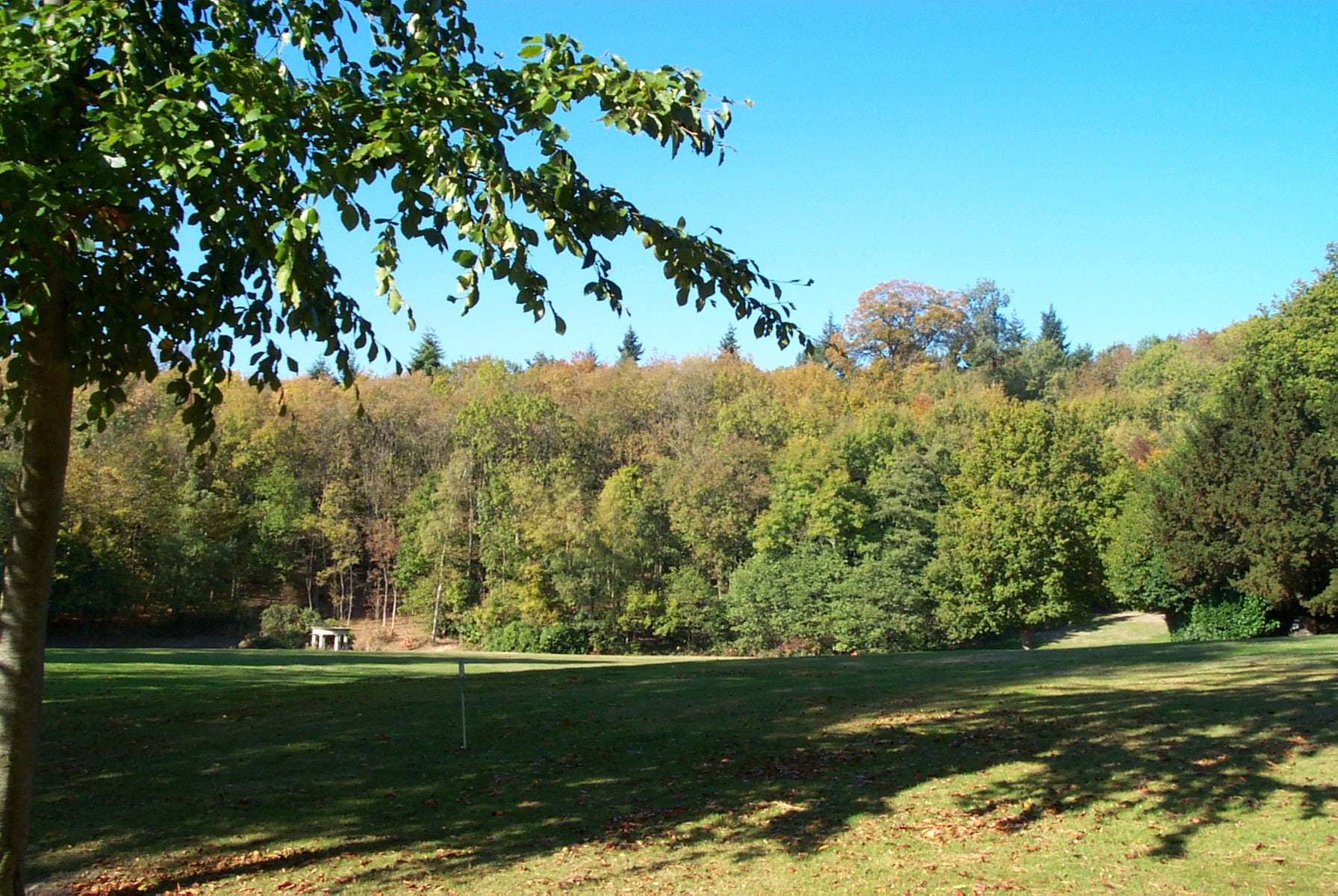 2. Go for some delicious food. Whether you're a foodie or just hungry what's better than enjoying a lovely day out exploring and then stopping for a hearty meal? Tunbridge Wells has loads of cafes, pubs and restaurants to enjoy, with different types of cuisines. From Steak and chips to sushi, Tunbridge Wells has something for everyone to enjoy.  Our restaurant STEAK is situated right in the centre of Chapel place it's the ideal place to stop when you are hungry and looking for a delicious meal that will fill you up and fuel you for the rest of your day's adventures.
3. Try something traditional! There are a few things we think of when we say 'traditional' fish and chips maybe? Or even a roast dinner? But what's even more traditional is an elegant and delicious afternoon tea. Diving into finger sandwiches and decadent cakes sounds like an afternoon well spent to us. Here at One Warwick Park Hotel, we have some of the most amazing and delicious afternoon tea's to enjoy by yourself, with a loved one or with your friends, its perfect for everyone and every occasion. Celebrate a special birthday with a prosecco tea or maybe a baby shower with all your friends and blue and pink themed decorations, or perhaps you just fancy getting out for the afternoon with your special someone and want to eat cake and drink tea.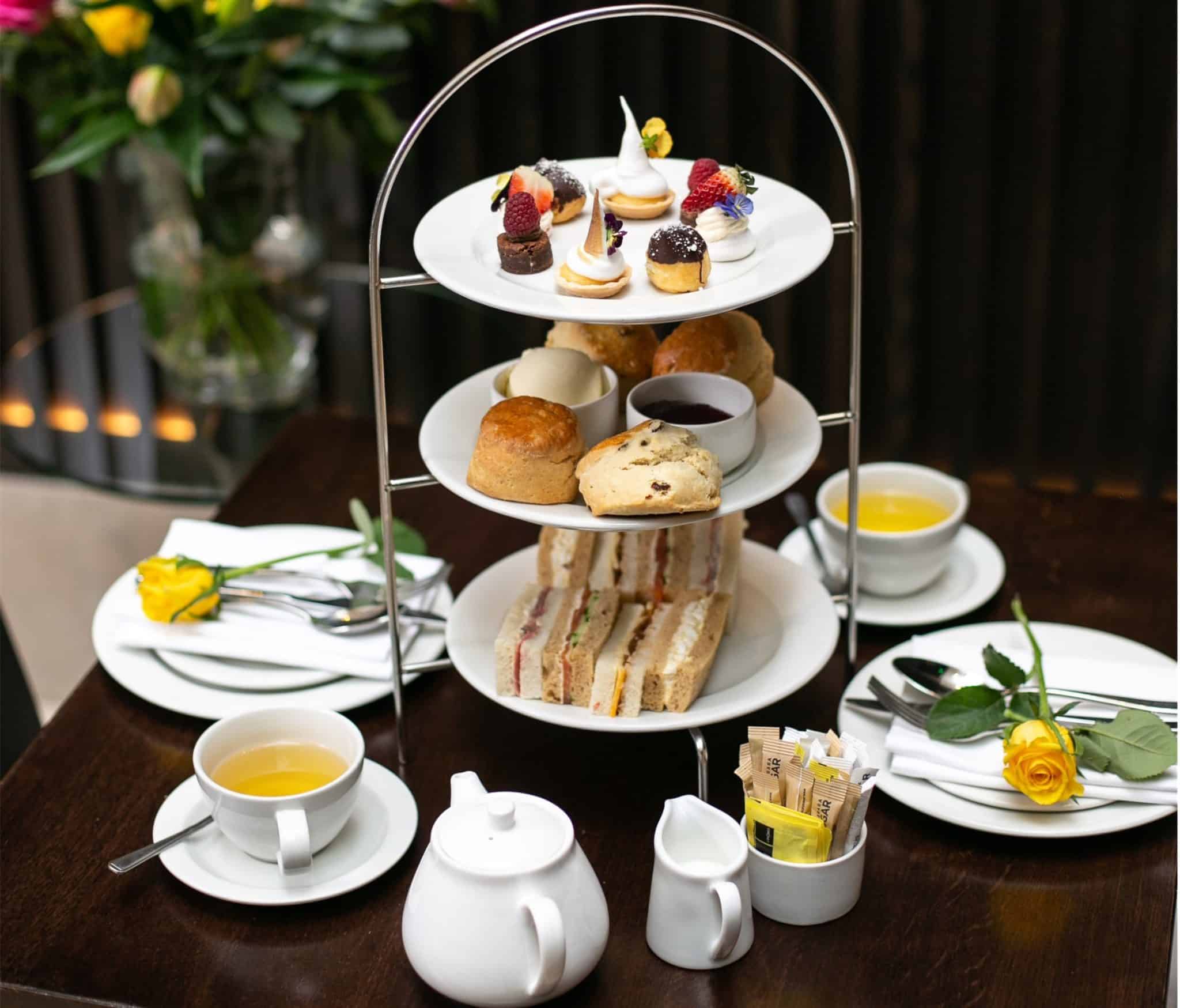 4. Get your dancing shoes on! This summer Tunbridge Wells has loads of festivals and music events to attend. Pub in the park is a festival taking place between 8th – 10th of July 2022 in Dunorlan Park, Tunbridge Wells. This festival is all about food and drink and all the wonderful things food can do, like bring people together. With some amazing Michelin star chefs attending and popular local DJs, it really is one of the best festivals in Kent. This exciting festival is suitable for everyone and anyone, with the option to purchase a family ticket you can bring the whole family along. If Food isn't your thing and you would rather just stick to the alcohol, then why not visit Gin in the park this summer. There's nothing better than sitting back and relaxing in the sun with a refreshing glass of gin and tonic. This is the perfect gift for a gin lover with gin tasting, a complimentary gin glass per person, masterclasses in distillers and live music it's the perfect event for anyone who loves Gin! This event is for 18+ only so make sure you have your ID.
5. Get the kids out to let off some steam. If you're a mum or dad planning ahead and already starting to stress about how to keep the little ones entertained on weekends or the summer holidays Bewl Water is the best place to let the kids run around and have some fun in the fresh air. Bewl Water has an amazing adventure play area for your mini me's. Bewl Water's amazing wooden pirate ship, climbing frame and slide is ideal for letting their imaginations go wild. Or for those rainy days why not take part in soft play. Bewl Water's soft play has 550 sq/m of colourful climbing to explore and is ideal for the slightly younger ones to stimulate their imaginations. And of course, mums, there is a café right next to the soft play so you can grab yourself a much-needed coffee.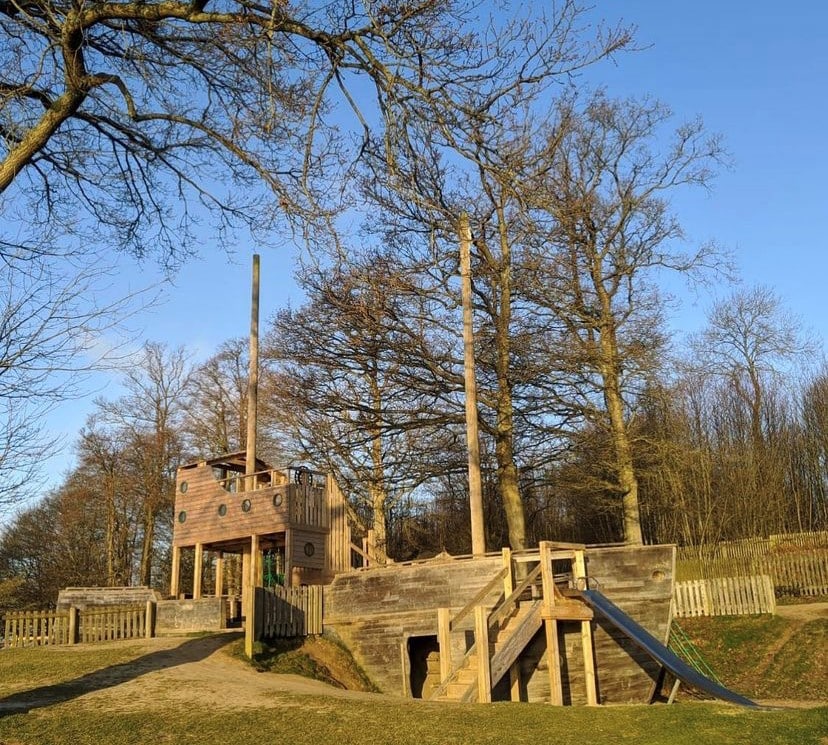 6. Go in search of some history. Tunbridge Wells is home to some of the most amazing history in fact the name Royal Tunbridge Wells comes from King Edward VII in 1909 when he noticed the popularity of the town with its many royal aristocratic visitors, including his mother Queen Victoria, over time this then become known as Royal Tunbridge Wells. This makes Tunbridge Wells and surrounding areas a great place to visit with the whole family and gain a better understanding of its history. For example, Groombridge Place situated just on the border between Kent and East Sussex is a beacon for some amazing history and has loads to do. Groombridge Place is home to where Conan Doyle created the famous mysteries of Sherlock Holmes.
7. Lastly, explore the nightlife of Tunbridge Wells. Royal Tunbridge Wells has plenty of modern bars and clubs to visit with your girls. Whether you're looking for a quiet and sophisticated drink or a proper dance floor you can jump on Tunbridge Wells has got you covered. If you are looking for a more mellow place to enjoy a few cocktails and gossip with your girls then The Bar here at One Warwick Park Hotel is the perfect place for you. With modern and artistic decorations, comfy sofas and chairs and a delicious list of fun and fruity cocktails, what more could you want? However, if you want more of a 'grab your dancing shoes' type of place then Tunbridge Wells has a couple of fun and upcoming clubs to try out. Pitcher and Piano and Aura are local nightclubs that are perfect when you're in need of a night of dancing with your friends.
Now that you know plenty of things to be doing this year in 2022 it's important to make the most of your local areas. There are always events, places to go and things to do it's just about knowing where to find them.
By Jess Porter