The question was popped, the Champagne poured, and that all-important ring selfie upload – you're officially engaged! Congratulations! But now comes the hard part: planning the most magical day of your life.
We won't deny that the next few weeks, months, or years will be a whirlwind, and with so much going on it can be common to feel overwhelmed. From picking a date to booking a venue, deciding on a colour palette to choosing your bridesmaids, there's a lot you're going to have to do.
But that doesn't mean you can't enjoy the wedding planning process. If you stick to these helpful tips from our expert planners, we promise your engagement will be filled with excitement, laughter, and lots of romance – just how it should be!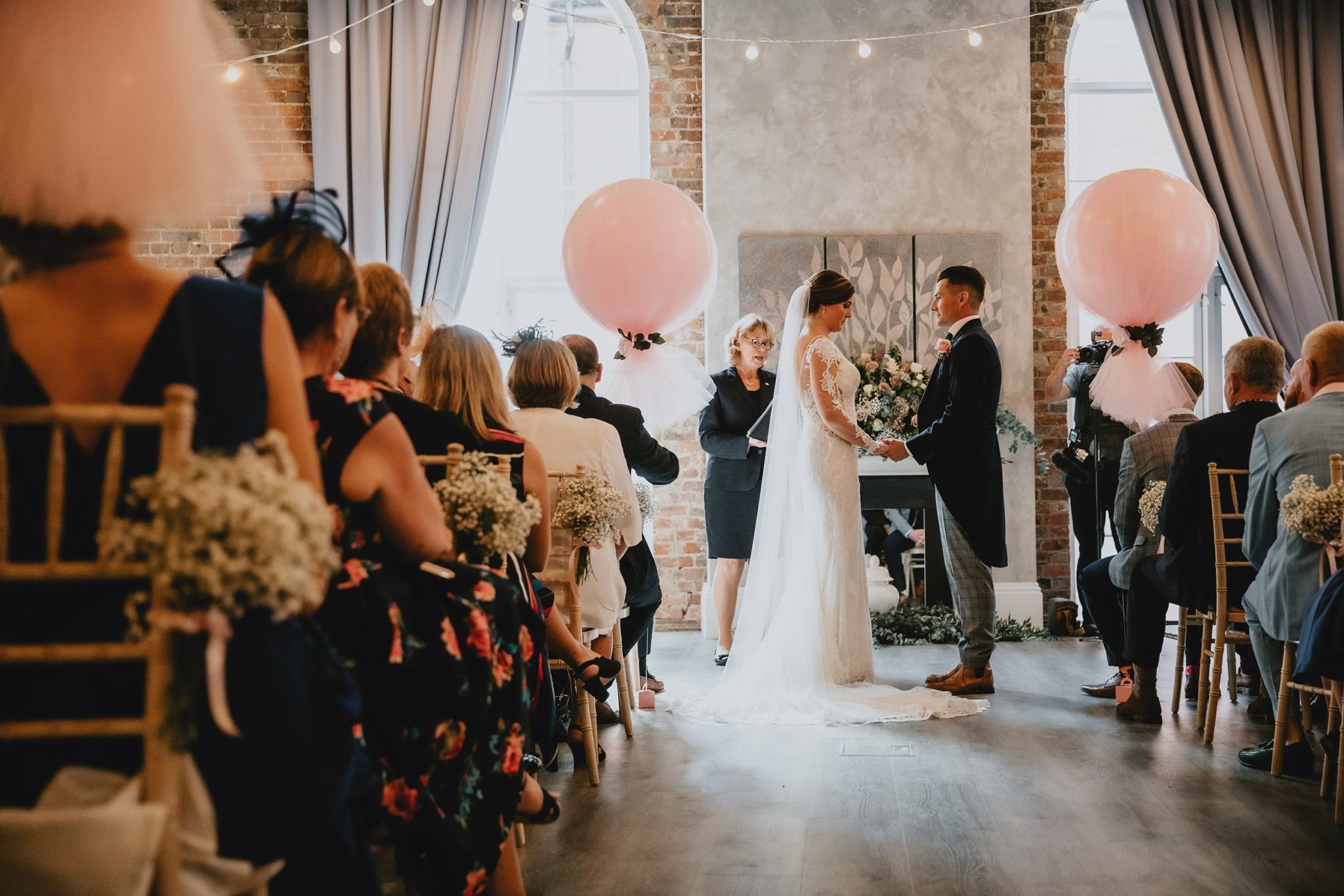 Talk numbers right away
Whether you're planning a lavish celebration or an intimate soirée, being on the same page about numbers is one of the most important things you can do not only for your wedding but for your relationship.
Whilst no one likes talking about finances, it's one of the most common causes of stress and can be easily dealt with by communicating clearly before your dive head first into wedding planning.
We suggest starting with a rough guest count before finalising your total spend – and be sure to refer to it throughout your engagement.
Communication is key
Communication is the cornerstone of every great relationship and is especially important when making big decisions. Discuss your plans, your doubts, your questions, and your fears. Being open with one another will make planning your wedding much easier and bring the two of you closer together throughout your journey.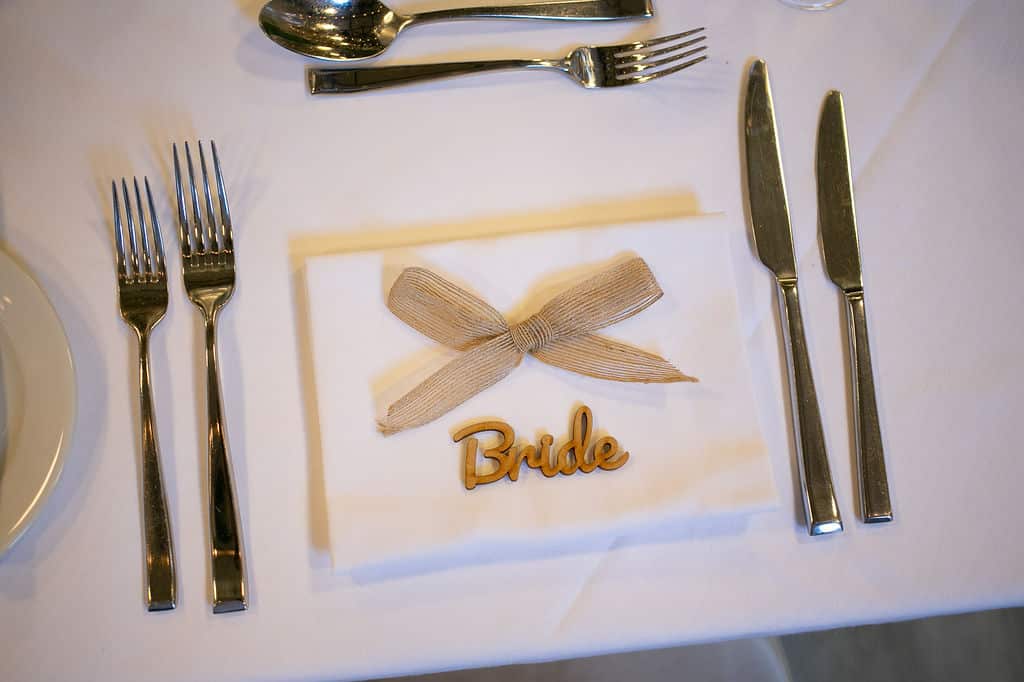 Don't work towards the expectations of others
You can't make everyone happy, despite how hard you try. There will always be something that somebody doesn't like, and that's totally okay! Just remember that as pressure creeps in from friends and family pitching their opinions and ideas, it's your big day, so be selfish from time to time!
Find vendors you trust
On the big day itself you're going to want to let go of all the planning and details you've spent so much time on so you can truly enjoy each and every moment. That's why pulling together a team of wedding suppliers that you feel comfortable with, get along with, and trust completely is so important.
When choosing your vendors make sure you carry out lots of research, ask for client testimonials and schedule face to face appointments, this will help you make sure you have the best team possible!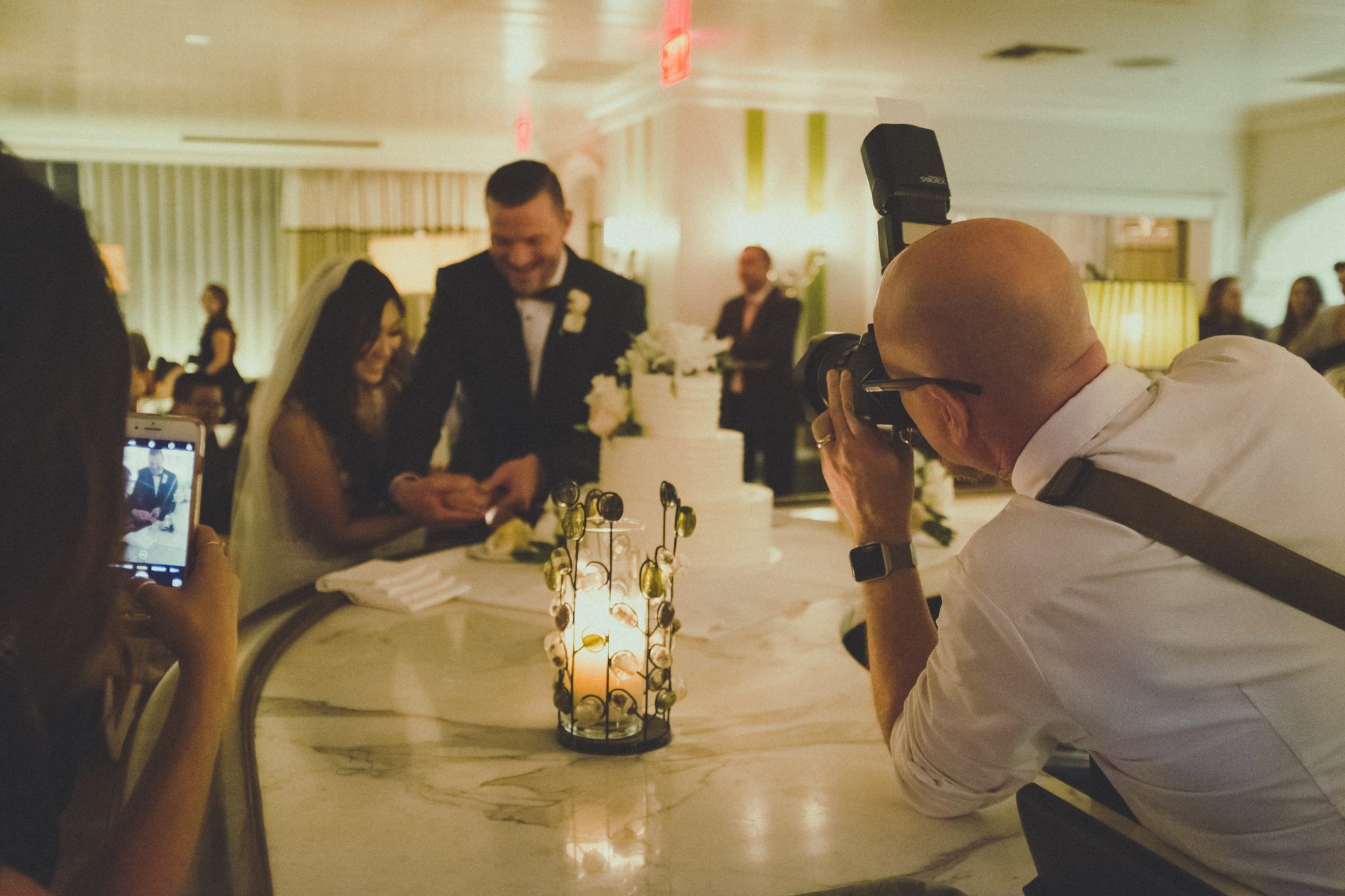 Hire a photographer early
When it comes to planning your dream wedding hiring a photographer should be at the top of your to do list. Remember, someone who has years of experience will likely be extremely busy, and with their services in such high demand (especially during peak wedding season) it's vital you get them booked early to avoid disappointment.
Enjoy every moment
Whether you're planning on being a fiancé for one month or one year, they're not lying when they say your engagement will fly by. Your wedding day will be here before you know it so enjoy every moment together and really take it all in!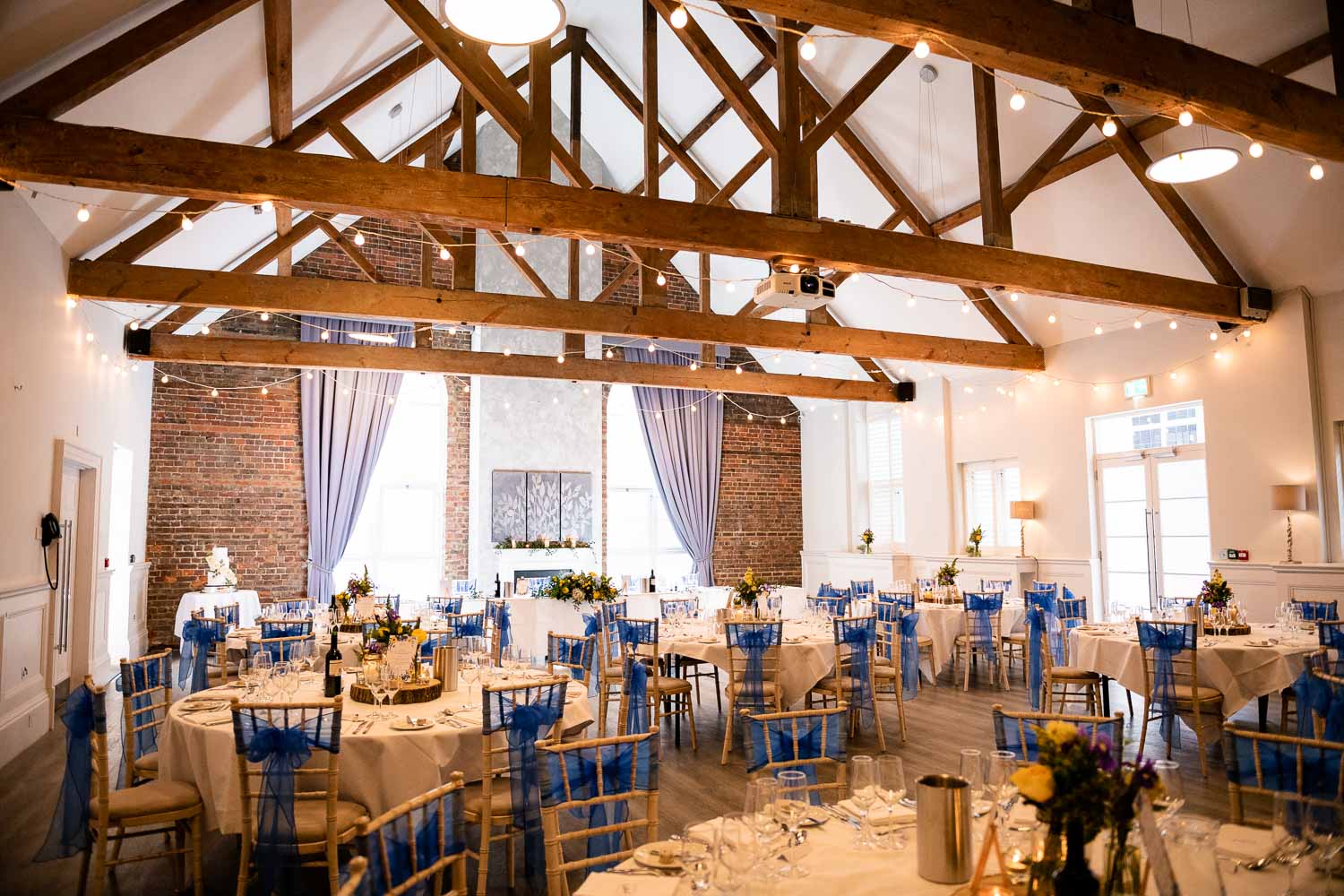 23% off weddings at One Warwick Park Hotel
From intimate to elaborate, boho to traditional, weddings at One Warwick Park Hotel promise the most magical and memorable day, and until March 31st, you can enjoy 23% off venue hire for any wedding date booked in 2023.
Our elegant ceremony rooms and exquisite décor make a striking backdrop for your special occasion where every detail will be fully tailored by our award-winning events team. If you'd like to enquire, click here where you can also download our wedding brochure.
*Terms and conditions apply. Offer valid until March 31st for all weddings booked in 2023.